Meet the staffing and recruiting experts behind PEG.
Not sure who you need to talk to? Contact Us and we'll make sure your message gets where it needs to go.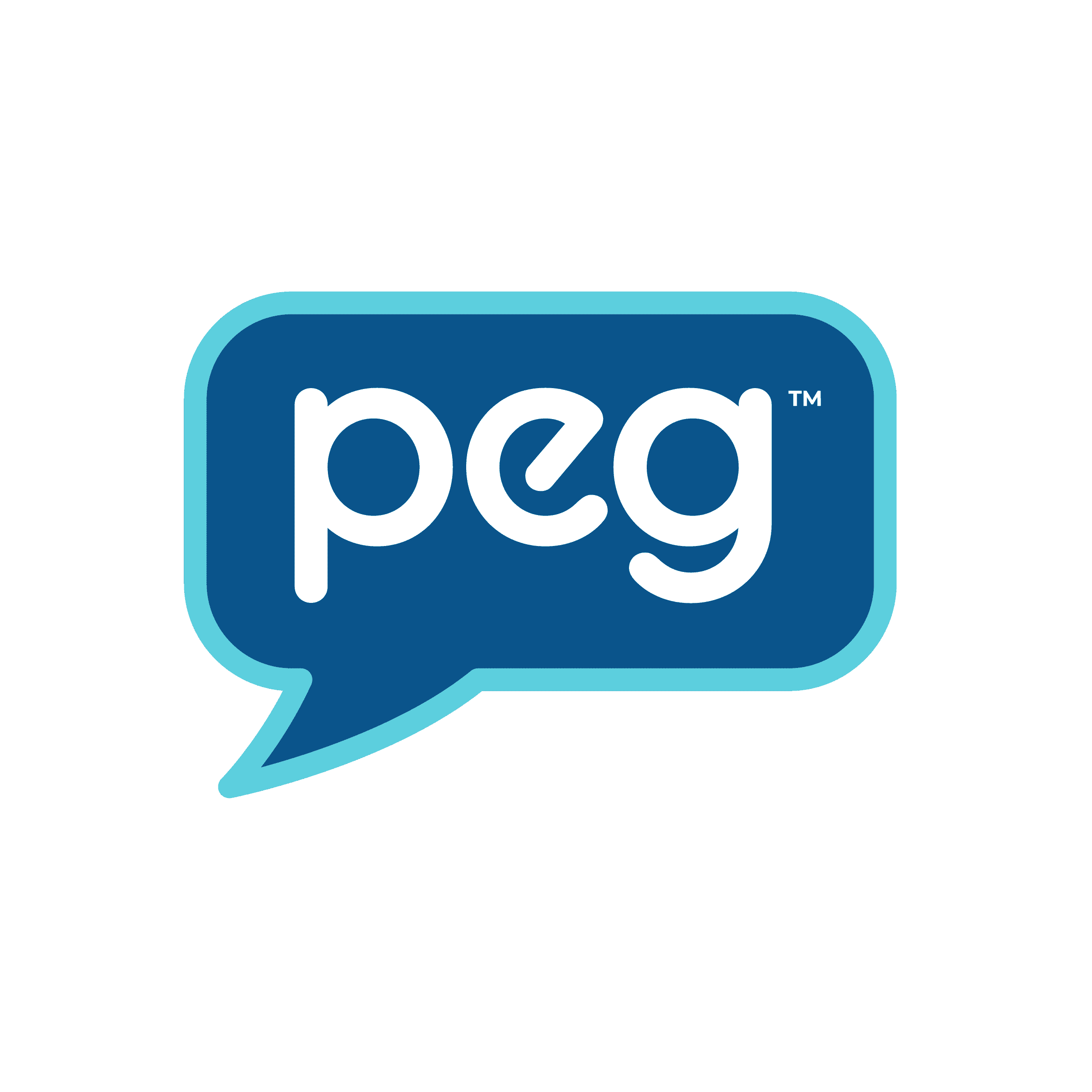 Start your job search
with PEG today
On the hunt for great talent?
Whether you're looking for temporary or permanent employees, PEG is eager to find you the best person for the job.