Candace oversees all financial aspects of PEG and is part of the executive leadership team. She started at PEG in 2011 and has been Controller since 2019. Her years of experience at PEG make her a valued contributor to operational, human resource, and day-to-day decisions. Candace loves working at PEG because of the rewarding and fun professional relationships she has with her colleagues. She values PEG's thoughtful and compassionate leadership, and the fun culture shared amongst co-workers.
Candace resides in South St. Louis with her husband and two Golden Retrievers. In her free time, she enjoys volunteering with her therapy dogs, cooking and gardening.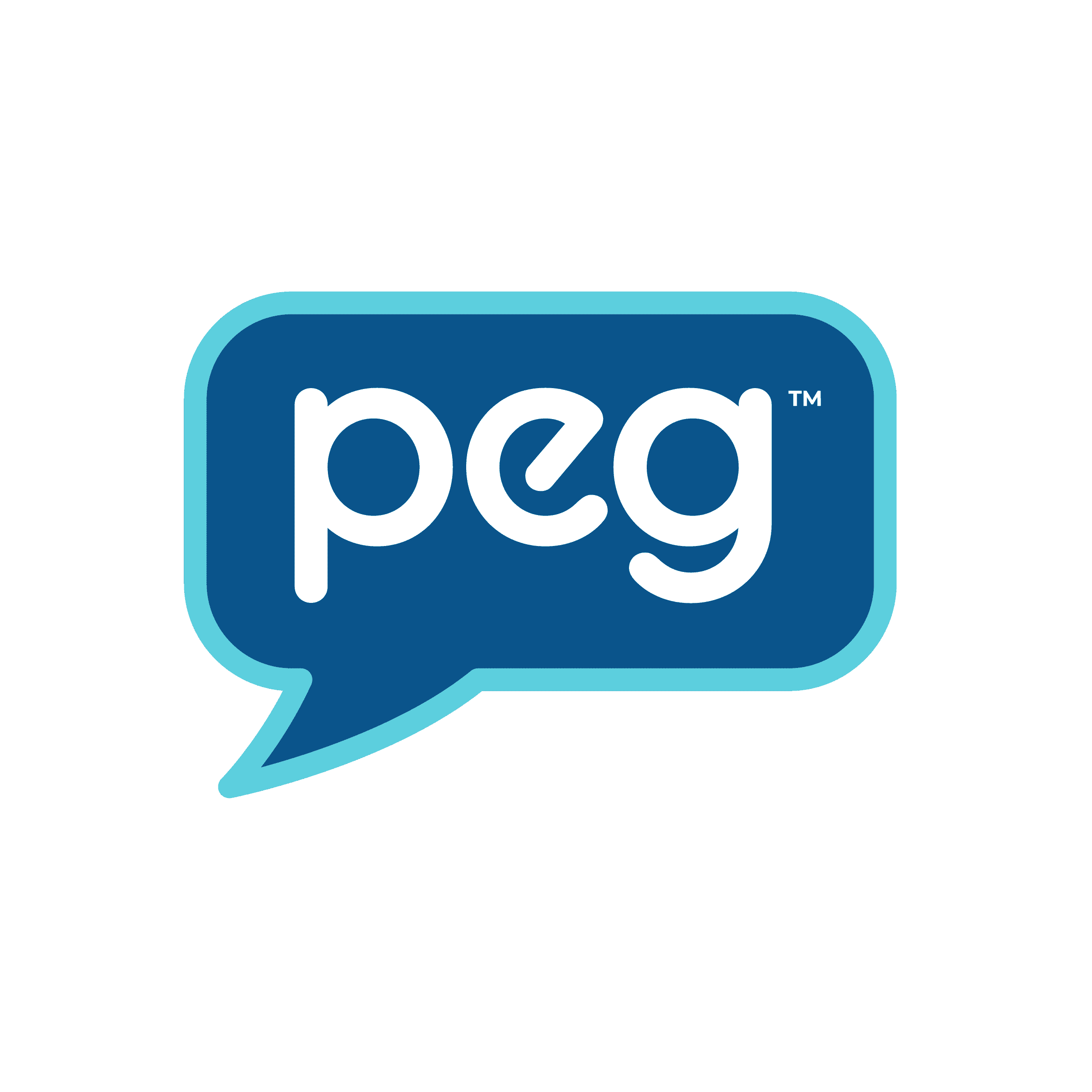 Stay up-to-date on what's
happening at PEG.
We're looking for talented people and great companies who want to make a positive difference in people's lives.