Come and join our recruitment team.
Come and join our recruitment team.
You know the saying "love what you do and you'll never work a day in your life"? We kind of hate it. 1) It's cheesy and overused. 2) It's not really true.
Loving every single aspect of your job every day is practically impossible. Loving the people you work with however, is not. We hire team players who embody our core values and who are just as passionate about helping job seekers and clients as we are. Want to learn more? Keep scrolling.
The market is hot and our team is growing.
Direct Hire Recruiter
Are you working in public accounting or in an accounting position and now think you'll die if…
Recruiter – Hybrid
Are you a recruiter with 2 years of sales or staffing experience looking for a better work-life…
Client Solutions Manager
Do you miss having your weekends and nights to yourself? Are you constantly checking your phone late…
Benefits of working at PEG
Ongoing support & training
Uncapped commission program
Health, dental & vision insurance
Keep learning! Read PEG articles and blog posts - in the elevator, at the kids' sports practice, in line at the DMV, on the…mmm, nope.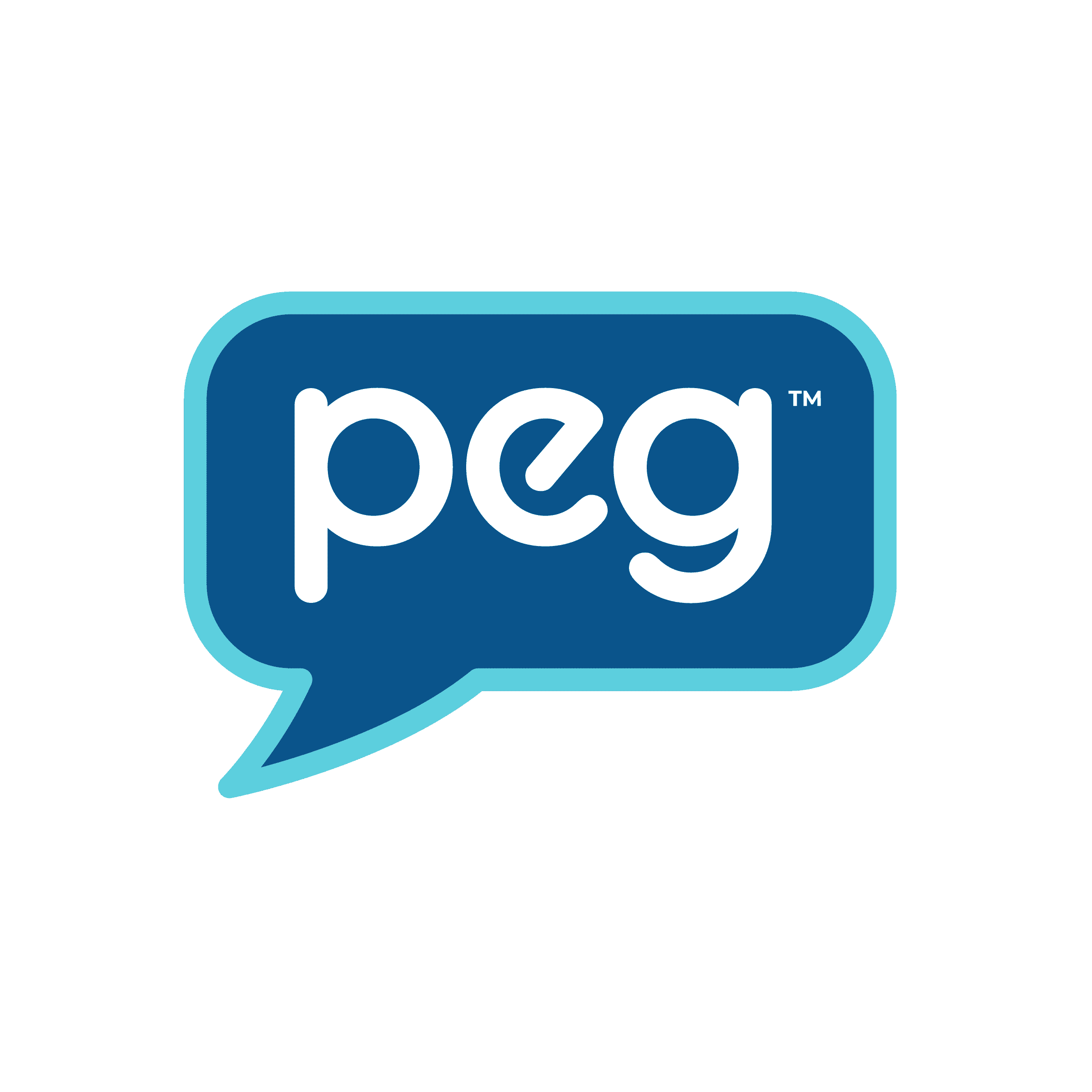 Start your job search
with PEG today
On the hunt for great talent?
Whether you're looking for temporary or permanent employees, PEG is eager to find you the best person for the job.