Discover what
makes us, us.
Making the world a better place is everybody's job.
At PEG, we're passionate about making a difference. It's not enough to help people find great jobs. We support organizations that help people flourish in every aspect of their lives.
The PEG team is made up of proactive people who see a need and fill a need. Simple as that. On the clock or off, our employees can be counted on to step up and do the work that helps their community thrive.
Each quarter, PEG contributes to a not-for-profit organization chosen by our employees. We support causes our team cares deeply about, from medical research to youth sports to housing the homeless.
Twice a year, we take a day off from the hustle and grind to volunteer as a group with the St. Louis Food Bank. We cherish this chance to grow closer as a team while helping to feed our neighbors in need.
PEG employees are passionate about a variety of causes. They share information about their favorite organizations, and once a quarter, we shine a spotlight on one to support. Here are just a few of the outstanding organizations we've supported because they're dear to our team's hearts: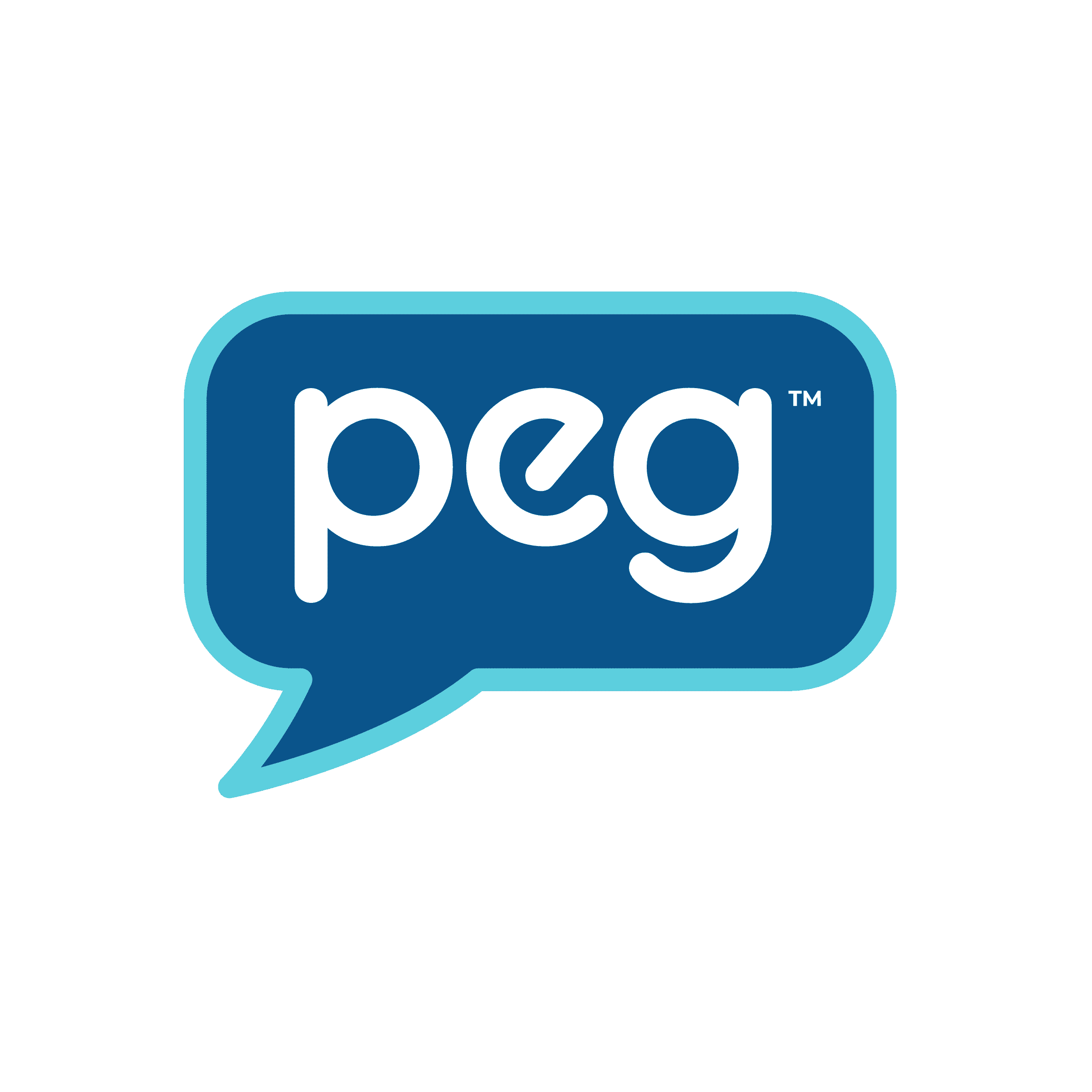 Start your job search
with PEG today
On the hunt for great talent?
Whether you're looking for temporary or permanent employees, PEG is eager to find you the best person for the job.