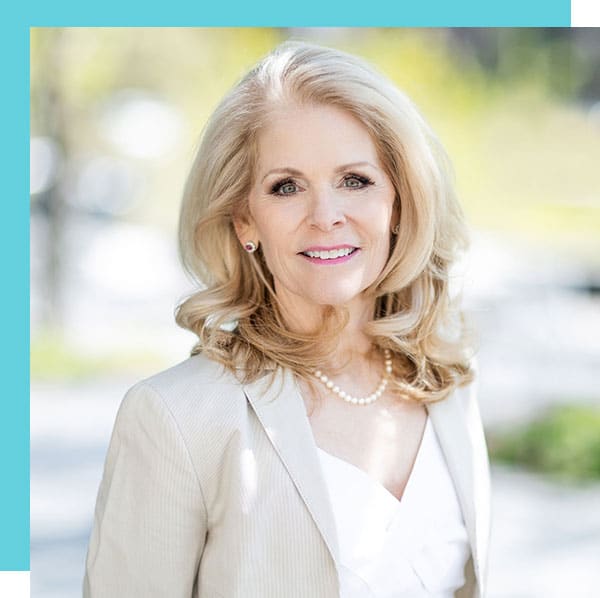 Karen Spann
President & Owner
Karen is a change agent who loves working with top performers. - In an industry when most try to move people out of fear, Karen likes to create change through positivity and seeing the best in everyone- she's a glass-half-full gal. She thrives around open-minded, flexible people who share her values around service. Karen believes each day is a chance to make a difference in someone's life, and the real keys to her happiness are her family, faith, and her closest friends. Ask her about them, they are her favorite subject!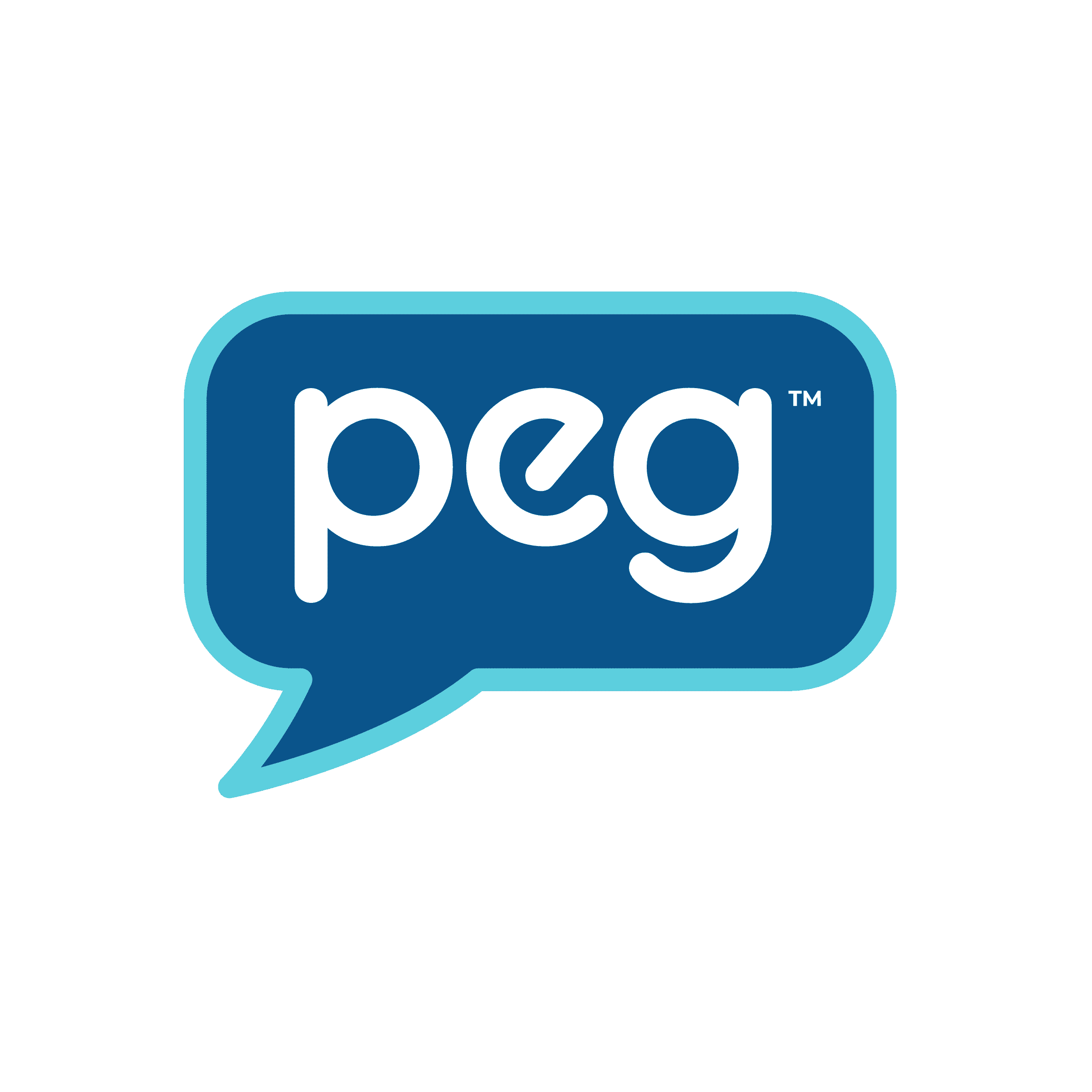 Stay up-to-date on what's
happening at PEG.
We're looking for talented people and great companies who want to make a positive difference in people's lives.