Julie, a former pool rat, turned her passion for coaching into a successful career in recruiting. With over 25 years of experience, she now leads a team of recruiters at PEG Staffing & Recruiting, Inc., a trusted partner to St. Louis businesses for 40 years. Julie and her team are passionate about giving back to their community by supporting local charities with their time and resources.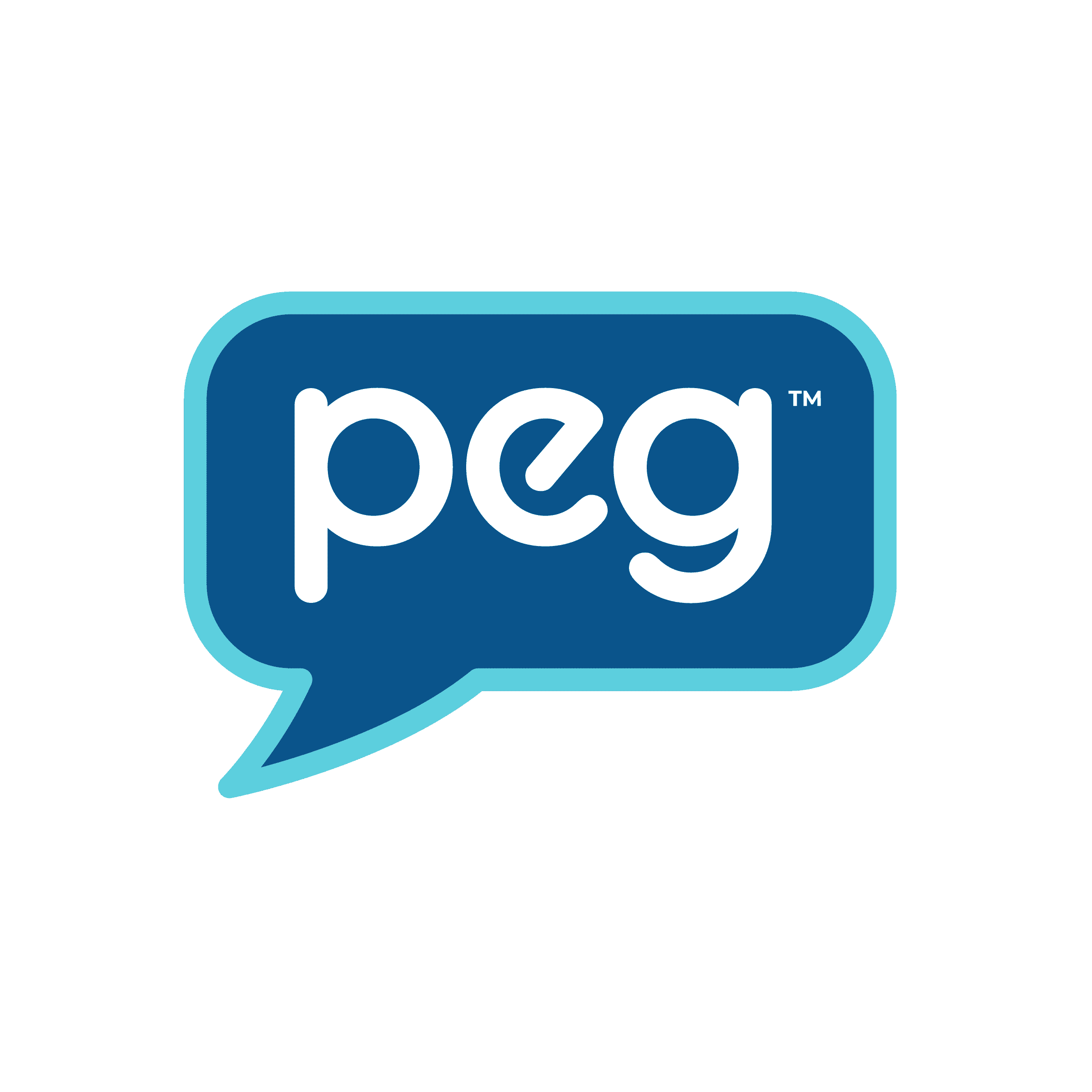 Stay up-to-date on what's
happening at PEG.
We're looking for talented people and great companies who want to make a positive difference in people's lives.