Lauren is a recruiter who loves connecting talented candidates with their dream jobs. She's also a passionate portrait painter, capturing the essence of her subjects on canvas. Lauren sees a common thread between recruiting and painting: both require showcasing the beauty and personality of their subject. She enjoys making a positive impact on people's lives by helping them find their dream job. Feel free to reach out to her anytime.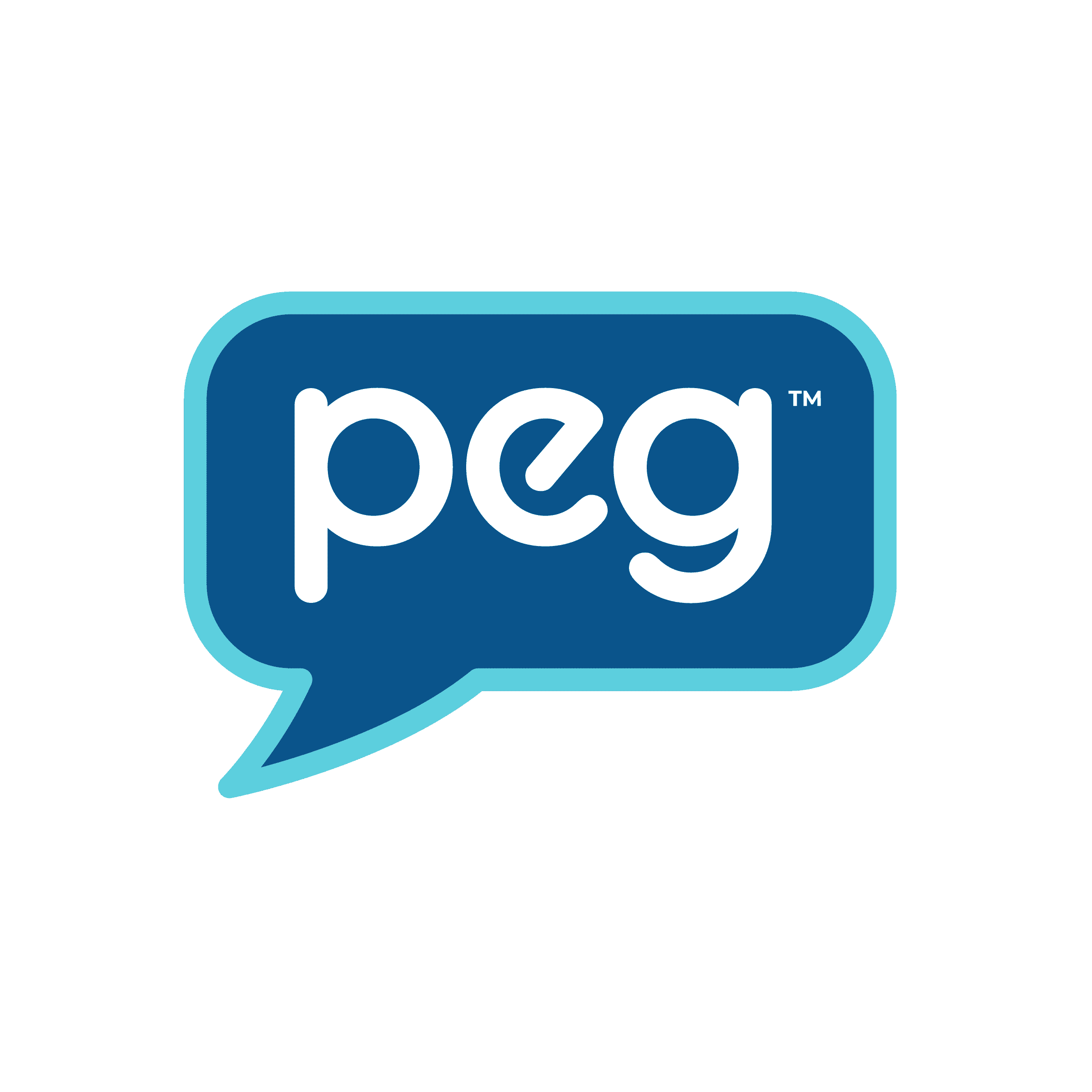 Stay up-to-date on what's
happening at PEG.
We're looking for talented people and great companies who want to make a positive difference in people's lives.