Audrey's favorite quote is "Hard Work Beats Talent When Talent Doesn't Work Hard." by Tim Notke - it's the story of her professional career! No one has ever achieved great results without direction and hard work (regardless of their talent) and she is no exception. This is why every day Audrey strives to work hard and use her talents toward finding and attracting qualified candidates to their dream job. Audrey specialize in the direct hire of manufacturing operations at PEG and genuinely loves what she does. The great results are just a bonus.
Audrey strives to make a difference every day, and does so by working hard on the craft of recruiting (and yes, it's a craft!). She has continuously set the bar high and dedicate herself to what she does to help change lives. Audrey is a go-getter, and won't stop until the job is done. For her, recruiting is more than finding a candidate a job, it is about learning their needs, wants, and desires, so they will be happy and succeed. Those feelings are what brings her to work every single day.
Audrey resides in House Springs, MO, about 25 minutes from Downtown St. Louis, with her spouse, daughter, and their cat (King). She enjoys country music, bonfires (of course with smores), football, and crafting in her free time.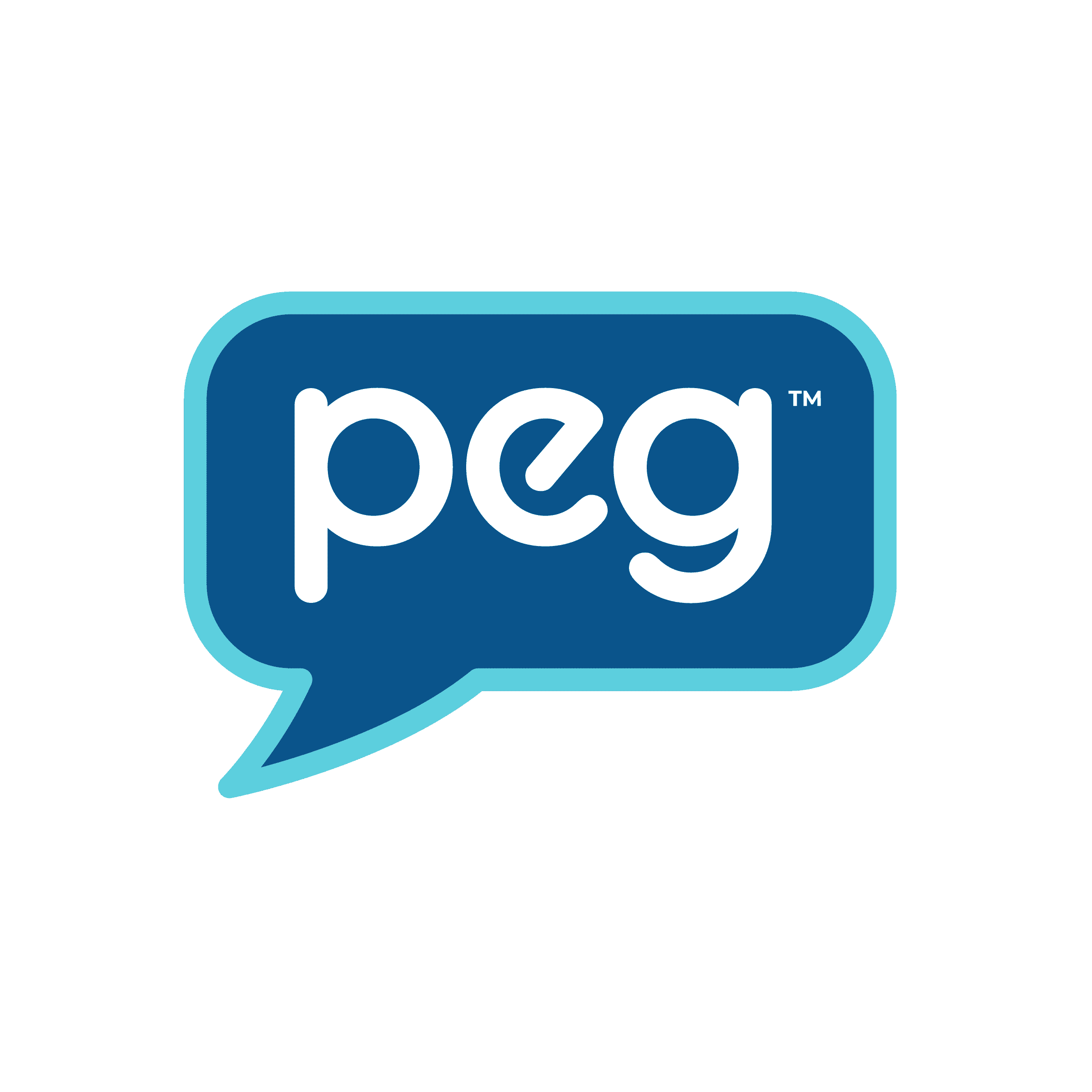 Stay up-to-date on what's
happening at PEG.
We're looking for talented people and great companies who want to make a positive difference in people's lives.