Meet Courtney, our payroll manager and multitasking superhero who keeps everything running smoothly in the back office. But that's not all she's capable of - she's also a volleyball coach, with her little fashionista daughter Lola Jean cheering from the stands in her pink tutu, rainboots, and a backward Cardinals baseball cap.
Aside from her work and coaching, Courtney is a family-oriented person who enjoys music, reading, wineries, walking, traveling, and her dogs. She's also a die-hard fan of all St. Louis sports! If you're ever lucky enough to cross paths with Courtney, be prepared to be dazzled by her wit, charm, and infectious energy.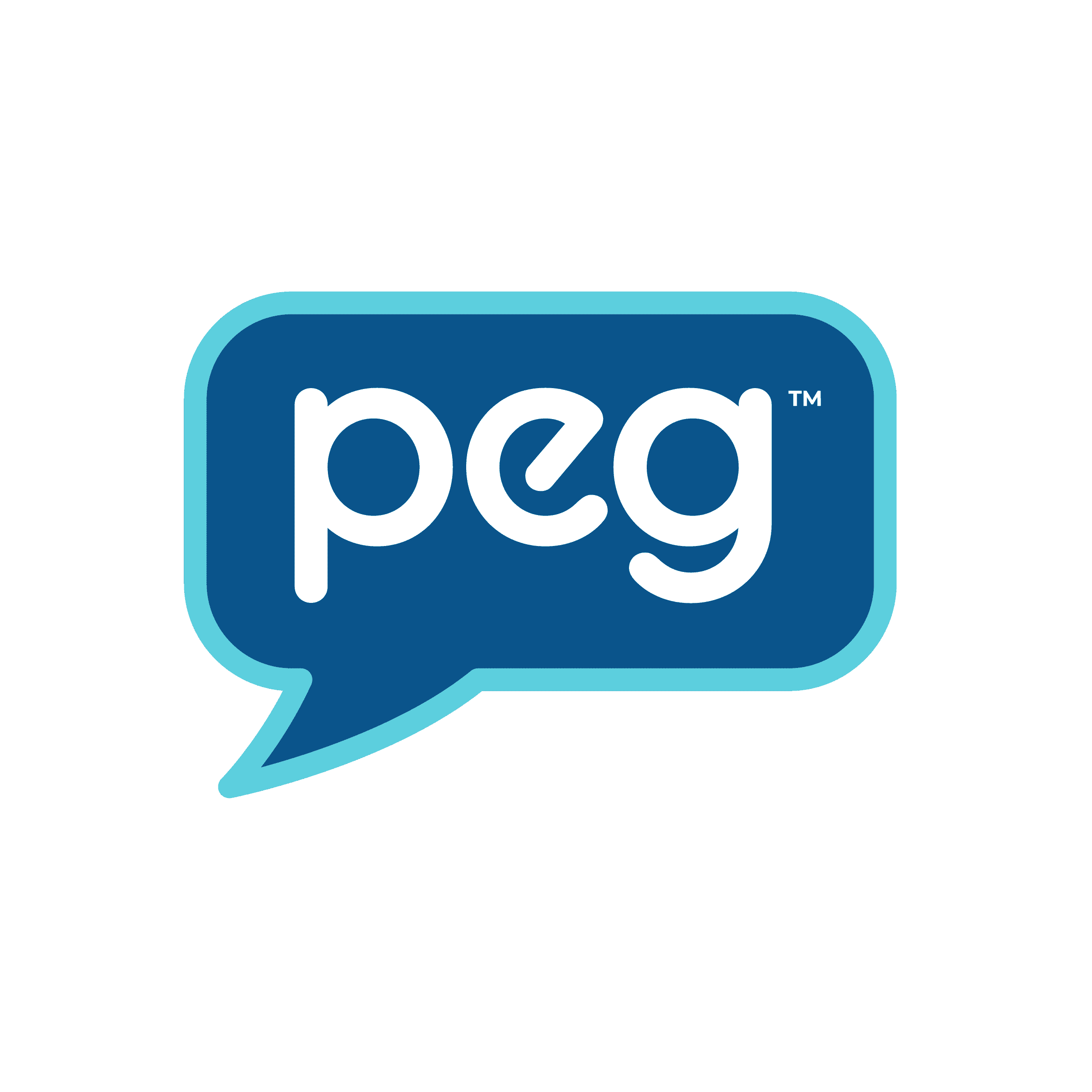 Stay up-to-date on what's
happening at PEG.
We're looking for talented people and great companies who want to make a positive difference in people's lives.