As Director of the Full Time Staffing Division, Diane gets to wear the Superman Cape for her clients by presenting that candidate who is going to do great things for them and solve their staffing concerns. It might look like magic, but it's really just a result of our team's relentless commitment to understanding our business and our customers really well. Diane has spent the majority of her career at PEG and feels blessed to have the incredible team around her in Direct Hire.
If you do not find Diane at her desk, look to the closest soccer field or dock by the lake. Diane's family is sacred to her, and her dogs come in a close second. Some days the dogs may be in the lead.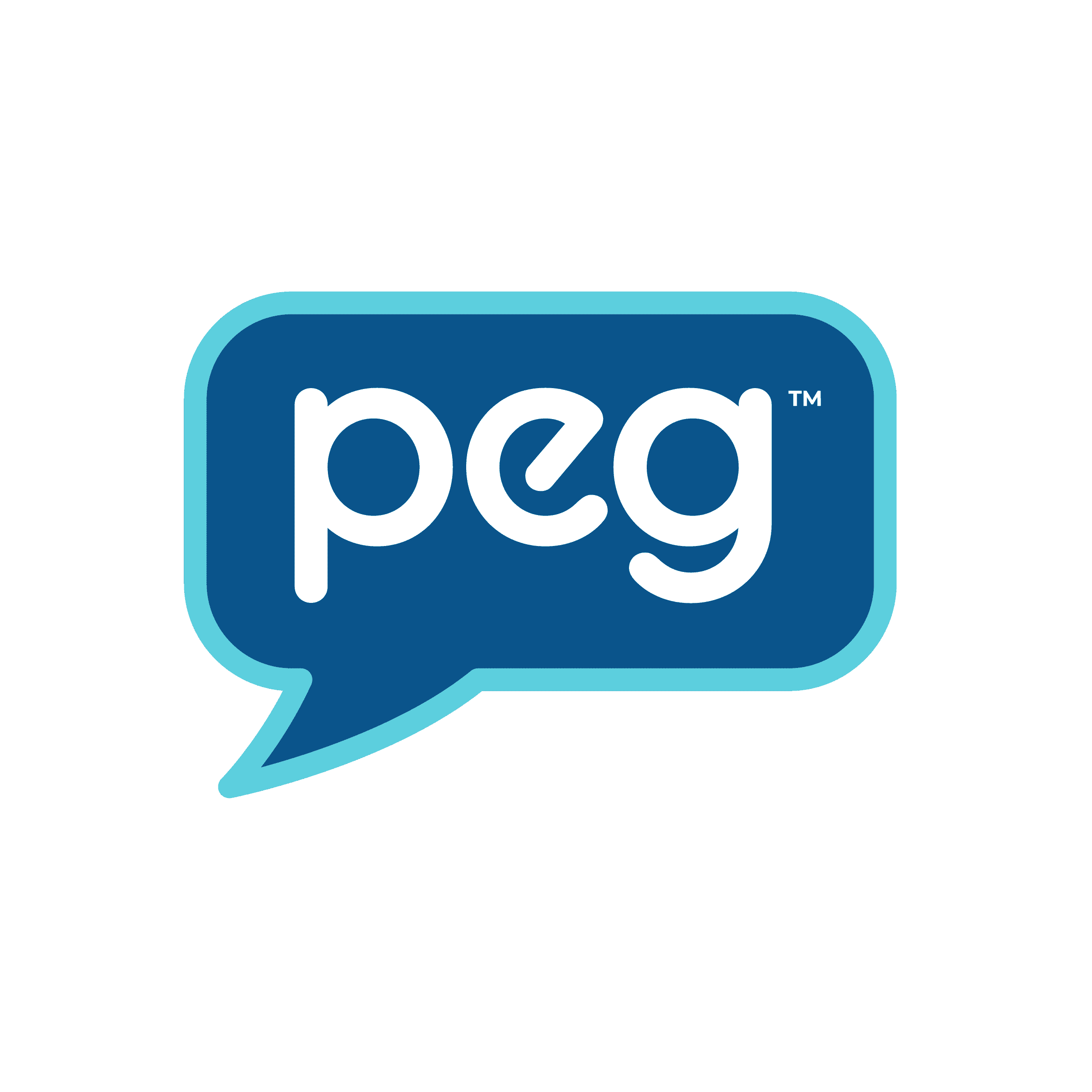 Stay up-to-date on what's
happening at PEG.
We're looking for talented people and great companies who want to make a positive difference in people's lives.