A driver of relationships and a natural connector, Briana is able to play match-maker with her candidates and clients by listening to the wants and needs of both parties.
Before getting started with PEG, Briana had experience working as a contractor on a contract-to-hire assignment with a local real estate firm. There she was trained to really understand a client's needs from some of the best commercial realtors in the area. After deciding to pursue a career in the HR field she found herself speaking with a staffing firm again and landed internally at PEG and from there it was history.
As a mother of an independent toddler, she is just as busy outside of work hours as she is when on the clock. Briana enjoys the weekends spending time with her family at the lake or enjoying a glass of wine at a local winery.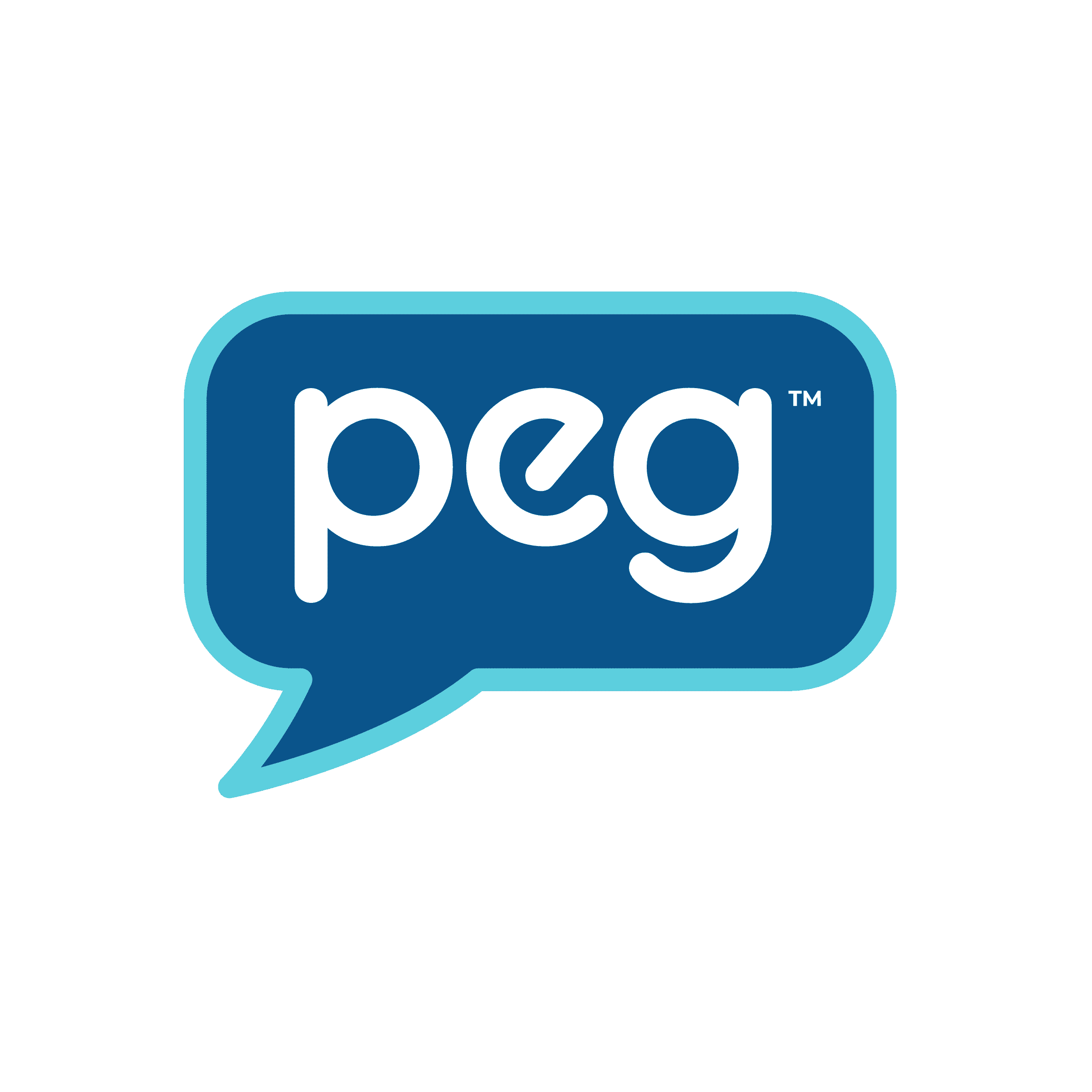 Stay up-to-date on what's
happening at PEG.
We're looking for talented people and great companies who want to make a positive difference in people's lives.