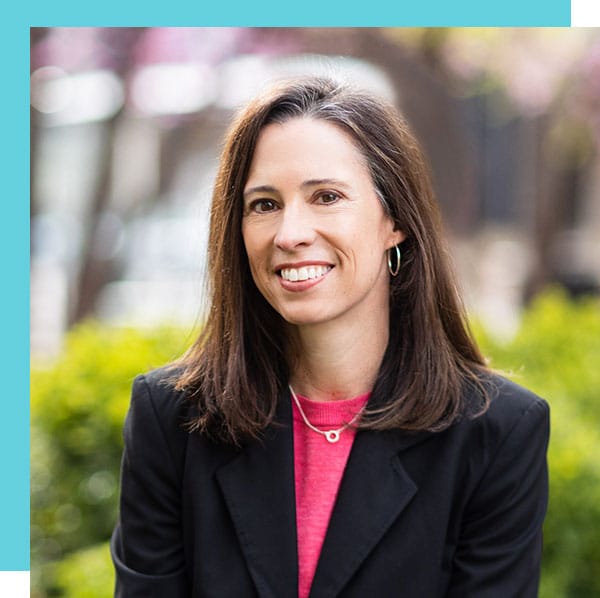 Stephanie Miller
Director of Permanent Placement, Accounting & Finance
Stephanie is a seasoned matchmaker with 20+ years of experience selling and recruiting top finance and accounting talent. She has a sixth sense for what makes each candidate tick and excels at making compelling cases for why they're the right fit for a job. When she's not working, Stephanie is a fun-loving Cardinals and Blues fan who loves St. Louis. She values honesty, diligence, and long-term mutually beneficial relationships. If you're looking for a recruiter who's a perfect match for your needs, call Stephanie.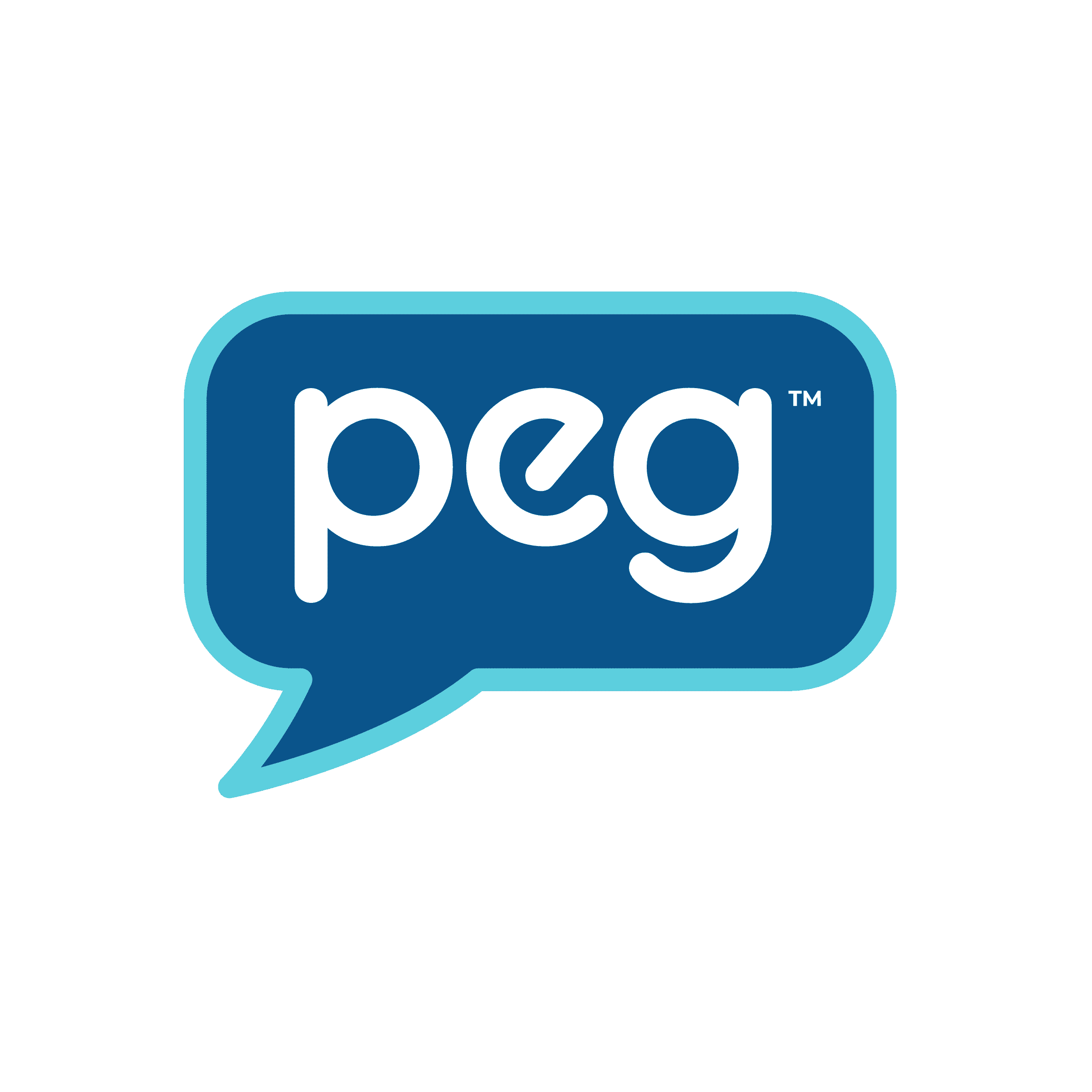 Stay up-to-date on what's
happening at PEG.
We're looking for talented people and great companies who want to make a positive difference in people's lives.