Jack is the Recruiting Manager for the contract staffing team and has been putting great candidates and companies together for years. Jack has worked in both agency and corporate recruiting, and knows how to find talent for his clients and provide good options for his candidates.
When the work day is done, Jack likes to spend time with his 4 kids, 3 dogs, and his wonderful wife. If the Cardinals or Blues game is on, it makes for a perfect evening for Dad!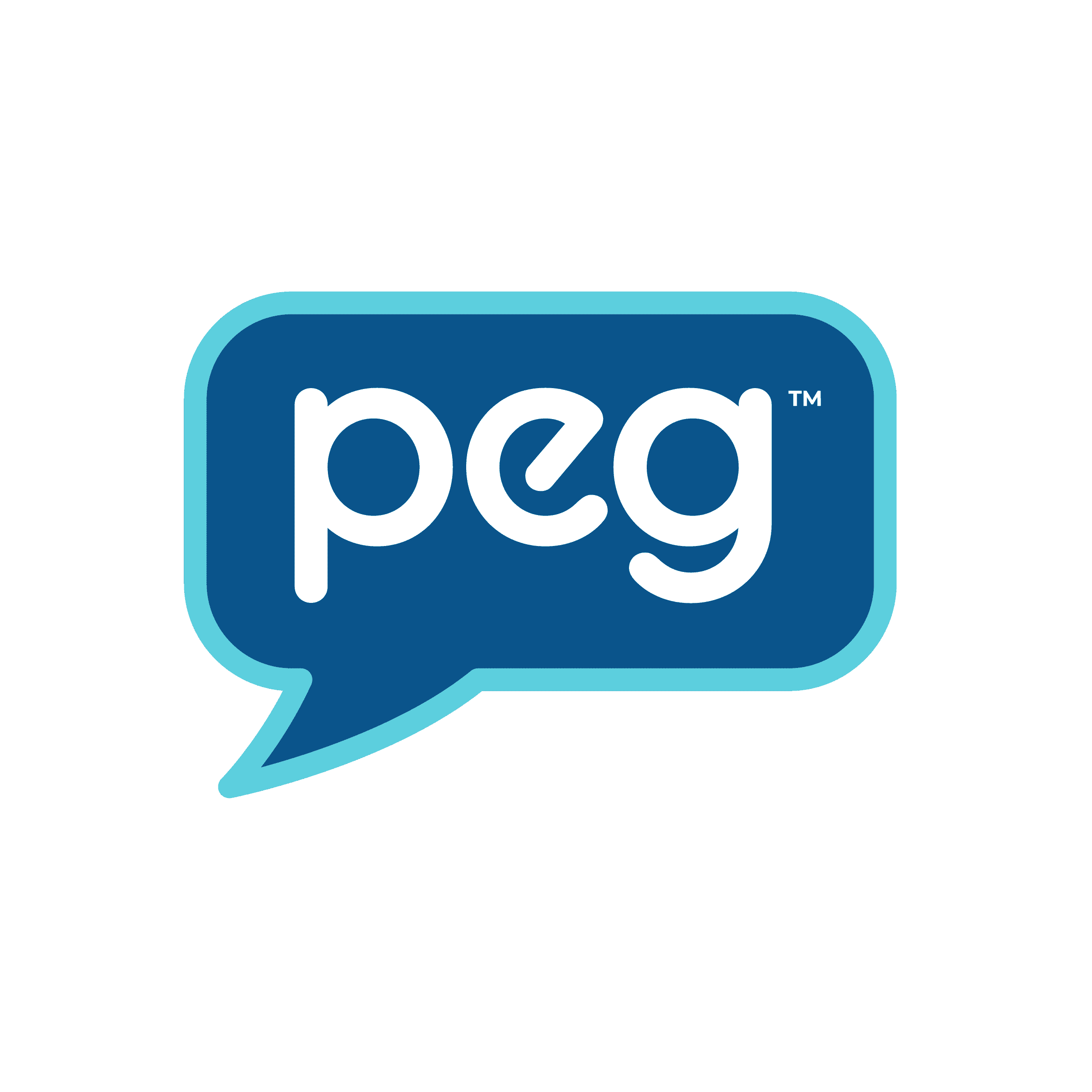 Stay up-to-date on what's
happening at PEG.
We're looking for talented people and great companies who want to make a positive difference in people's lives.