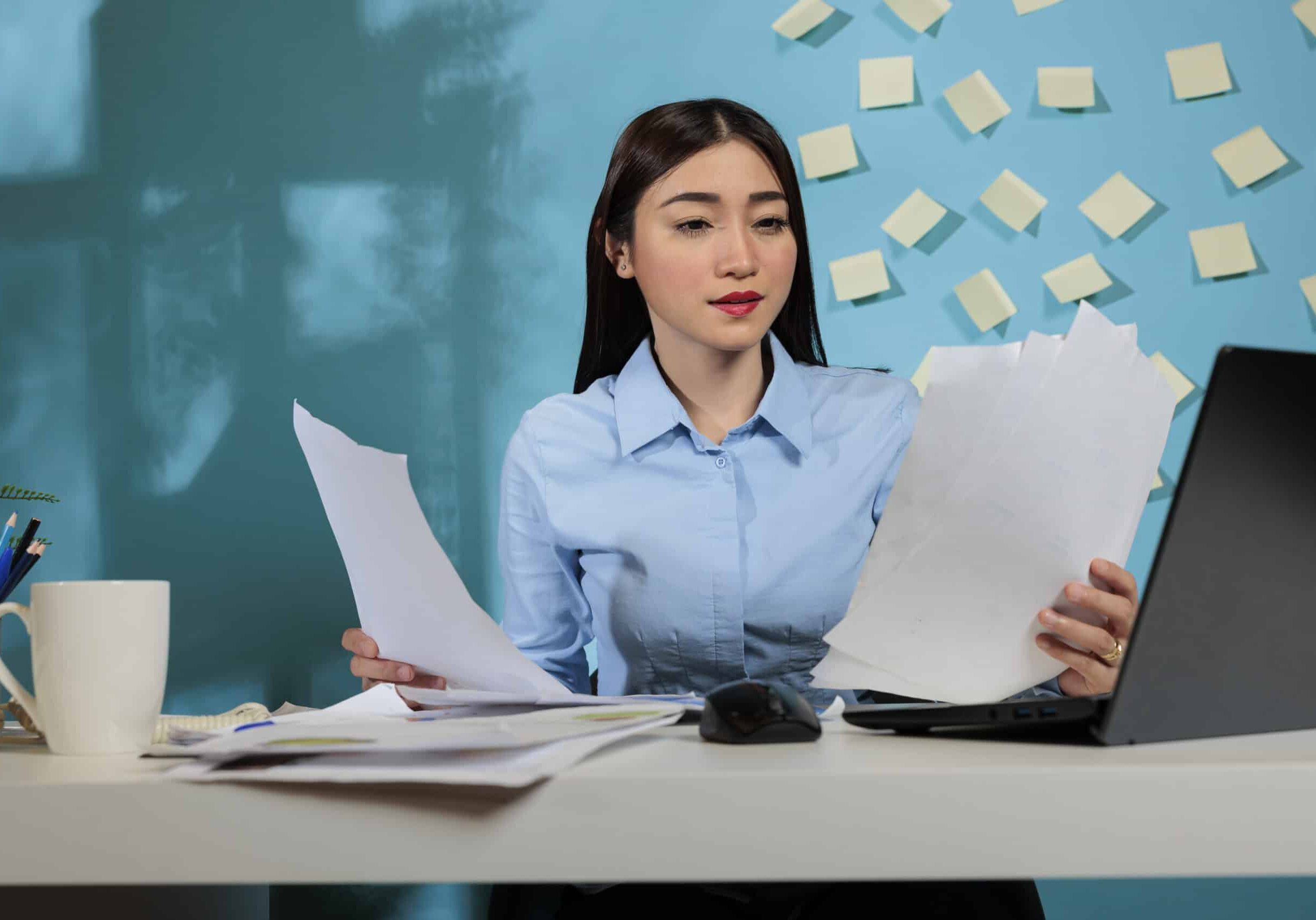 What are the duties of accounting clerks?
What are the duties of accounting clerks?
Accounting is a very necessary career, and one that people are willing to pay for, which is great news for accounting majors and current accountants alike. Accounting firms and businesses alike find financial wisdom incredibly valuable, and accountants generally feel well compensated for their work. As such, finding your niche in the accounting world can be a great way to pursue a stable lifelong career. The sky is the limit on opportunities available to accountants, and a great way to gain relevant experience is by pursuing a position as a clerk.
Are bookkeepers higher than accounting clerks?
There are many different positions within accounting firms that hold the same level in the hierarchy, bookkeepers and accounting clerks are one such example. Both positions are entry-level jobs, as both do not require a degree. However, bookkeeping positions usually require some experience working as a clerk because the scope of the bookkeeping position is broader.  A bookkeeper position would be considered a step up from an accounting clerk as there are more responsibilities. Additionally, accounting clerk skills may be different from bookkeeping skills that are suggested by a position, so if you're stuck between two options, you can choose the one you feel strongest in!
Every accounting firm is different, and so are their skill requirements and expected duties for accounting clerks and bookkeepers. If an organization posts both a bookkeeping and clerk position, reading and assessing the entry-level accounting clerk job description will allow you to make an educated decision about which position would best fit your interests and experience. Both clerks and bookkeepers have ample opportunities to further themselves in the field of accounting, and by attaining a four-year degree and relevant experience, they can rise through the ranks in any department.
What are the duties of an accounting clerk?
The duties of accounting clerks vary by organization, but factors that remain the same include data entry, record keeping, reconciling information, and reporting financial information. These general duties are often outlined in entry level accounting clerk job description and administrative accounting clerk job description alike. The difference between these two clerical positions is the level of responsibility. Clerks, generally classified as accounting clerks, accounts payable clerks, or accounts receivable clerks are often tasked with more duties, requiring a large amount of expertise in the field of accounting.
What are the skills of an accounting clerk?
Accounting clerk skills are learned through education and experience. Entry-level accounting clerks should not worry too much about already having the desired skills mastered, however, being familiar with the necessary skills as described in the entry-level accounting clerk job description can be very useful in working towards mastery in the position. Some of the most important accounting clerk skills include attention to detail, familiarity with enterprise resource planning software (ERP), critical thinking skills, and computer skills. Having a strong mix of these soft and hard financial management skills is crucial for success as an accounting clerk, but it is important to recognize that these skills can be improved in case they are found lacking through practice and education.