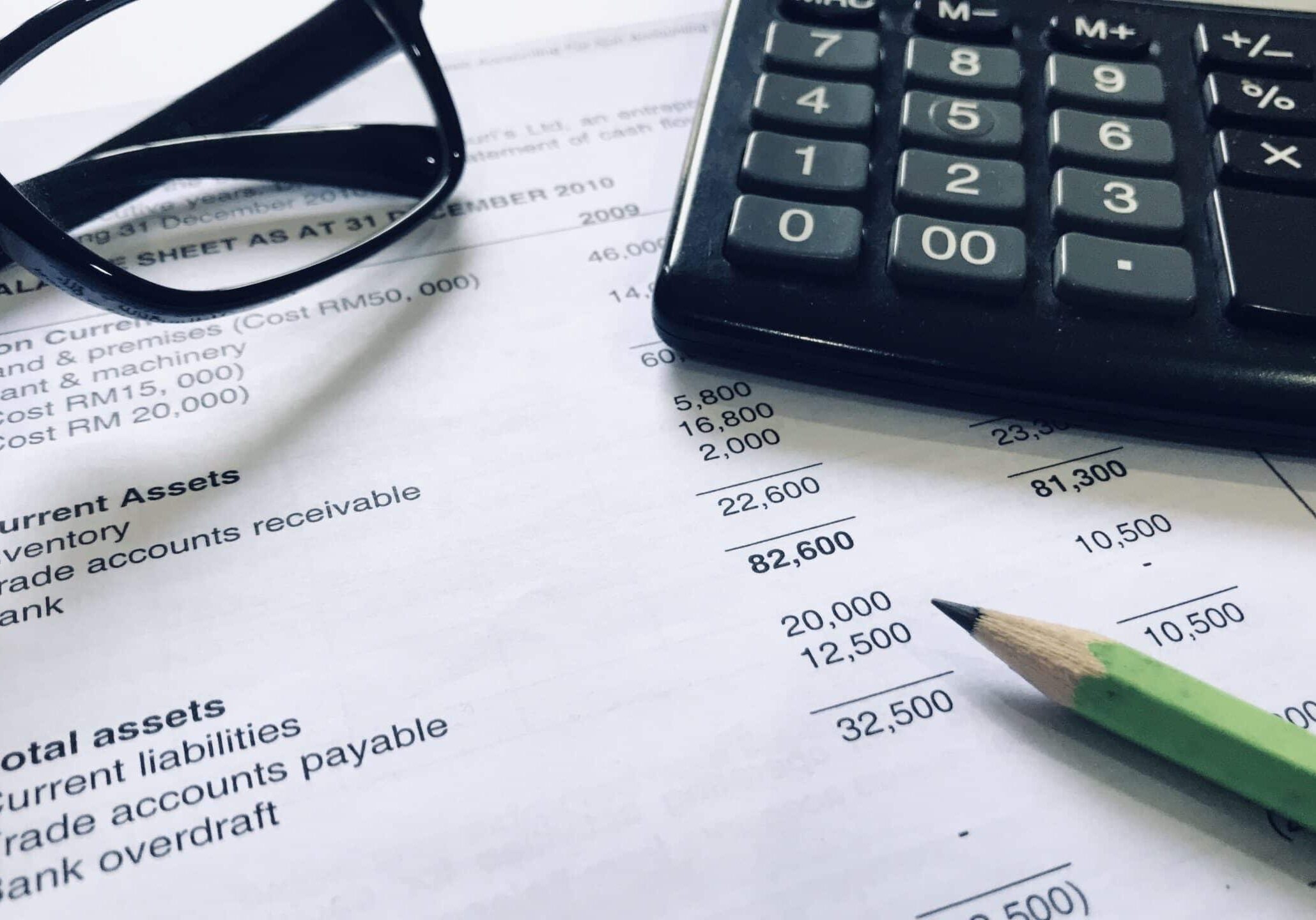 What are five different types of accounting jobs?
What are five different types of accounting jobs?
Financial management and record keeping keep the economy on its feet, and those that partake are well rewarded; if you are interested in the field of accounting, doing research on the huge variety of positions that might suit your interests, relevant education, and previous experience may be worthwhile. This article will cover five possible accounting jobs to explore if they pique your curiosity!
What are the 5 types of accountants?
The five main types of accounting include public accounting, financial analysis, management accounting, auditing, and investigation. Each of these types of accountants and what they do varies by industry and organization, so there's something for everyone who is interested in the field. People with accounting degrees do not necessarily have to work as accountants and can pursue a wide range of related fields including education, and journalism. The duties and responsibilities of the five types of accounting include:
Tax Accounting. Tax accountants usually work to help prepare financial statements, file taxes for individuals or corporations, and offer advice to individuals.
Financial Analysis. Financial analysts utilize data gathered by the accounting department of an organization to generate educated inferences about future trends in the company's financial success, providing advice, and creating plans to improve profits.
Management Accounting. Management accounting is all about reporting and providing insight into the financial standing of a company. The main role of a management accountant involves interpreting data and crunching numbers.
Auditing.  Auditors look at the past to ascertain whether companies have been operating legally, responsibly, or efficiently depending on the specific role of the auditor. After performing an examination, auditors may provide insight into better recording and reporting methods for an organization. Auditors may work as an internal auditor for a corporation or an external auditor for a public accounting company.
Investigation & Forensics. Investigative and forensic accountants have a similar role to auditors; however, they usually are trying to uncover any mishaps or anomalies which may point to criminal activity in an organization.
What is the hierarchy of accounting positions?
Accounting positions follow a hierarchy based on the level of education and years of relevant experience someone has attained. Another factor that contributes to one's position in the department is their willingness to learn and take on opportunities for growth and development. A simple hierarchy of an accounting firm will be sorted from entry level to expert and include positions such as, bookkeeper, accounting assistant, staff accountant, senior accountant, accounting manager, controller, and chief financial officer. While the hierarchy of accounting positions will usually Remain the same, titles of positions will differ from place to place. For example, another title for bookkeeper is clerk in some firms, so the distinctions can be a little fuzzy. Paying special attention to the job description posted by a firm can help clear up any confusion about the position.
What type of accountant should I be?
There are so many different types of accountants, and even more career opportunities beyond the specific fields. Sometimes the number of choices can be overwhelming, but a little bit of research can help you determine what type of accountant you should be. The first step in choosing your career path is understanding yourself and knowing your values. Some people really enjoy the idea of working as a corporate accountant, while others can only see themselves working for a nonprofit, so understanding your goals as an accountant will help you choose the correct industry and organization for yourself. Many young accountants are drawn to the highest paying accounting jobs, but attaining these requires quite a lot of effort, so gaining an understanding of the career pathway to these jobs can be helpful in formulating a plan for career development.