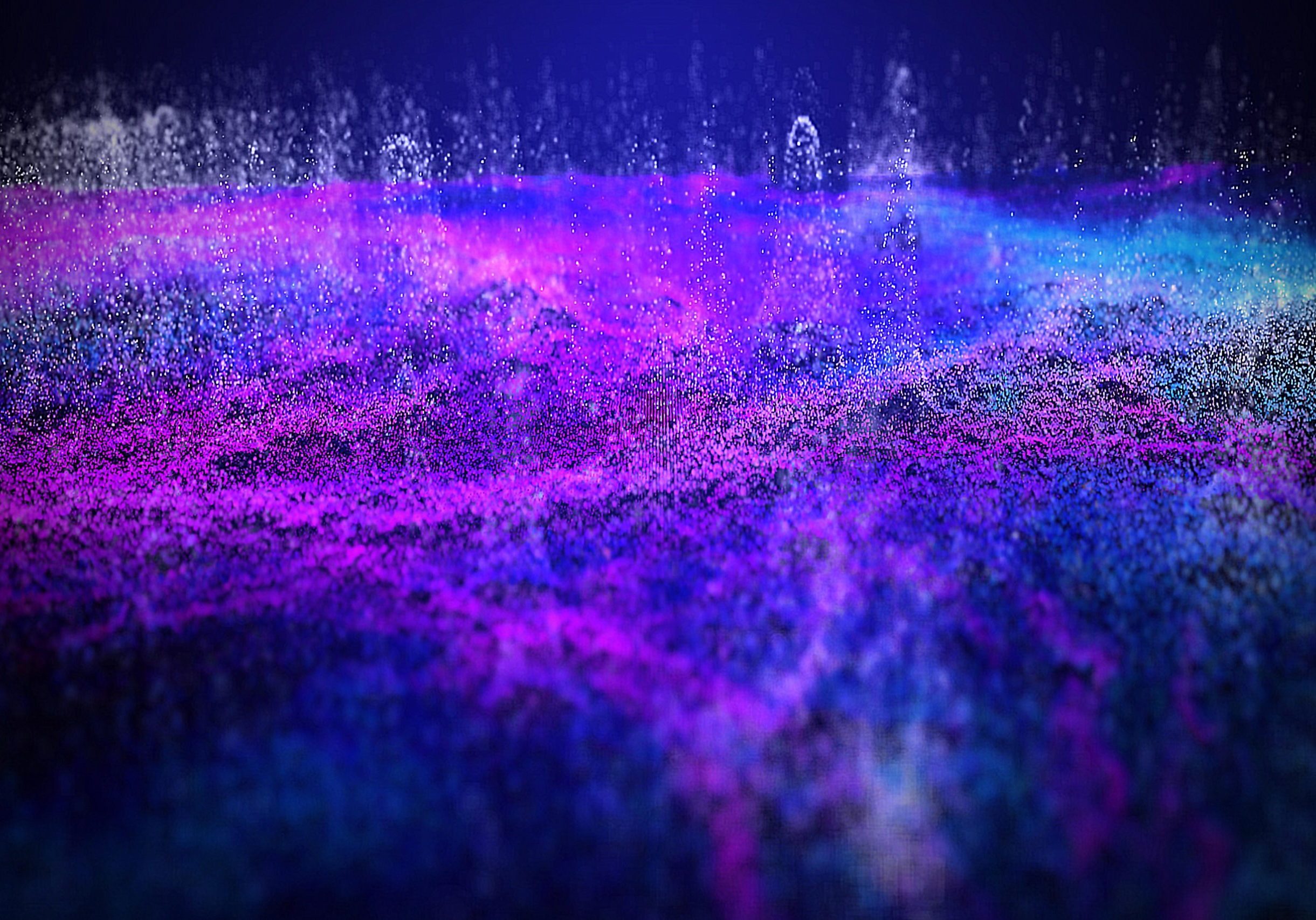 How Are Artificial Intelligence Tools Used in Employee Management?
How Are Artificial Intelligence Tools Used in Employee Management?
A large part of a company's success is dependent upon its employees. Ensuring employee engagement and satisfaction not only leads to less turnover but also increases productivity and profitability. Incorporating artificial intelligence (AI) tools is one way that companies are modernizing their employee management operations. 
How is AI used in employee engagement?
Companies are more frequently turning to AI to improve employee engagement and productivity, which in turn leads to higher rates of employee retention and increased profitability. Employee engagement is an important part of companies running smoothly and efficiently, but also one of a company's biggest challenges. AI can play an important role in increasing employee engagement. One such way is through feedback. Employee engagement surveys are used to measure how connected employees feel to their work, team, and organization and the factors that influence these feelings. These employee engagement surveys and reports could take weeks or even months to compile, but AI speeds up this process and can give better real-time feedback. In addition to being able to more quickly analyze data from these surveys, it can collect data by analyzing employee language in emails and assembling the anonymous data to gauge employee engagement. Biometric scans can also assess how engaged employees are. Another way AI can be used is in the area of learning and development by personalizing skills and motivational factors to increase employee engagement and retention. Collaboration is an important part of the workplace, and AI can be used to evaluate the skill sets and work styles of its employees to form teams that will work effectively together and motivate one another.  
How are AI tools used in employee management?
A variety of AI tools are being used by human resources (HR) to help with employee management tasks and processes such as recruitment and hiring, onboarding, payroll and benefits, as well as employee records and performance management. ITConvergence explains some different AI use cases in HR, including assessing and sourcing potential candidates for jobs, determining the probability that employees will leave the company, skills management, analyzing employee's attitudes about the company and their job, as well as optimizing payroll, workforce, and scheduling. Utilizing these types of AI tools in HR management can streamline the often repetitive tasks and processes that HR has to complete on a regular basis, thus freeing up time and energy for the more complex jobs they must do.
One area that can be particularly laborious for HR is the recruiting process. There are a number of AI tools out there to aid in this, including some AI tools for recruitment that have free trial periods. Ceipal ATS, Glider AI, Gem, Hired, hireEZ, Hirebee.ai, flair.hr, and Zappyhire are a few of the companies that have free demos or trial periods. Zoho Recruit even offers a very basic plan that is free for one recruiter.
What is the use of AI in HR analytics?
HR analytics, also called people analytics, refers to the process of collecting, analyzing, and reporting HR data to improve the work performance of a company. AI can be used to perform the collection and analyzation of data related to employee satisfaction and engagement then identify potentially problematic areas. This allows companies to more proactively address issues and improve employee experience.