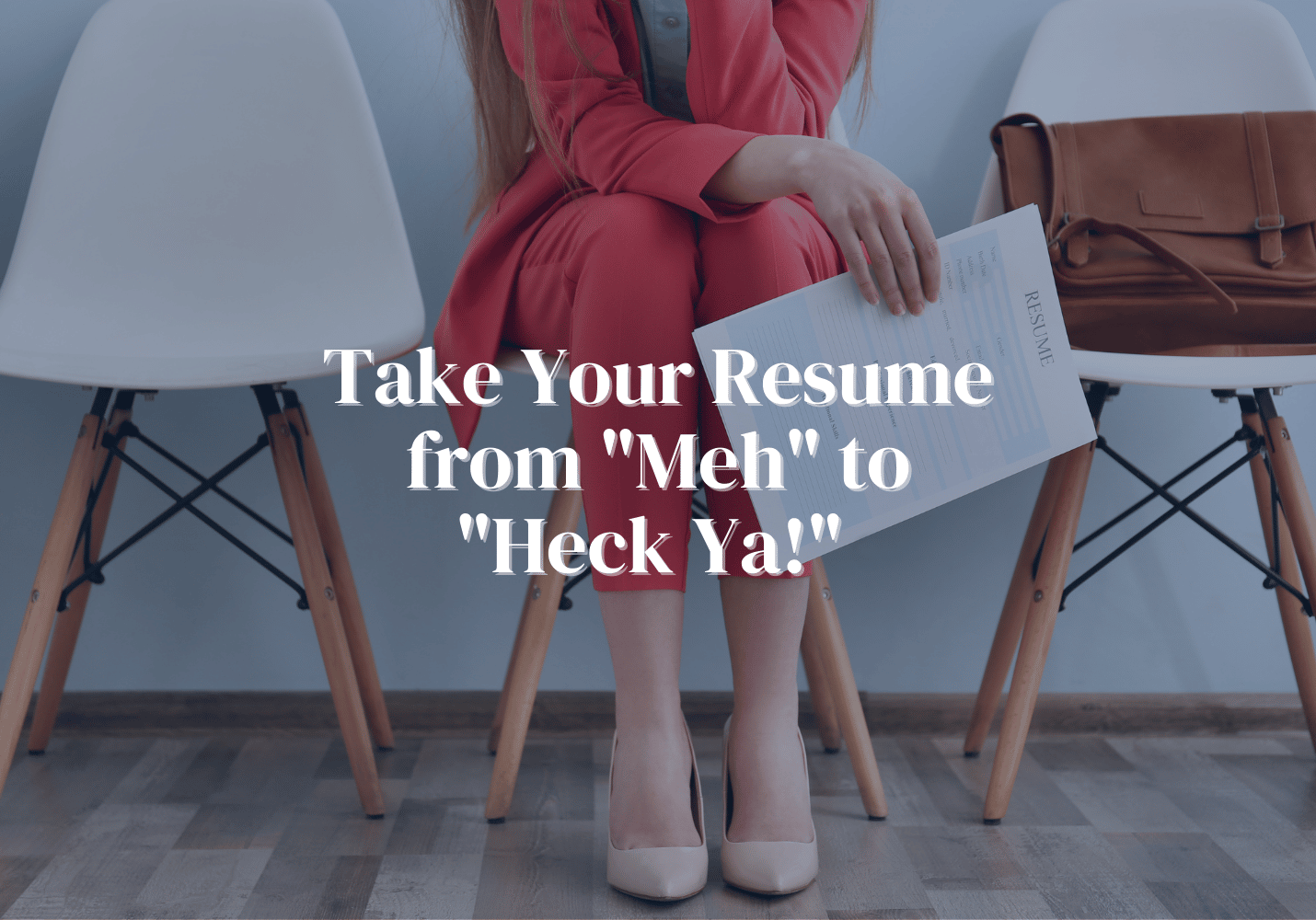 25 Dos and Don'ts for Crafting the Perfect Resume
25 Dos and Don'ts for Crafting the Perfect Resume
Are you in the process of putting together or updating your resume? If so, you're probably feeling a little overwhelmed with all the conflicting advice out there on what to include and what to leave out. Don't worry; PEG has you covered.
Below are some tried-and-true dos and don'ts for crafting the perfect resume. From formatting to language choice, we'll give you all the tips you need to make your resume stand out from the competition.
Let's get started!
Resume Dos
Always use proper grammar and spell check before sending out your resume.
Always use a professional email address.
Tailor your resume to the job you're applying for, including using key phrases from the job posting.
Keep the format, font, and design simple. Use size 12 text and a font like Arial or Times New Roman. Feel free to use bold or italics on job titles or company names.
At the top of your resume, include your name, phone number, email address, LinkedIn URL, and the city and state you live in.
Make your resume 1-2 pages long and include the last 10-15 years of experience.
Put your most recent job at the top of your resume and have the rest follow in chronological order.
Make sure your resume includes the month and year you started and ended each position.
Start each bullet point with an action verb and quantify what you have done. For example, how many calls did you make a day, what percentage growth did you add to the company, how many people did you run payroll for, how many direct reports did you have, etc.
Include 3-5 bullet points for each position.
Make certain the job dates are accurate AND line up!
If you have a large employment gap, feel free to add information to explain it.
Include your highest level of education completed. If you are currently enrolled in college, list the degree you are working towards and the expected graduation date
If you are a recent graduate, only list your GPA on your resume if it's 3.5 or higher
Mention any relevant technologies, software, systems, etc., you have used in your job in the last ten years.
Save your resume as your last name_first name or some variation.
Check to make sure your resume and LinkedIn profile are in sync.
Resume Don'ts
Don't include your birthday, SSN, or any other personal information like your home address.
Don't list your entire employment history. Your last 10-15 years of relevant experience are sufficient.
Do not claim to be skilled with something you are not. For example, if you took a SQL course five years ago and never touched it again.
Don't include a picture of yourself with your resume or application.
Don't use those fancy formatted resume templates. It's hard to update, and the text does not always transcribe correctly and clearly.
Do not use an email address that is suggestive, political, or too personal.
Don't place boxes around text or graphics or add additional lines within the resume.
Most importantly, do not falsify any information.