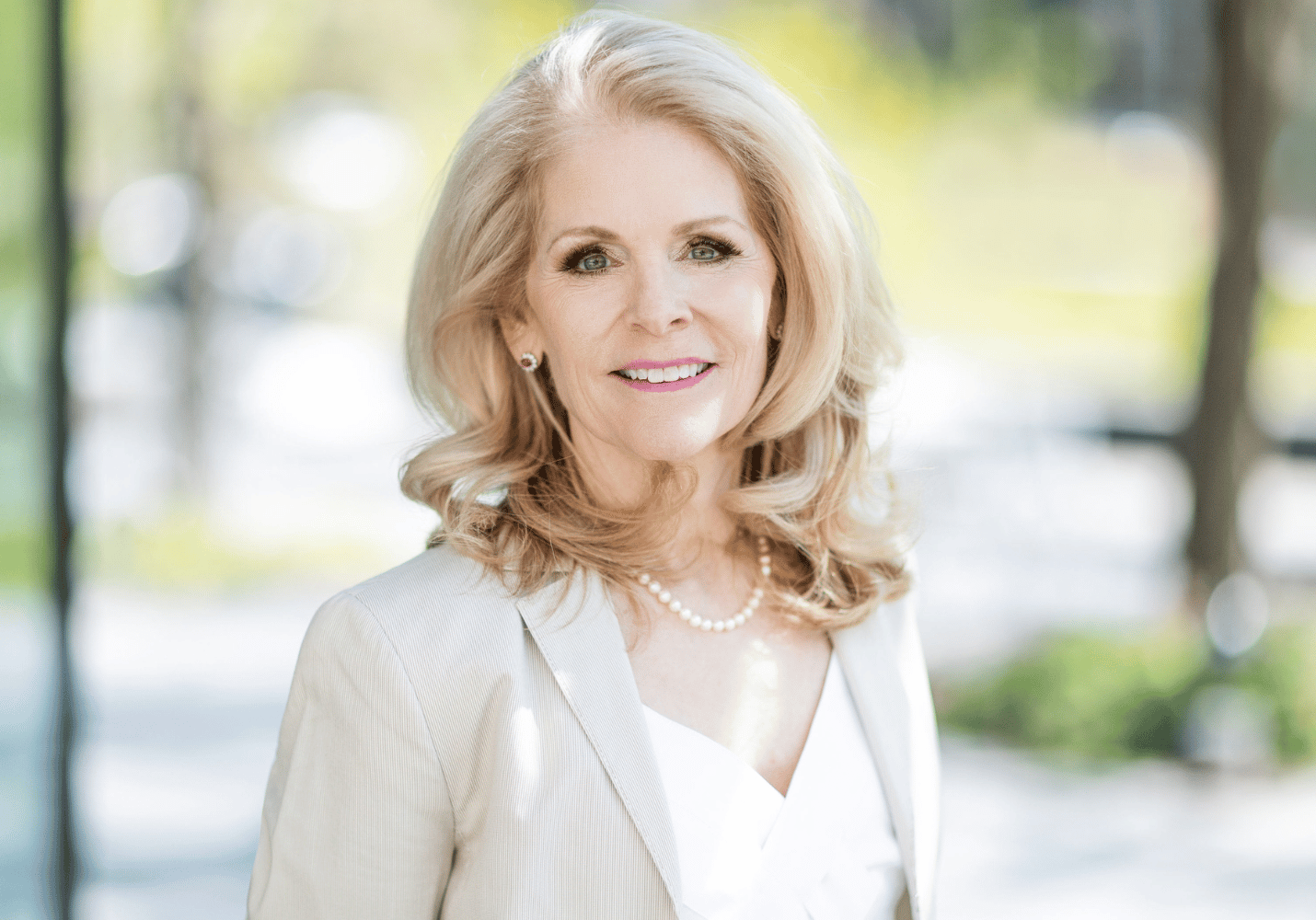 PEG's President & Owner, Karen Spann, is a change agent who loves working with top performers. In an industry where most try to move people out of fear, Karen likes to create change through positivity and seeing the best in everyone. She's a glass-half-full gal who thrives around open-minded, flexible people who share her values around service. Karen answers our 20 questions that cover everything from inspiration to childhood celebrity crushes.
ARE YOU A MORNING PERSON OR A NIGHT OWL?
Morning.
WHAT'S YOUR FAVORITE TIME OF DAY?
Visiting with my husband after work.
WHAT IS YOUR DREAM COUNTRY TO VISIT?
Italy is next on my bucket list, but the list is long.
WHAT ARE THREE THINGS YOU CAN'T LIVE WITHOUT?
My husband, my family, and my best friends.
WHAT 3 PEOPLE LIVING OR DEAD WOULD YOU LIKE TO HAVE DINNER WITH?
Jesus, my grandfather (I never met him), my dad.
DO YOU LIKE THE WINDOW OR AISLE SEAT ON AN AIRPLANE?
Window.
WHAT'S YOUR CURRENT TV OBSESSION?
Anything that makes me laugh.
HOW WOULD YOU DESCRIBE YOURSELF IN THREE WORDS?
Empathetic, loving, thoughtful.
WHAT'S A BOOK THAT EVERYONE SHOULD READ?
Pillars of the Earth by Ken Follett.
WHAT'S YOUR FAVORITE PIECE OF CLOTHING YOU OWN?
My jeans.
WHAT'S INSPIRING YOU IN LIFE RIGHT NOW?.
Achieving the goals I've set for this year.
WHAT'S THE BEST PIECE OF ADVICE YOU'VE RECEIVED?
Do not live in the past, do not live in the future, enjoy today.
WHAT'S ONE PIECE OF ADVICE YOU WOULD GIVE YOUR TEENAGE SELF?
The decisions you make now will have lifetime ramifications.
FAVORITE WAY TO RELAX OR DECOMPRESS?
Watch a great movie or get lost in a book.
MOUNTAIN OR BEACH VACATION?
Mountains.
WHO WAS YOUR CHILDHOOD CELEBRITY CRUSH?
Rob Lowe.
WHAT'S A SKILL YOU'RE WORKING ON MASTERING, OR A SKILL YOU'D LIKE TO LEARN?
I'm working on programming a new technology at work.
SONG YOU CAN LISTEN TO ON REPEAT?
Ain't No Mountain High Enough by Marvin Gaye and Tammi Terrell.
IF YOU COULD SWITCH LIVES WITH SOMEONE FOR A DAY, WHO WOULD IT BE?
No one. It's taken me a long time to be content with who I am. I'm happy to be me.
WHAT'S YOUR FAVORITE QUOTE?
Love the Lord God with all your heart, all your soul, and all your mind.