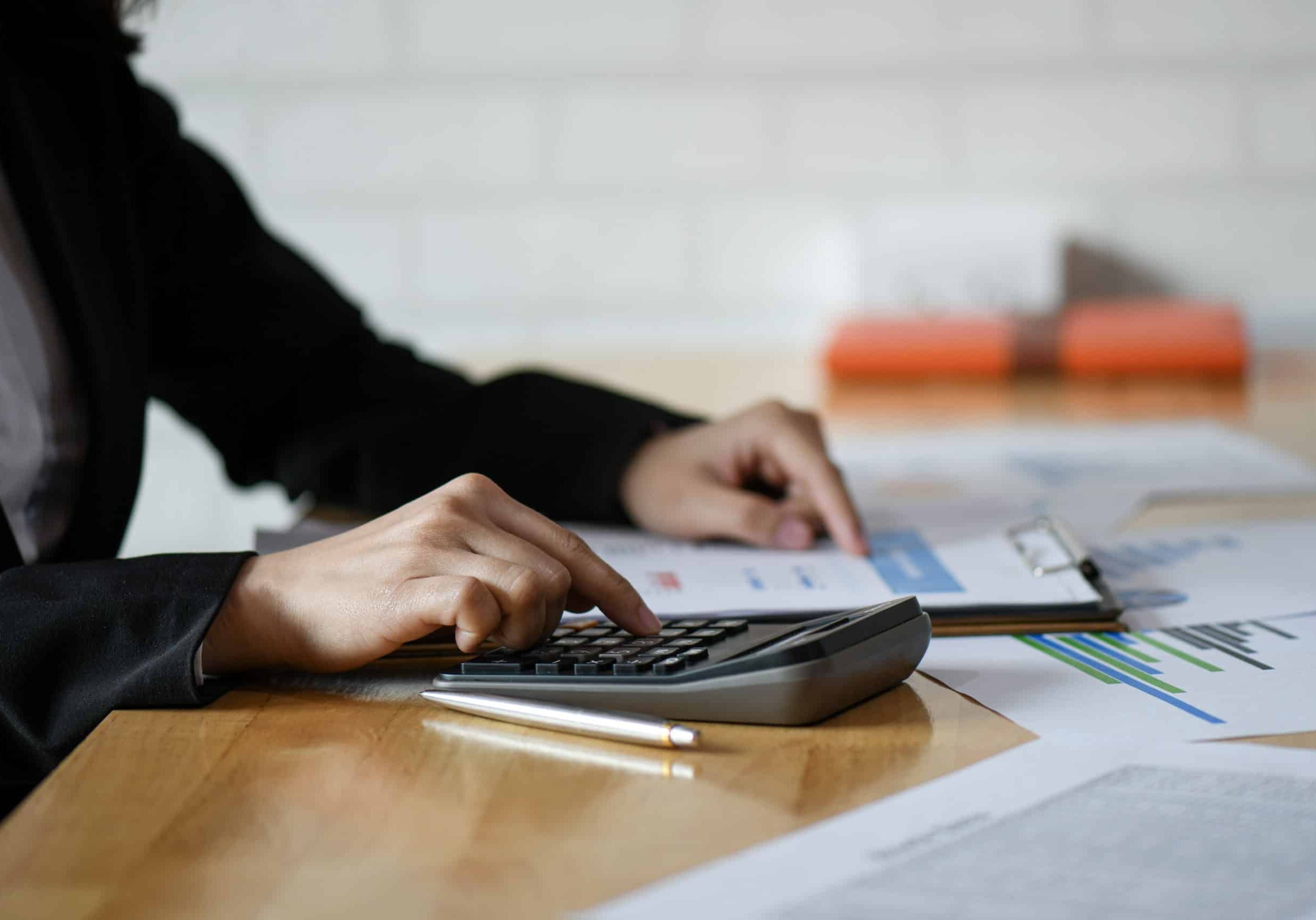 What job titles are in the accounting department?
What job titles are in the accounting department?
There are a wide range of accounting firm positions with varying levels of seniority and responsibilities. Generally, the most prestigious and high-paying jobs are awarded to those with the most experience and education, though even entry-level positions in most accounting departments pay well above the average starting salary in the United States. The exciting news about accounting job titles is that new accountants, accounting assistants, and clerks can move upward in the department as they gain experience and relevant education. The flexibility afforded by accounting as a career allows those within the field to pursue greater heights as they hone their craft.
What job titles are in the accounting department?
Common entry-level job titles in the accounting department include accounting clerk, accounting specialist, accounts payable, accounts receivable, billing specialist, invoicing specialist, collection specialist, credit specialist, and collections representatives. These titles are usually awarded between $45,000 and $62,000 annually. Moving up the hierarchy of accounting firm positions in order of least to most experience, there are staff accountants, senior accountants, tax and cost accountants, financial analysts, supervisors, accounting managers, controllers, directors of finance, chief financial officers (CFO), and treasurers, among others.
Every accounting department will have some combination of these positions, though not all may be represented. The larger the organization, the more accountant positions there will be with a wider diversity of titles and duties. For example, in a small organization, the accounting department may just be one or two people; however, in larger organizations, the accounting department may require over ten people. Additionally, job titles may vary from organization to organization. An alternate job title for accounts payable and receivable could be accounting clerk or accounts payable/receivable specialist.
What are the 5 basic roles within the accounting department?
The size of a team truly determines the positions in accounting departments, but there are five basic roles every department needs. The necessary tasks of an accounting department include bookkeeping, reporting, analysis, invoicing, and management. The first level of all accounting teams is bookkeeping and clerical duties where accounting clerks and assistants oversee inputting data and checking for errors. After this, reporting and interpreting the data must happen. Once the data is reported, it can be analyzed and used for giving accurate advice to the organization. Additionally, if there are outstanding bills or payments necessary, invoicing must take place through the accounts payable and receivable specialists. Finally, for a department to run efficiently and communicate with other departments within an organization, senior-level management promotes team morale and organization while reporting necessary information to other branches of the organization.
How is an accounting department structured?
The structure of an accounting department models the workflow of the department. The first step along the assembly line is data entry and processing. After this, the data will be interpreted and assembled into reports. These reports will be compiled into records and financial advice for the organization. Finally, the financial advice will be implemented and passed along to the directors of the entity. Positions in accounting departments are structured from entry-level to higher positions in the same way. Accounting clerks and entry level Accountants will process and record accounting records, reconcile bank and credit card statements, and record journal entries by entering it into the accounting system which is commonly an ERP software. Then the accountants will assist the Controller with month end close. Accounting levels and salaries are deeply intertwined: larger responsibilities usually award accountants with larger salaries.