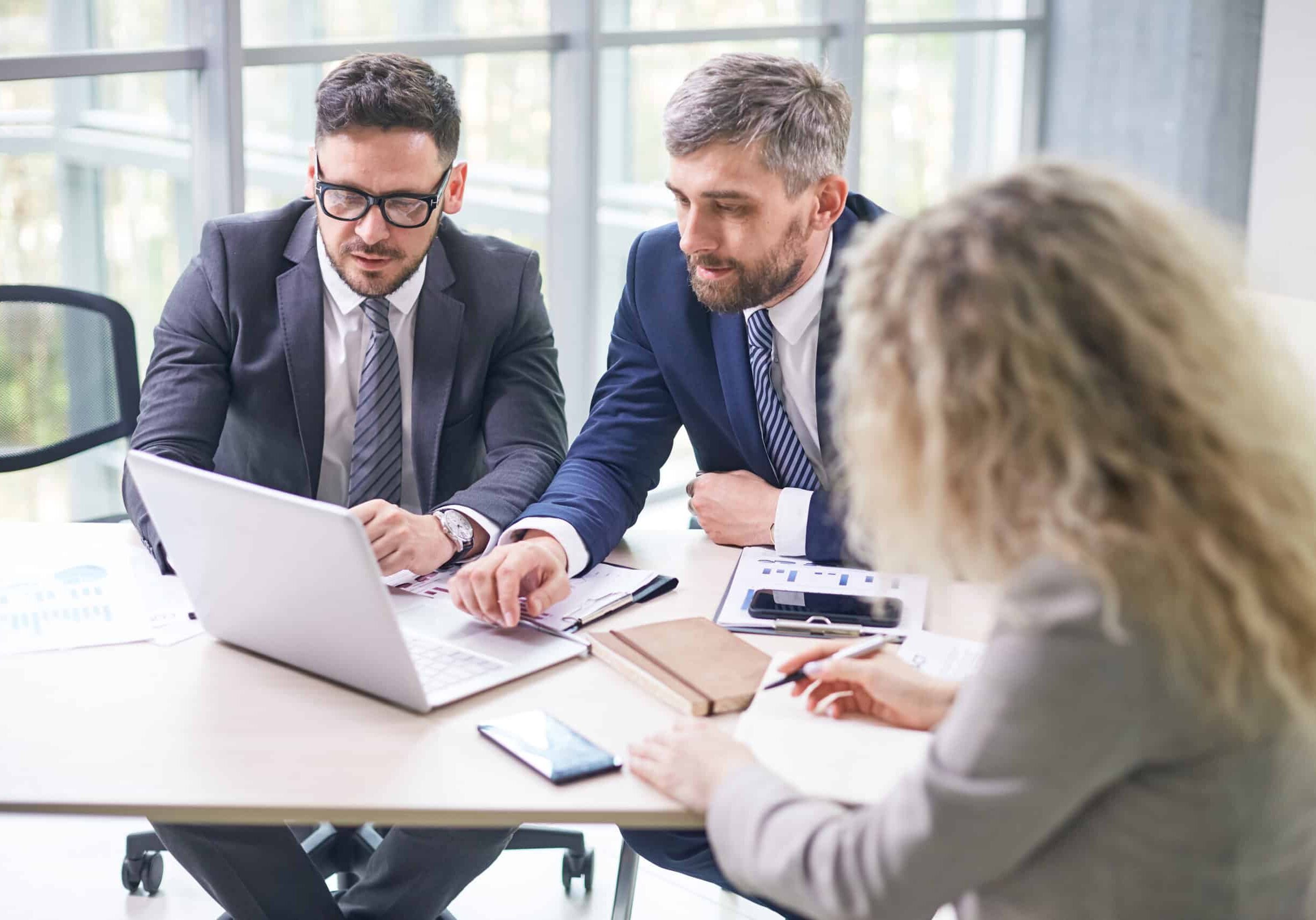 What is the hierarchy of accounting positions?
What is the hierarchy of accounting positions?
If you've ever heard the term "climbing the corporate ladder", you're familiar with the hierarchy of positions within an organization. In the simplest terms, hierarchy describes the assorted levels of authority that different employees possess. Generally, with increased authority comes higher pay and more responsibility. Positions in accounting departments are subject to the same hierarchy as other divisions from entry-level to directorial; however, the titles may vary by company and industry. Thankfully, accounting and finance are careers that offer plenty of opportunity for growth and upward mobility in the field.
What are 3 careers in finance?
There are many finance career paths one can take, but three popular choices are Financial Analysis, Investment Banking, and Financial Planning. These careers can all be fulfilling and interesting for financially minded individuals, though further research into the responsibilities and duties of each career pathway can provide insight into the correct path for you. If you need more information on possible careers or job duties and description, checking out the Occupational Outlook Handbook (OOH) by the Bureau of Labor Statistics may help!
Here are the job descriptions of 3 finance career paths:
Financial Analysis. According to the OOH, financial analysts guide organizations on allocating funds to increase profits. The job duties of financial analysts usually include taking in data and producing projections about the future financial situation of the organization while developing strategies to ensure success and increase profits. Financial analysts are usually very detail oriented and creative with a passion for problem-solving.
Investment Banking is a finance career which focuses on raising money for organizations and businesses to promote future business actions. Additionally, investment bankers focus on boosting returns from monetary investments and help to complete mergers and acquisitions.
Financial Planning. If you're interested in guiding people and organizations with your financial expertise, financial planning may be a great fit. This career is all about understanding your clients' needs and creating a plan to accomplish their financial goals.
Each of these pathways can be very rewarding, offering room for growth and experiential development.
What career pathway is finance found in?
Finance is found in four common pathways that almost always require at least a 4-year or bachelor's degree from an accredited university with a major or specialization in Finance. The career paths for finance majors include Banking and Financial Services, Corporate Finance, Investment Management, and Financial Consulting. As a finance or accounting major, you are paving that pathway for a fun and interesting career with room for growth and stability for the future.
Is finance a good career for the future?
Something that has been present in nearly every society since the beginning of time is currency and economy. Mapping the flow of cash in a business and projecting future trends is the core value in a list of finance job roles and responsibilities. Even in an increasingly automated world, human wisdom and creativity are needed for most finance and accounting careers. Coupled with the huge demands of a global economy, finance isn't going anywhere soon, so it's a great career for job security.
While there are many diverse career options in finance, fun jobs with accounting degrees come from a deep interest in the field, so if you can see yourself enjoying this pathway, it may be good to do some research to explore finance as a future career. As with any career, doing your research is the best way to determine whether it would be a good fit for you.