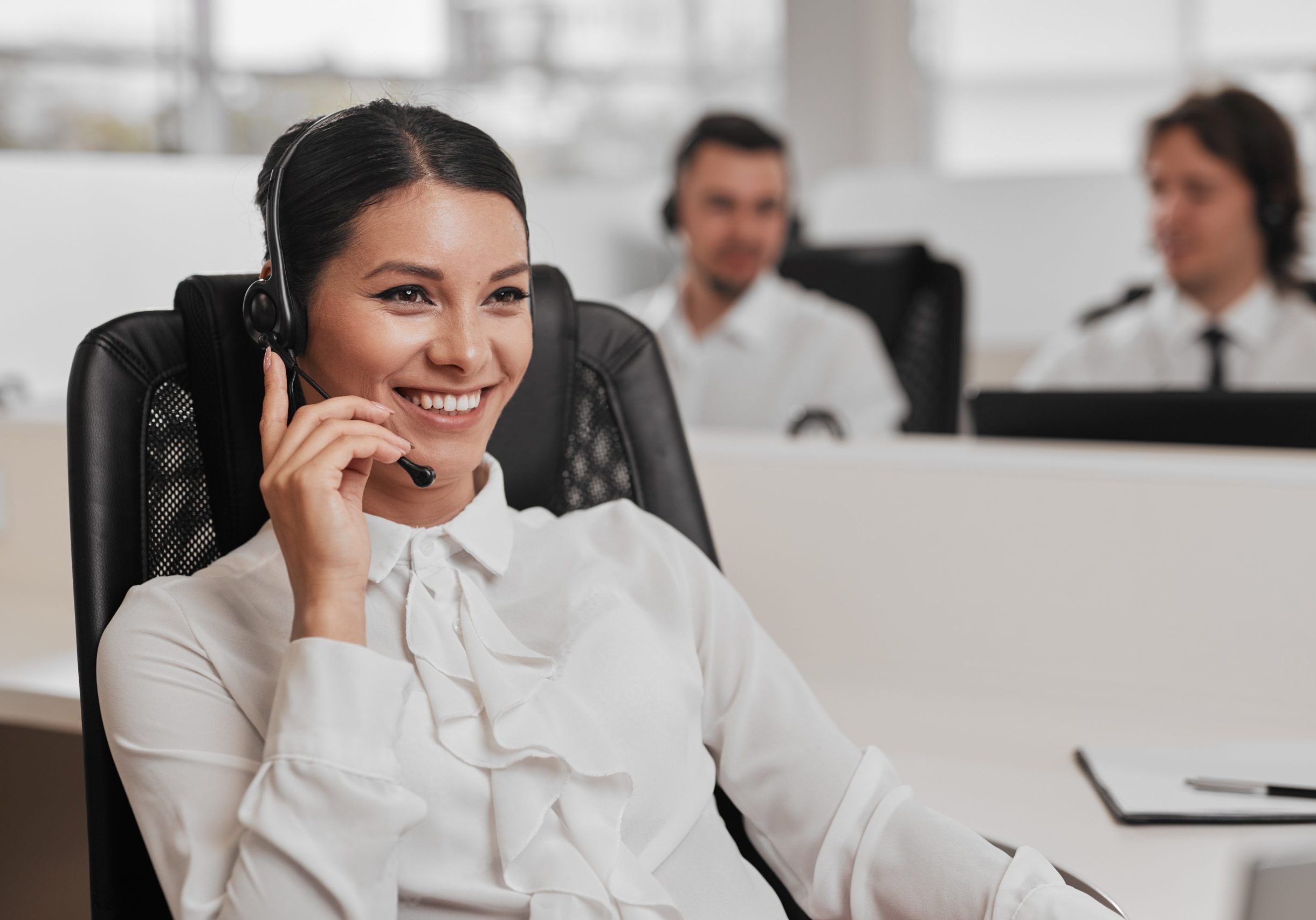 What Are the Most Important Qualities of Good Customer Service?
What Are the Most Important Qualities of Good Customer Service?
Loyalty and self-sufficiency are characteristics of a good customer, and good customers are who companies want to attract and keep for the long term. This starts with providing excellent customer service in addition to quality products and services.
What is good customer service?
Thanks to the internet, customers have a seemingly limitless number of options when it comes to goods and services. Successful companies understand the importance of customer service and the difference it can make in setting them apart from the competition. Good customer service means interacting with customers to respond to their questions, complaints, and issues quickly and efficiently. Companies should strive to exceed customer expectations and provide their customers with exceptional service. Good customer service examples can include using customer feedback, giving back to the community, going the extra mile for customers, and correcting mistakes. All of these are ways to show the customer that your company is willing to do more than is expected and that they are valued. 
What are the 6 professional qualities in customer service?
In order to provide exceptional customer service, companies need to employ people with 5-star customer service skills. From the CEO to the customer service representatives, and everyone in between, these are six professional qualities that employees need to exemplify to provide effective, quality customer service:
Clear communication skills:

As communication is the cornerstone of any customer service role, having outstanding communication skills is a must for customer service teams. They need to be able to answer questions and explain details in a succinct way as well as have the ability to adjust their language to ensure the customer understands what they are saying. It is also important for teams to be able to communicate effectively when collaborating with one another.
Active listener:

Active listening goes beyond the words being spoken and attempts to truly hear and understand what the customer is saying. Customer service teams need to be able to genuinely listen, so that they can get to the heart of the matter and provide answers and solutions.
High emotional intelligence:

Having high emotional intelligence (EQ) is an extremely beneficial quality for those in customer service because it allows them to understand, use, and manage their emotions as well as the emotions of others. This is particularly essential in high stress situations and in collaborative teamwork.
Problem-solver:

One of the primary reasons customers contact a company is because they are experiencing an issue with their product or service. Customer service teams need to be able to listen to and understand the problem, assess potential solutions, ascertain the one that will result in the best outcome, and follow through in order to resolve the issue. Some challenging problems may need creativity or flexibility and will require them to think outside the box rather than sticking to a regimented way of doing things.
Personable:

Customer service specialists need to be friendly, polite, empathetic, patient, and positive. Being outgoing and having a good sense of humor are also helpful, especially when dealing with difficult customers. Someone who is naturally personable will be able to better manage challenging situations or disgruntled customers and turn a negative experience into a positive one.

Detail-oriented:

Customer service teams are required to have vast knowledge regarding their company, procedures and protocols, products and services, and various technical skills. Having organized people who pay attention to and remember the little details helps everything run more smoothly and efficiently which in turn provides a more satisfactory experience for the customer.
What does 5 -star customer service mean to you?
Although the exact definition will vary by person, companies with five-star customer service ultimately recognize that the customer is the most important part of their business. They endeavor to gain a thorough understanding of their customers and their behaviors so that they can exceed their expectations and build loyalty to their brand.