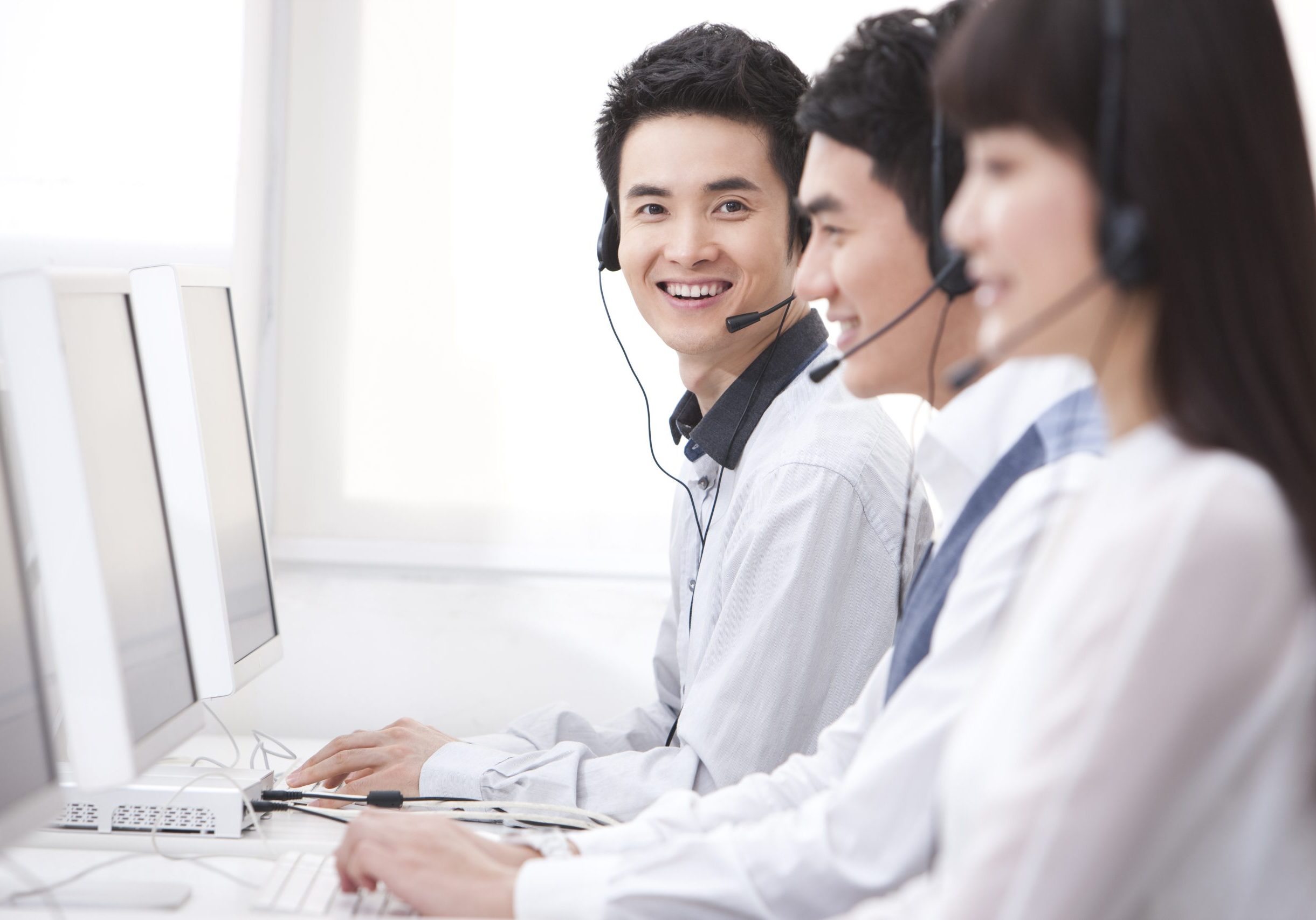 What Are the Main Responsibilities of a Call Center Representative?
What Are the Main Responsibilities of a Call Center Representative?
Call centers serve as a team of customer service specialists who manage inbound and outbound customer phone calls. They are an important part of any organization because they interact with customers on a daily basis and are often the "face" of a company.
What is the job description of a call center receptionist?
Call center receptionists or representatives are part of a team of customer service agents that interact with and assist customers. An inbound call center's job description is to handle the incoming calls from customers, while an outbound call center refers to the people who make outgoing calls to current and potential customers. Some call centers have receptionists whose job it is to answer and direct calls to the appropriate people or to handle scheduling, although many companies have gone to automated systems that manage this task without humans. Additional duties could include clerical or administrative work, organizing and distributing incoming mail, greeting and directing visitors, and other logistical office tasks. However, as more call centers shift to being virtual or remote, these kinds of duties are less common. 
What is the role of a call center representative?
The role of the call center representative is to take phone calls in order to assist and support customers. In a call center, job responsibilities may include responding to customer questions, resolving customer issues, handling customer complaints and concerns, taking orders, processing payments, setting up new accounts, and relaying information or directions regarding products and services. Call center agents may also be responsible for making phone calls to current and potential customers in order to drive sales, collect feedback, or proactively notify customers of information.
What skills do you need to be a customer service representative at a call center?
Call center customer service representatives have a key role within the company, so it is important to hire people who have the necessary call center skills and abilities to be successful. Some beneficial call center representative skills are:
Active listening skills:

Call center agents need to genuinely listen to customers and understand what they are saying in order to personalize the experience for the customer and make them feel heard.
Clear communication skills:

Not everyone calling in is going to have the same knowledge and experience, so it is crucial that call center representatives be able to break information down into simple steps using clear language. Sometimes this means explaining the same information multiple times in a variety of ways so that the customer understands what they are being told.
Empathy:

Responding to customers with compassion and understanding is a way for call center agents to connect and build relationships with their customers. It helps customers feel like agents identify with and value them.
Patience:

Whether a customer is confused, angry, rude, or simply because the agent has heard the same questions or problems repeatedly, call center representatives must always stay calm, keep their cool, and respond courteously. Patience is one of the

most important qualities of a call center agent

because it can help them diffuse situations and turn a negative experience into a positive one.
Knowledge:

In order to best serve their customers, it is essential for call center agents to have in-depth knowledge of a company's products and services. In doing so, they will be able to more quickly and efficiently answer questions and solve problems, which instills confidence in customers and improves their satisfaction.
Finding customer service representatives who exhibit these skills is critical to providing excellent customer service.