As PEG's Talent Acquisition Recruiting Coordinator, Joni supports the Contract and Staffing team in connecting talent with amazing opportunities. She helps with a little here and a lot there (frankly, not sure how they ever survived without her). Joni understands how much the right -- or wrong -- job can impact your life and loves celebrating when a candidate finds the right fit. There's nothing quite as satisfying as watching how a candidate lights up at the right job opportunity.
In life "B.P." (Before PEG), Joni served and led in customer-centric and coordinator roles, primarily in the non-profit sector. She often helped job seekers level up their skills and prepare resumes or for interviews, so it's only fitting that she landed in the staffing industry.
On a personal level, you'll often see some sweet dogs joining Joni in meetings and in her office. A staunch believer in work - life balance, you can find Joni exploring, checking out the theater scene, or in a cozy reading nook.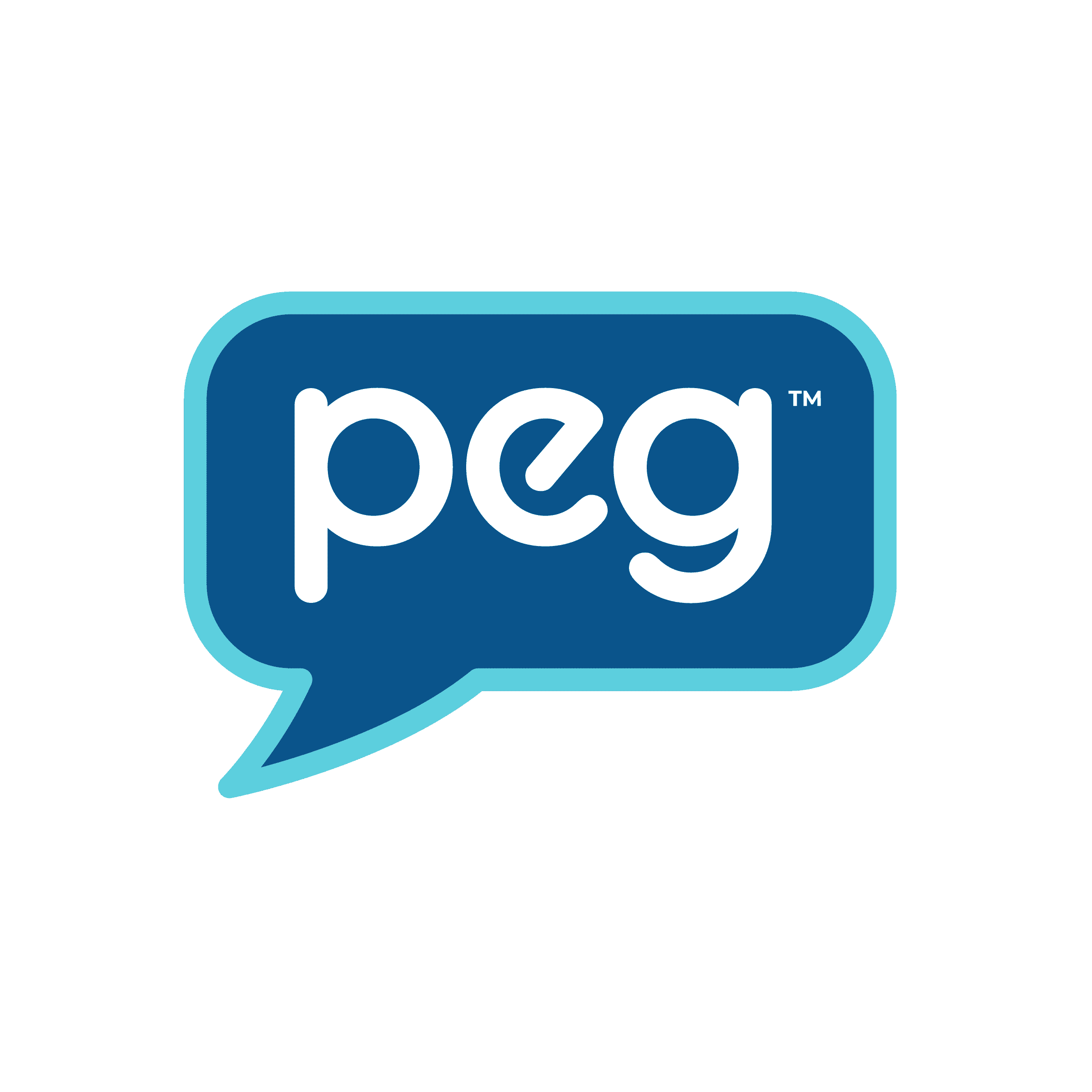 Stay up-to-date on what's
happening at PEG.
We're looking for talented people and great companies who want to make a positive difference in people's lives.