Accounts Receivables Specialist
Accounts Receivables Specialist
Location: St. Louis, MO
Type: Contract
Pay: 0.00 - 0.00 USD per Hour
Searching for a place to apply your AR knowledge? Great! We're looking for you. Yes, YOU! Read how to take your accounting experience to the next level.
PEG is working with several clients in the St. Louis area looking for
Accounts Receivable Specialists
for
long and short term contract and contract to hire opportunities
. These are manufacturing, construction, finance, technology, and service companies. These are not medical billing positions.
What You'll Do:
As an AR Specialist, you'll update and maintain accounts in the billing system
You'll reconcile accounts to the general ledger and journal entries.
Perform administrative and clerical tasks, including preparing invoices, sending bill reminders, filing paperwork, and contacting clients to discuss their accounts
Maintain accurate financial records and payment procedures.
Provide outstanding team support and customer service
Ensure the company receives payments for goods and services
Work with other departments to ensure that the correct amounts are collected
Help answer billing and invoice questions
To Be Successful, It'll Help If you Have:
Previous experience with accounts payable, accounts receivable, or accounting practices is a plus
Degree or classes in business, accounting, or finance is a plus but not required
Got an understanding of accounting software and Excel? Bonus!
We love people with great attitudes and problem solver.
Benefits:
Posted: Nov 21, 2023
Job #: 23-00830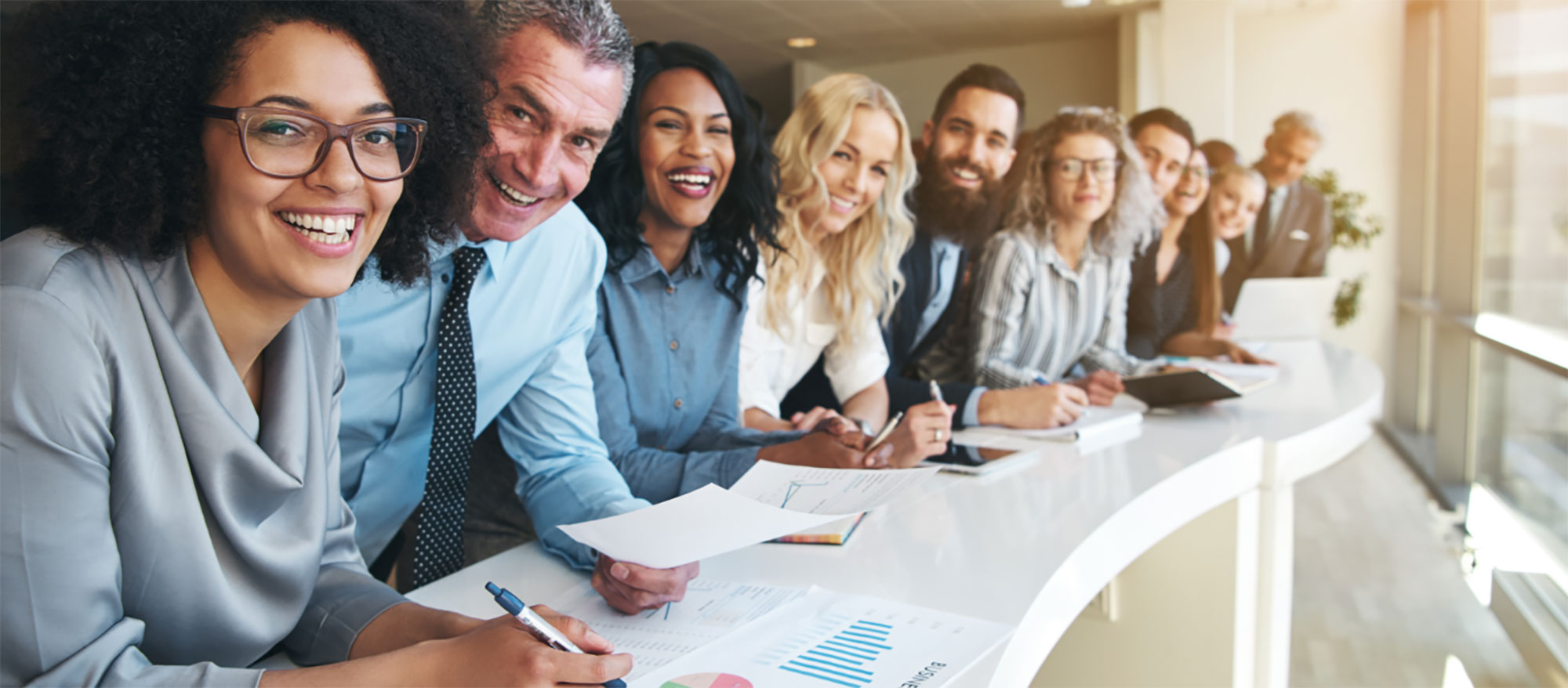 At the heart of PEG
Relationships are at the core of everything we do. At PEG, we get to know our clients and job seekers, so we can understand where you're coming from, anticipate your needs, and find the best, personalized solution for you.