Accounts Payable Administrator
Accounts Payable Administrator
Location: St. Louis, MO
Type: Contract
Pay: 21.00 - 26.00 USD per Hour
Are you a meticulous financial wizard with a knack for juggling numbers and fostering great relationships? PEG Staffing is seeking an Accounts Payable Administrator for our esteemed client located in St. Louis, MO. This is a contract position that will last approximately until the end of this year (2023).

What You'll Do:
Dive into the world of vendor invoices, reconciling them with purchase orders like a pro.
Team up with our Purchasing Department, coordinating revisions to ensure smooth sailing in the invoice process.
Be the superhero who swoops in to resolve any invoice-related issues with finesse and speed.
Verify vendor compliance – your eagle eye will ensure everything aligns perfectly with our standards.
You'll be the engine behind processing overhead invoices for payments – accuracy and timeliness will be your superpowers.
Need approvals? You'll liaise with Project Managers to get the green light on invoices and expenses.
Your skills in wire transfers, ACHs, and check runs will keep our financial systems running like clockwork.
Vendors will love you! You'll respond to their inquiries faster than a speeding bullet.
Special projects? Bring them on! You'll work closely with Project Managers and Management, adding your magic touch.
To be Successful in this Role:
You are a wizard with numbers! An Associate's degree in Business Administration or Accounting would be awesome, but if you've got at least 1 year of hands-on experience in bookkeeping, accounting, or accounts payable, you're already a hero in our eyes.
Got the bookkeeping and accounts payable game down pat? Show us your skills!
Numbers are your jam! You're so comfortable with math, it's practically your second language.
Ready to take on the world? Learn how to handle international transactions like a pro.
Your diplomacy skills are top-notch; guiding fellow employees to follow our accounting procedures will be a breeze for you.
Communication is key! Your written and oral skills are superpowers you bring to the table.
Details matter! Your attention to detail is legendary, and your organization and planning skills are second to none.
Tech-savvy hero! Commanding Microsoft Windows-based programs, especially Word and Excel, is a must.
Networking pro! You thrive in professional interactions with colleagues, clients, vendors, and other business contacts.
Benefits:
Posted: Nov 20, 2023
Job #: 23-00821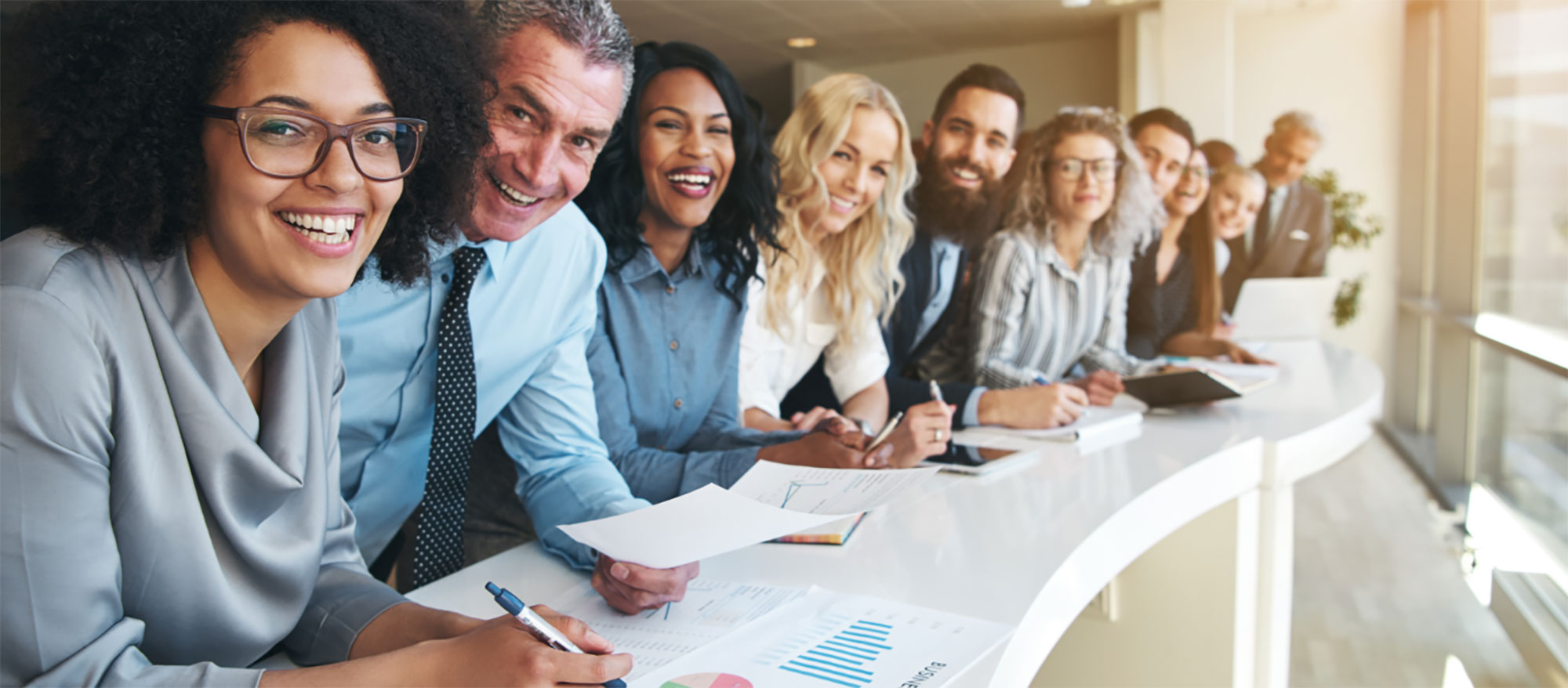 At the heart of PEG
Relationships are at the core of everything we do. At PEG, we get to know our clients and job seekers, so we can understand where you're coming from, anticipate your needs, and find the best, personalized solution for you.