Tax Accountant
Location: Saint Louis, MO
Type: Direct Placement
Pay: 0.00 - 0.00 USD per Year
Peg Staffing & Recruiting is partnered with a family owned tax firm in South City, St. Louis who seeking an experienced and detail-oriented Tax Accountant to join their team! The idea candidate will have a strong background in tax compliance, individual tax return experience and ability to navigate complex tax regulations. As a Tax Accountant, you will play a key role in ensuring accurate and timely preparation and filing of tax returns as well as providing strategic tax planning advice to optimize financial outcomes.

WHAT YOU'LL DO
Prepare and review federal, state, and local tax returns for individuals and some businesses.
Ensure compliance with relevant tax laws and regulations.
Stay current with changes in tax legislation and communicate implications to the team.
Provide strategic tax planning advice to minimize tax liabilities and optimize financial outcomes.
Collaborate with clients to identify opportunities for tax savings.
Communicate with clients to gather information and provide updates on the status of tax filings.
Address client inquiries and concerns regarding tax matters.
Conduct thourough financial analysis to identify areas for potential tax savings or risks.
Review financial records and documentation to ensure accuracy and completeness.
QUALIFICATIONS
Bachelors degree in Accounting, Finance or related field preferred but not required.
CPA or Enrolled Agent preferred but not required.
5-10 years experience processing 1040 individual tax returns.
Familiarity with tax software such as ProSystems or similar
Strong analytical and problem-solving skills with attention to detail
Excellent written and verbal communication skills
Ability to adapt to changes in tax laws and regulations
Flexibility to handle multiple tasks and deadlines simultaneously
Availability to work Monday-Saturday during busy season (January-April 15)
Excellent benefits that include:
Employer paid healthcare benefits
401K
40 hour work week outside of busy season
Posted: Nov 16, 2023
Job #: 23-00813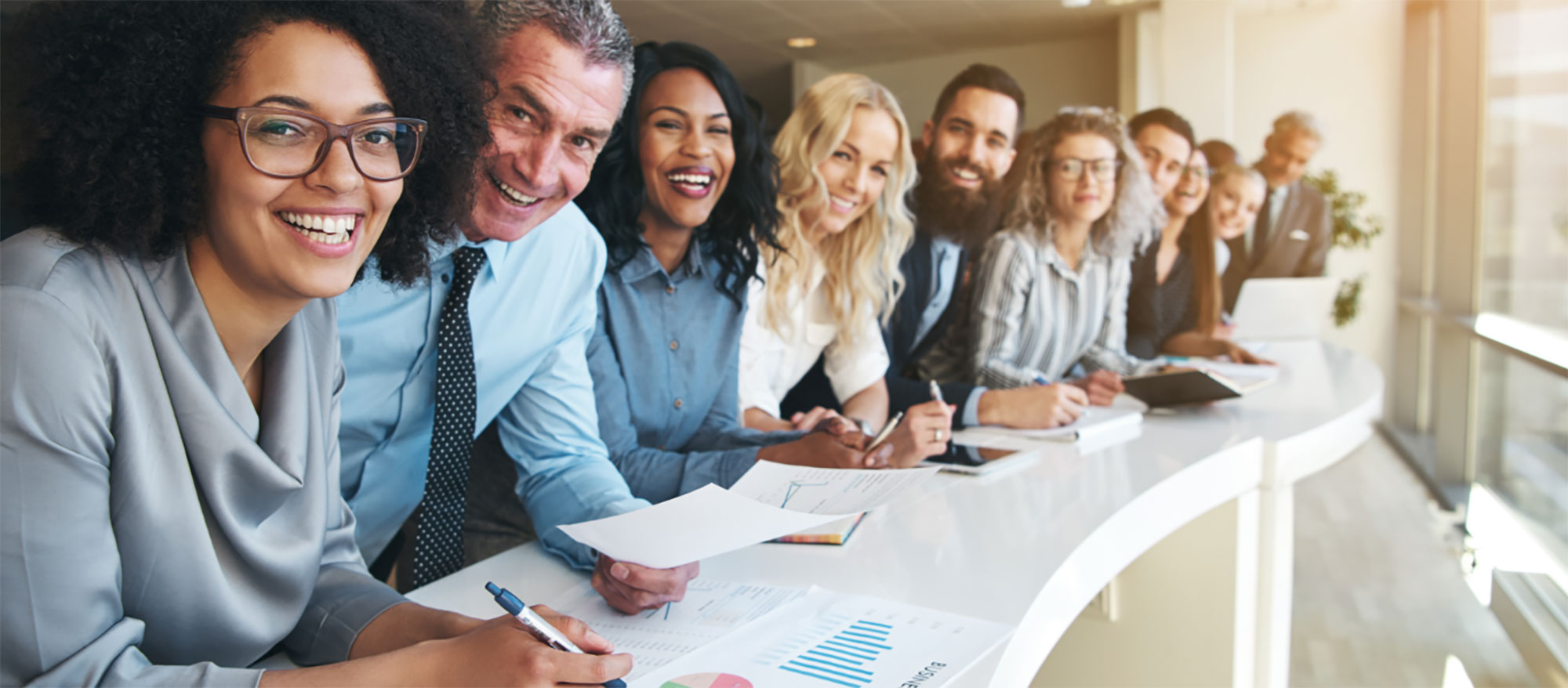 At the heart of PEG
Relationships are at the core of everything we do. At PEG, we get to know our clients and job seekers, so we can understand where you're coming from, anticipate your needs, and find the best, personalized solution for you.