Marketing Coordinator
Location: Saint Charles, MO
Type: Direct Placement
Pay: 55000.00 - 55000.00 USD per Year
Are you a wordsmith extraordinaire with an insatiable passion for writing captivating content? Do you dream in headlines, breathe life into blogs, and possess the prowess to make print materials pop? PEG Staffing is on the hunt for a Marketing Coordinator to be the architect of engaging content across diverse platforms for our prestigious client located in St. Charles, MO! This is a direct hire opportunity.

What You Will Do:
Content Crafting Connoisseur: Develop compelling content for websites, blogs, landing pages, articles, e-newsletters, white papers, social media, brochures, catalogs, sales materials, and print ads. Your words will be the symphony of our brand's narrative!

Interview Magician: Comfortably interface with leaders and internal/external experts, conducting insightful interviews to extract pearls of wisdom that will resonate with our audience.

Research Maven: Delve into industry topics, uncover trends, and bridge the content gap by suggesting innovative new themes that captivate and educate our audience.

Social Media Sorcerer: Cast spells on social media platforms to enchant followers with your creative content, building a loyal and engaged community around our brand.
To Be Successful in This Role, You Have:
Experience and Education: You'll need a proven track record with 3+ years of corporate writing experience, ideally coupled with a Bachelor's degree in Creative Writing, Journalism, English, or a related field. While a degree isn't mandatory, it's a plus!

Writing Proficiency: Mastery of standard writing practices for both web and traditional media is crucial. Your ability to articulate our brand's essence across diverse mediums will be paramount.

Design Acumen: Basic knowledge of web and graphic design principles will add flair to your content, making it visually appealing and impactful.

SEO Savvy: Familiarity with keyword placement and SEO best practices will ensure your content not only captivates but also ranks high in search results.

Tech Expertise: Proficiency in essential software tools like Adobe Creative Suite, Microsoft Office Suite, and Google Docs is essential. Confidence in navigating digital and traditional platforms is a must.
Benefits:
Medical

Dental

Life

Vision

Paid holidays
Posted: Nov 15, 2023
Job #: 23-00808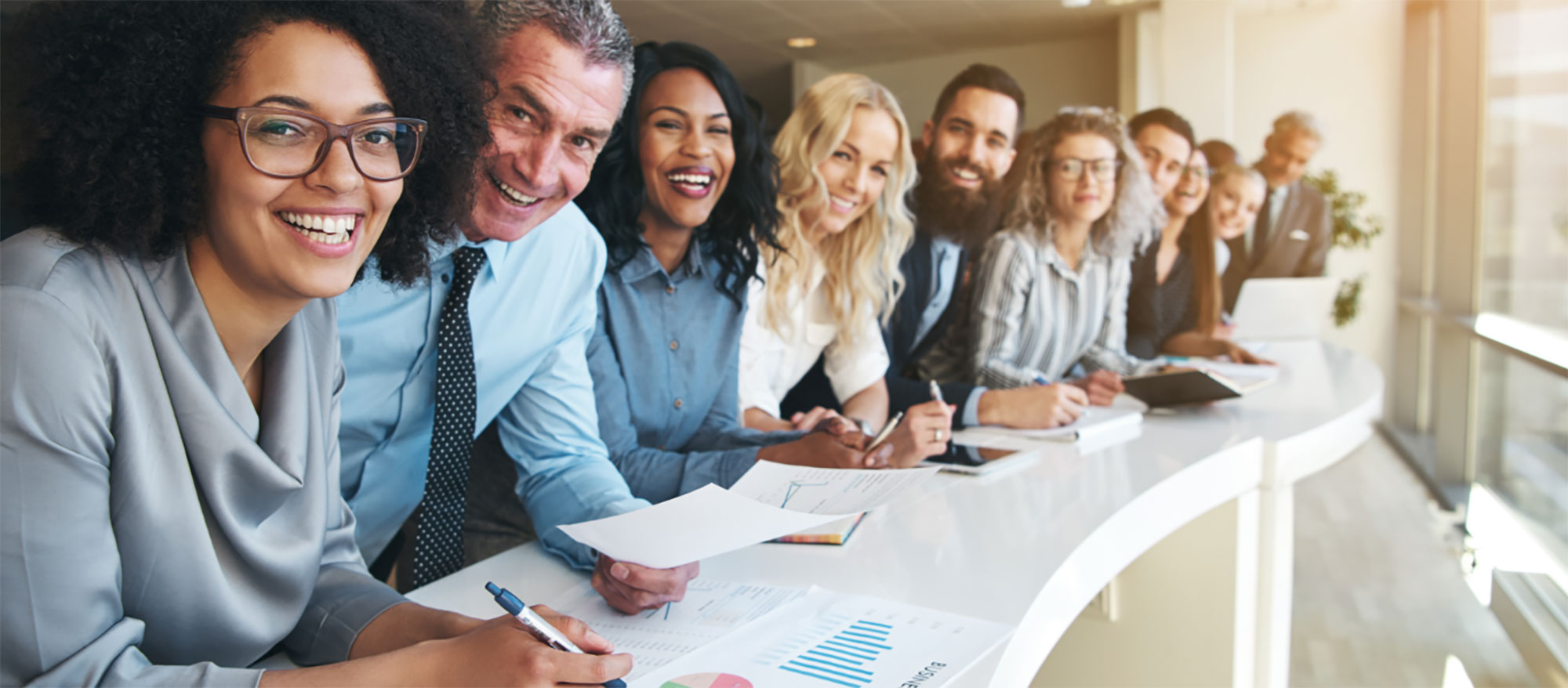 At the heart of PEG
Relationships are at the core of everything we do. At PEG, we get to know our clients and job seekers, so we can understand where you're coming from, anticipate your needs, and find the best, personalized solution for you.