Operations Specialist
Location: St. Louis, MO
Type: Direct Placement
Pay: 55000.00 - 55000.00 USD per Year
Calling all Organizational Superstars! Are you a wizard at planning, a maestro of coordination, and a maestro of all things operational? PEG Staffing is on the hunt for an Operations Specialist Extraordinaire to join our esteemed non-profit client located in St. Louis, MO! This is a direct hire opportunity.

As an Operations Specialist, you will be the mastermind behind planning and executing on-site evaluation visits to verify compliance. You will collaborate with program representatives and our amazing consultants to assemble dream teams for evaluations to hold institutions accountable to our standards. If you have experience with a higher education institution or professional association, a compliance background, or logistics experience, this may be the role for you!

What You Will Do:
Get ready to unleash your communication prowess! Craft custom communications to recruit the crème de la crème of evaluation teams. You'll be the expert ensuring everyone's up-to-speed on policies, procedures, and any necessary training requirements.

Your creativity will shine as you help enhance our accreditation process. Share your insights and suggestions, helping us improve internal and external communications and refine our materials to reach new heights of excellence!

Dive into assembling reports, supporting our digital media presence, and maintaining vital documentation. You'll be the driving force behind our success, ensuring everything runs like clockwork.

Ensure our databases are in shipshape, maintaining current information about our fantastic consultants.

Be the go-to guru in all things operational and play a pivotal role in elevating the standards of accreditation.
To Be Successful in This Role, You Are:
A Problem-Solving Extraordinaire: You're the savvy sleuth in our squad! Your superpower lies in untangling complex challenges, weaving through information with finesse, and conjuring up innovative solutions like a master magician.

A Technical Marvel: You're not just tech-savvy; you're the wizard of unraveling intricate technicalities specific to our programs. You effortlessly decode the digital labyrinth, resolving issues faster than a software update!

A Customer Care Virtuoso: Your warmth is contagious, and your ability to connect with everyone is smoother than a jazz melody. You're our trusted ally in spreading positivity, resolving concerns, and ensuring everyone feels like a VIP.

A Quality Guru: Precision and excellence are your trademarks! Your attention to detail is sharper than a laser beam, constantly seeking avenues to enhance quality. You're the virtuoso ensuring our work gleams brighter than a polished diamond.
Benefits:
Medical

Dental

Vision

PTO

401(K)
Posted: Nov 14, 2023
Job #: 23-00807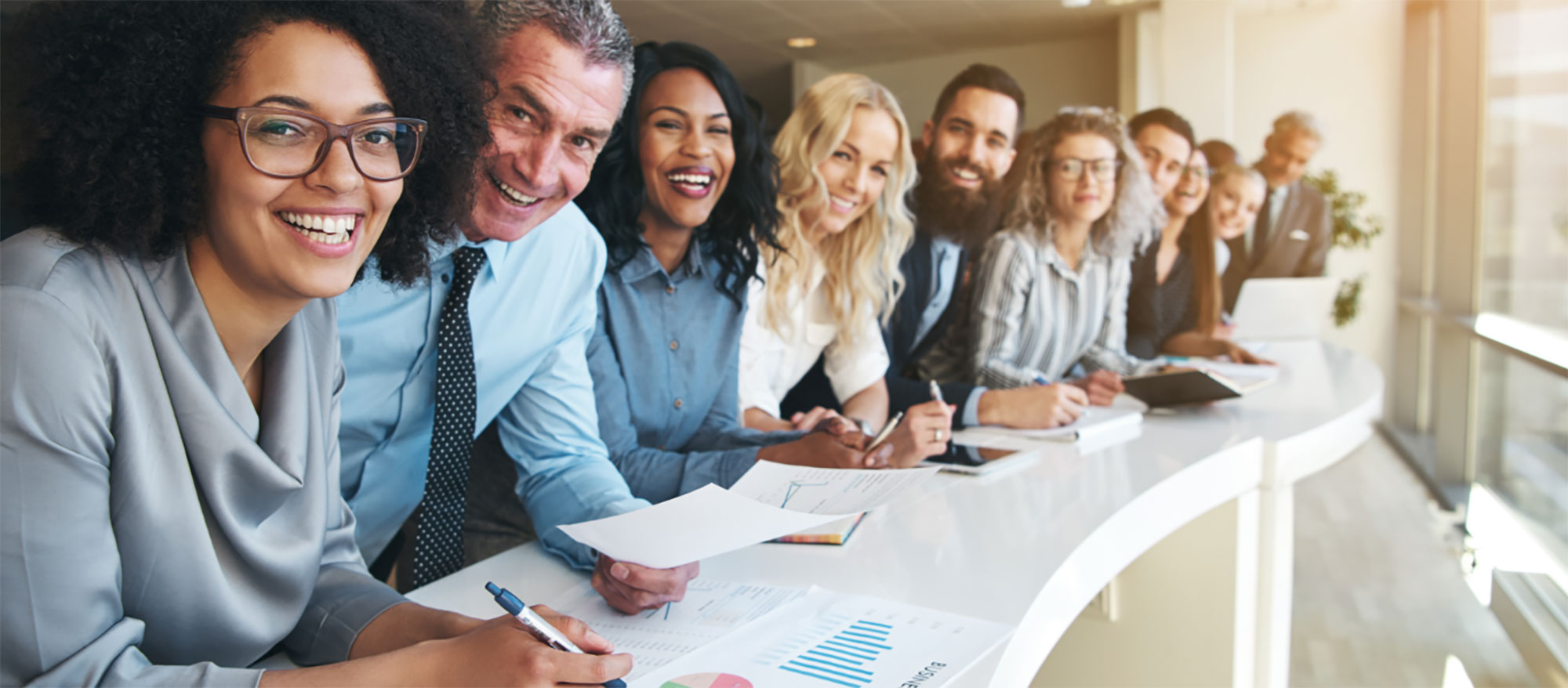 At the heart of PEG
Relationships are at the core of everything we do. At PEG, we get to know our clients and job seekers, so we can understand where you're coming from, anticipate your needs, and find the best, personalized solution for you.