Mailroom Clerk
Location: St. Louis, MO
Type: Contract
Pay: 19.00 - 19.00 USD per Hour
Thinking about your next professional steps? How about getting your foot in the door in a positive, corporate environment?

PEG's client is seeking a Mailroom Clerk for a 60 day plus contract. PEG offers our contractors health, dental, and vision insurance.

What You'll Do:
As the Mailroom Clerk, you'll open and review all mail correspondence; prepare documents for scanning & distribution

Scan documents received via mail; ensure that scanned documents are sent to the appropriate teams, departments, and/or customers for filing and processing

Sort, collect, and distribute mail

Perform back-end accounts payable work; run and print checks; mail payments to vendors
Process and package renewals to send out to clients

Receive and sort incoming mail and/or packages to distribute to other departments or individuals and process outgoing shipments

Receive outgoing mail and apply correct postage and resolve issues with incorrect, returned mail

Fold, stuff, and affix postage to outgoing mail or packages as a Mailroom Clerk

Possibly affix postage to outgoing packages or letters by hand, or stamp materials, using postage meters
Any and all other duties and tasks assigned

To Be Successful, It'll Help If You:
1+ years clerical experience

High school diploma or equivalent required, further education a plus

Ability to work in a fast-paced environment
Previous Mailroom Clerk experience a plus, but not required

Ability to operate office and standard mailroom equipment and systems, such as scanner/ copier

Able to work and communicate effectively with peers, supervisors and other company staff

Must be able to handle and lift objects up to 10 pounds

May require prolonged sitting or standing as well as walking short distances

Benefits:
PEG Staffing & Recruiting:
PEGTM Staffing & Recruiting, Inc. (PEG) is a certified woman-owned full-service staffing agency headquartered in St. Louis, Missouri. We're known for keeping the staffing industry on its toes with our energetic (and sometimes relentless) commitment to matching companies and candidates to their better halves! Plus, we're pretty cool to work for, too. For basically forever (we'll let you count the decades) we have been a leader in successfully connecting businesses to superior, advanced, rockstar-level talent in the office administrative, accounting, technology, engineering, manufacturing, and distribution industries.
As champions for everyone, we are proud to be an Equal Opportunity/Affirmative Action Employer. All qualified applicants will receive consideration for employment without regard to race, color, religion, sex, pregnancy, sexual orientation, gender identity, national origin, age, protected veteran status, or disability status.

Feel like this job is "close, but no cigar " and you really want the cigar? Well, we don't have cigars, but we're determined to connect you to a role you'll love. Send us your resume or check out what we have to offer at www.pegstaff.com.
Posted: Nov 13, 2023
Job #: 23-00804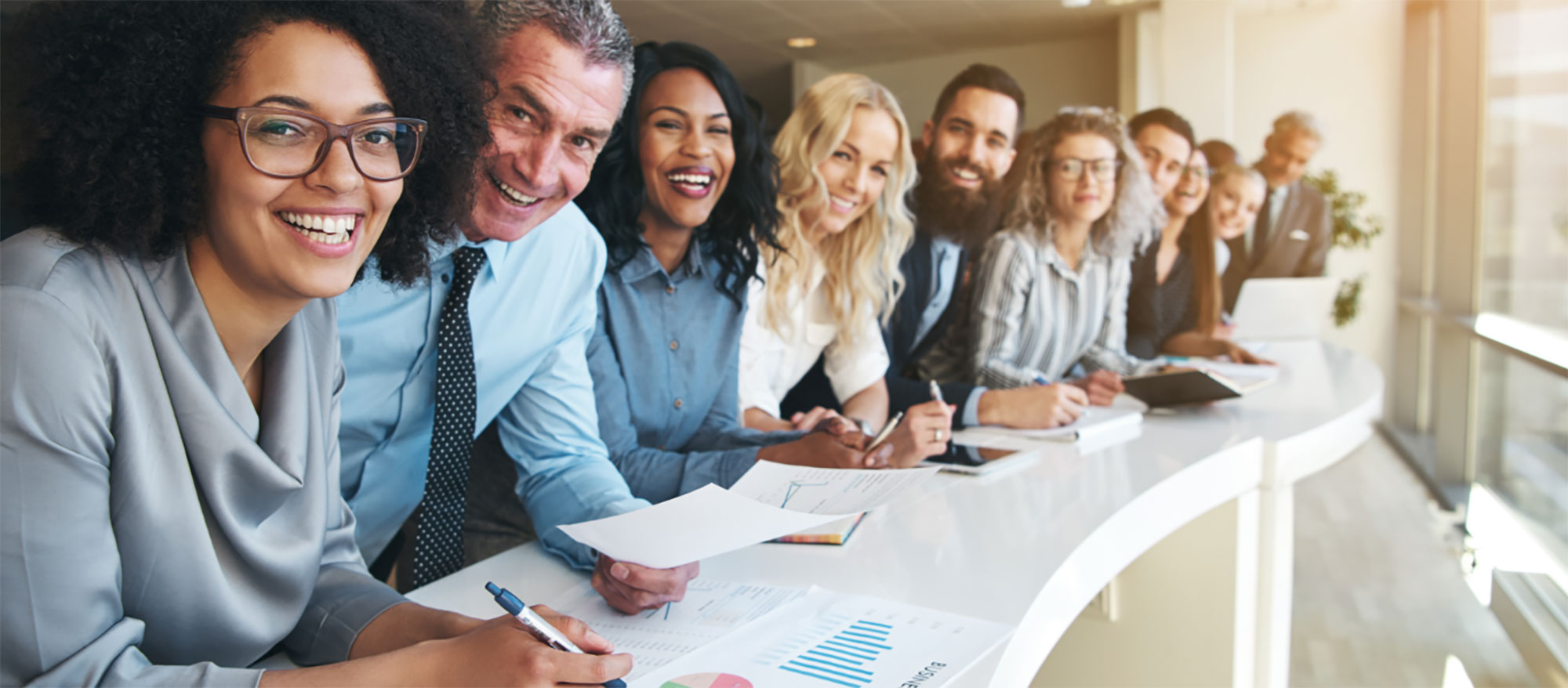 At the heart of PEG
Relationships are at the core of everything we do. At PEG, we get to know our clients and job seekers, so we can understand where you're coming from, anticipate your needs, and find the best, personalized solution for you.