Project Manager
Location: Clayton, MO
Type: Direct Placement
Pay: 100000.00 - 125000.00 USD per Year
Have you ever wanted to take your GC project management knowledge to a company that isn't stuck in the past, values change and integrity, and strives to create a self-motivated environment without someone micromanaging your every move?
PEG's client, a contracting firm, is hiring a Project Manager for a direct hire opportunity on-site in Clayton, MO. You'll earn $100000 - $125000 / year.
Our client is seeking a local Project Manager to join their team. If you are tired of being that road warrior and seeking little to no travel than keep reading.
Core Responsibilities as Project Manager:
Prepare and negotiate contracts, subcontracts, purchase orders and change orders.
Budget, track, and forecast project costs.
Direct superintendent to achieve completion of the project which is on schedule, within budget, and with quality workmanship.
Experienced in commercial construction and infrastructure is a requirement
Ensures all company employees and contractors are adhering to the company safety policy.
Experienced in scheduling, ordering, field supervision, quality control, and production of all phases of construction.
Experienced in managing multiple projects at one time.
Review and communicate with architect for submittal process.
Review invoices and process pay applications. Proficient using Microsoft Office (Outlook, Word, Excel, Project)
Must Have:
PM with 5 years minimum of experience within a GC company.
Preferable in a design/build with projects ranging from $2-15M.
Okay with working onsite with flexibility
Smaller office culture
Proficient in Excel
Okay with doing Turn Key; estimating-close
Bachelor's degree in Civil Engineering yet not mandatory
Benefits:
401K with match.
Paid parking
Vacation- 2 weeks yet negotiable
Car allowance, cell phone, company credit card for expenses
Health, dental, disability, life insurance
#IND3
Posted: Nov 10, 2023
Job #: 23-00802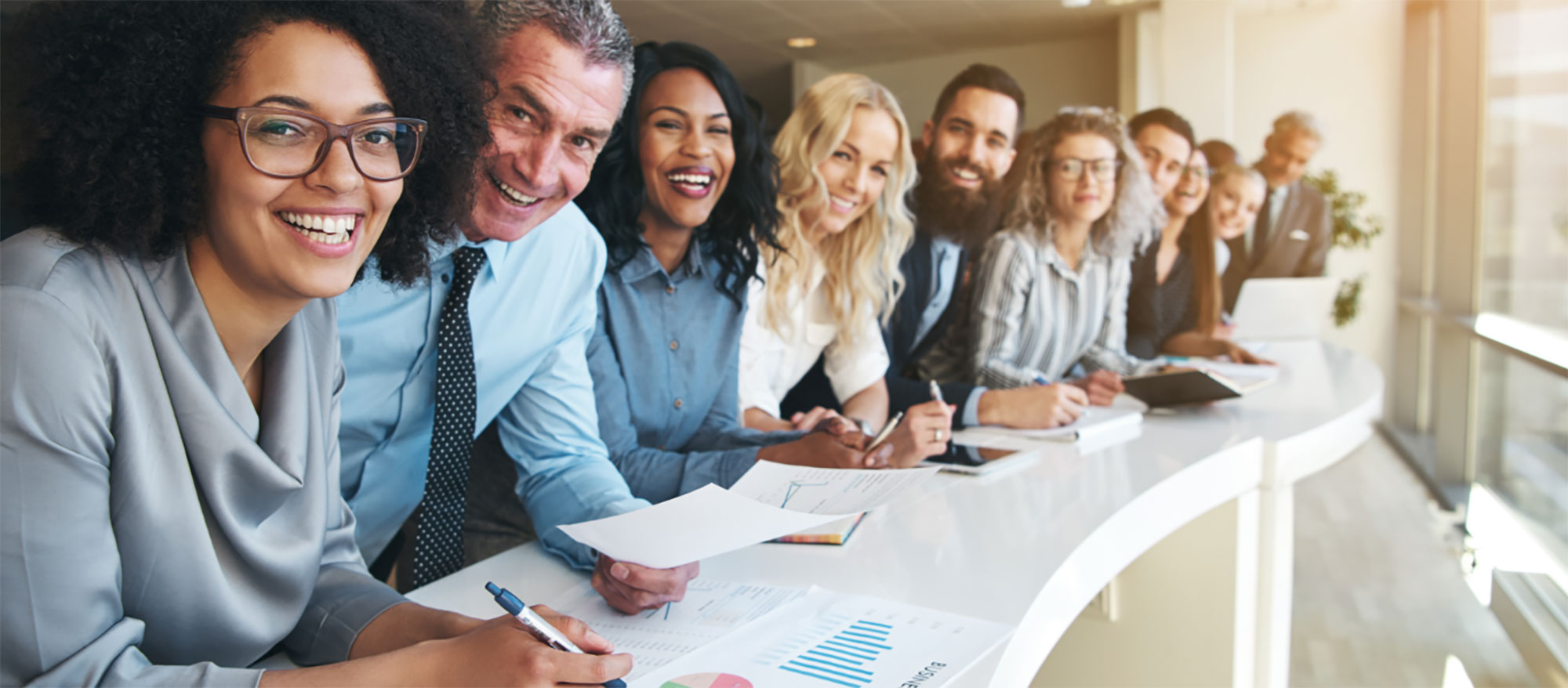 At the heart of PEG
Relationships are at the core of everything we do. At PEG, we get to know our clients and job seekers, so we can understand where you're coming from, anticipate your needs, and find the best, personalized solution for you.