Payroll Manager
Location: St. Louis, MO
Type: Direct Placement
Pay: 83000.00 - 120000.00 USD per Year
Are you a seasoned Payroll Manager with an eye for detail looking for an opportunity with a well-established wealth management firm? Do you enjoy the back-end processes of payroll and want to be a key player in the development of payroll policies? Are you eager to expand your payroll expertise and knowledge? Read on!

PEG is seeking a Payroll Manager to support our client, a 100+ year old banking firm, on a direct hire basis. This company is nestled in Downtown St. Louis and offers the chance to immerse yourself in a dynamic work environment during typical business hours, Monday through Friday, right in the heart of the action. This individual will assist with the transfer to UKG while playing a pivotal role in the payroll and accounting departments for this global company.

What You Will Be Doing:
Create payroll policies and make recommendations, working in collaboration with the accounting team.

As the communication maestro, you'll guide and mentor your colleagues, ensuring that everyone is in sync with our policies and procedures.

Oversee the processing of multi-state monthly and semi-monthly payroll.

Your meticulous eye for detail will shine as you review payroll records and reports, conducting reconciliations with precision.

Be the conductor of seamless integration as new associates join the company's payroll system.

Work with UKG Pro and Kronos systems – recommending upgrades to the systems.
Check annual W-2 forms for accuracy and completeness.
Assist with payroll tax withholdings as they relate to deferred compensation plans.
Who You Are:
5+ years of multi-state payroll experience in a mid-large size company

Bachelor's Degree or relevant experience and additional trainings required

Proficient in Microsoft tools as well as experience with UKG and Kronos

Knowledge of GAAP, financial markets, laws, regulations, and financial data reporting

Ability to work in office Monday-Friday in Downtown St. Louis

With dedication and commitment, you're willing to obtain a Series 99 certification within your first 180 days with the company, with full support from our team
Benefits:
Comprehensive benefits package including Health, Dental, and Vision coverage

Generous Paid Time Off (PTO) allocation

Up to 6% 401K match to support your financial future (capping at $3,000 annually)

Additional perks and benefits to be discussed during the interview process
Posted: Nov 08, 2023
Job #: 23-00795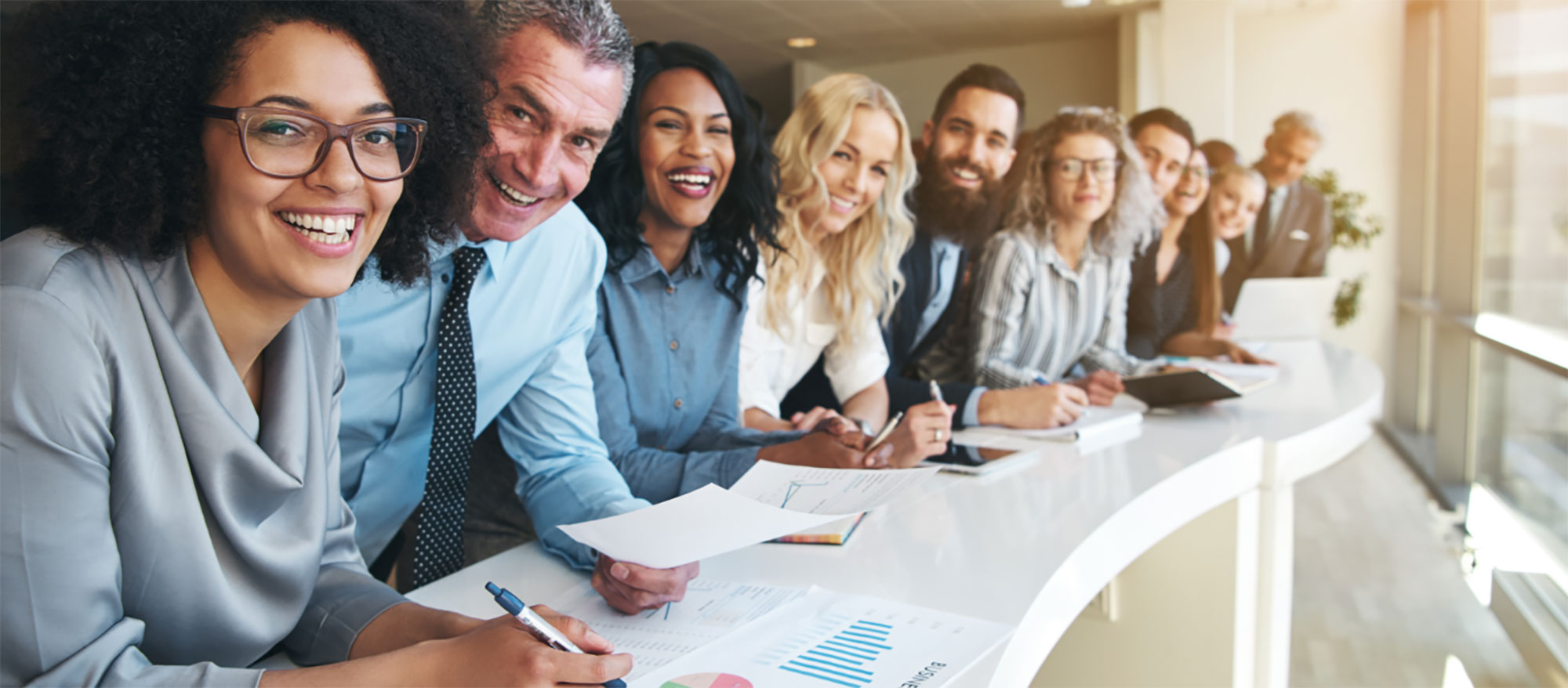 At the heart of PEG
Relationships are at the core of everything we do. At PEG, we get to know our clients and job seekers, so we can understand where you're coming from, anticipate your needs, and find the best, personalized solution for you.