Grants Analyst
Location: Saint Louis, MO
Type: Direct Placement
Pay: 58000.00 - 58000.00 USD per Year
Are you a dynamic and driven individual with a passion for securing funds and making a real impact? PEG Staffing is seeking a Grants Analyst for our client located in mid-St. Louis County, MO. As a Grants Analyst within this esteemed non-profit organization, you'll play a pivotal role in shaping the grants strategy and unlocking funding opportunities that fuel groundbreaking projects. You'll collaborate with brilliant minds, convene diverse groups, and lead the charge in developing compelling funding proposals that align with the institution's research objectives. If you're eager to delve into the world of government grants, drive innovation, and make a difference, join the team, and become an essential catalyst for progress! This is a direct hire position.

What You Will Do:
Develop and refine the grants strategy to identify funding opportunities aligned with research goals.

Collaborate with stakeholders to create compelling funding proposals adhering to grant policies.

Lead interdisciplinary teams in grant application development, fostering cooperation among stakeholders.

Research grant opportunities and guidelines from government agencies and other sources.

Prepare and submit high-quality grant proposals, ensuring compliance with policies and regulations.

Manage the solicitation process for government funds and maintain positive relationships with agencies.

Guide proposal budget development and represent the university in budget negotiations.

Ensure post-award compliance and reporting, monitoring project progress and impact.

Stay informed about funding regulations and industry best practices.

Foster a culture of innovation and research excellence for the organization.
To Be Successful, It Will Help If You Have
A Bachelor's degree but a combination of experience and education will be considered.

Proven experience in grants development and grants administration with a demonstrated track record of successful government grant acquisition.

Knowledge of government granting regulations and practices.

Strong organizational, analytical, and grant administration skills.

Ability to communicate ideas clearly, accurately, and persuasively in individual and group settings.

Experience with proposal budget development and analysis, preferably in a non-profit context.

A passion for advancing research initiatives and a commitment to driving innovation.
Benefits:
Medical

Dental

Vision

Paid Vacation and Holidays

Incredible tuition reimbursement
Posted: Nov 06, 2023
Job #: 23-00779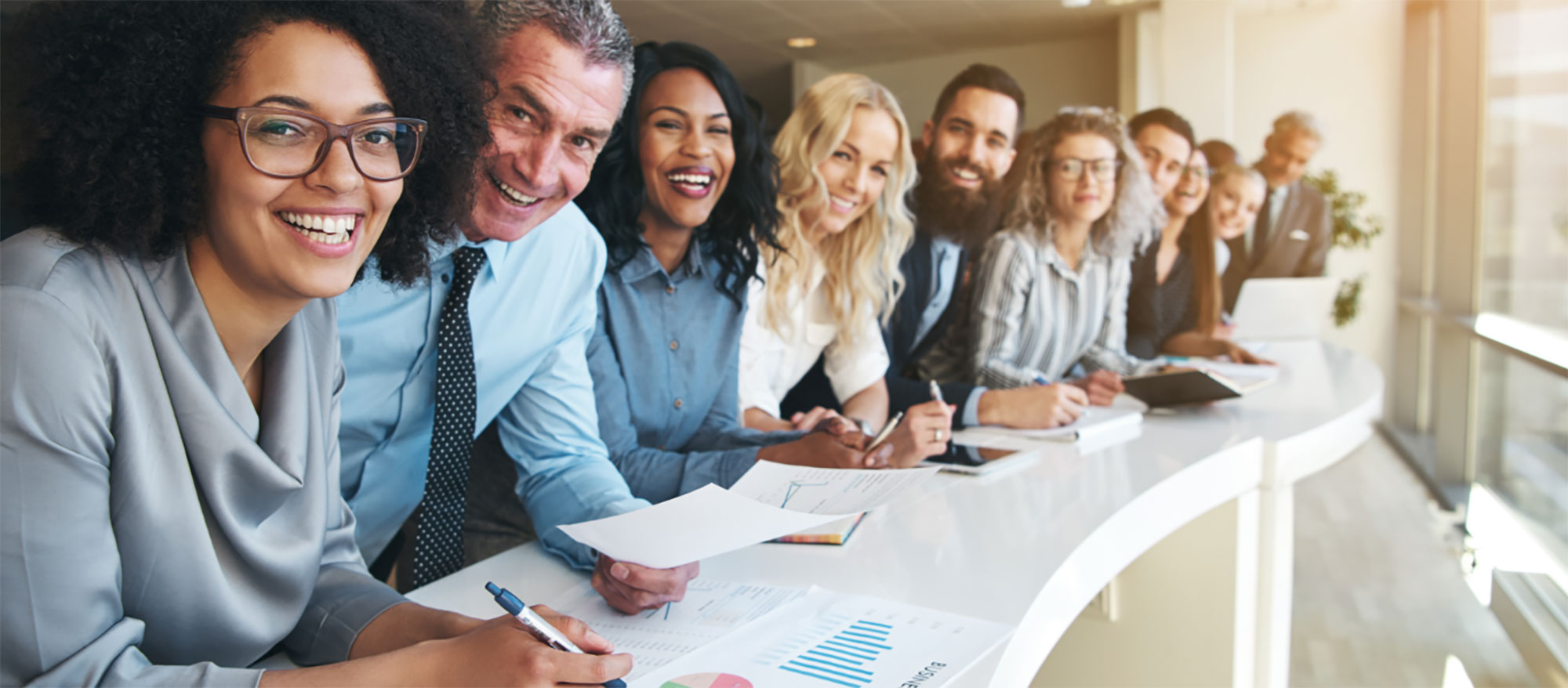 At the heart of PEG
Relationships are at the core of everything we do. At PEG, we get to know our clients and job seekers, so we can understand where you're coming from, anticipate your needs, and find the best, personalized solution for you.