Customer Experience Specialist
Customer Experience Specialist
Location: St. Louis, MO
Type: Direct Placement
Pay: 65000.00 - 70000.00 USD per Year
Passionate about providing exceptional service and building lasting customer relationships? We are looking for a full-time Customer Experience Specialist to join our uniquely flexible and professional team.
We value individuals who are eager to engage professionally with our valued customers and showcase their knowledge of what we provide to big and small customers. As the primary point of contact, you will advocate for our customers, address inquiries, provide product information, handle feedback, and ensure a seamless customer experience.
What You'll Be Doing:
Respond promptly and professionally to customer inquiries and concerns
Build rapport and lasting relationships by delivering exceptional customer experiences
Maintain accurate records of customer interactions and resolutions
Embrace change and actively contribute to process improvements
Handle day-to-day administrative tasks effectively
What We're Looking For:
Strong problem-solving and multitasking abilities
Excellent communication skills, both verbal and written
Empathy and patience in customer interactions
Adaptability in a fast-paced customer centric environment
Qualifications:
GED required, college degree preferred
Previous sales experience is a plus
5+ years of customer service background required
Posted: Nov 02, 2023
Job #: 23-00769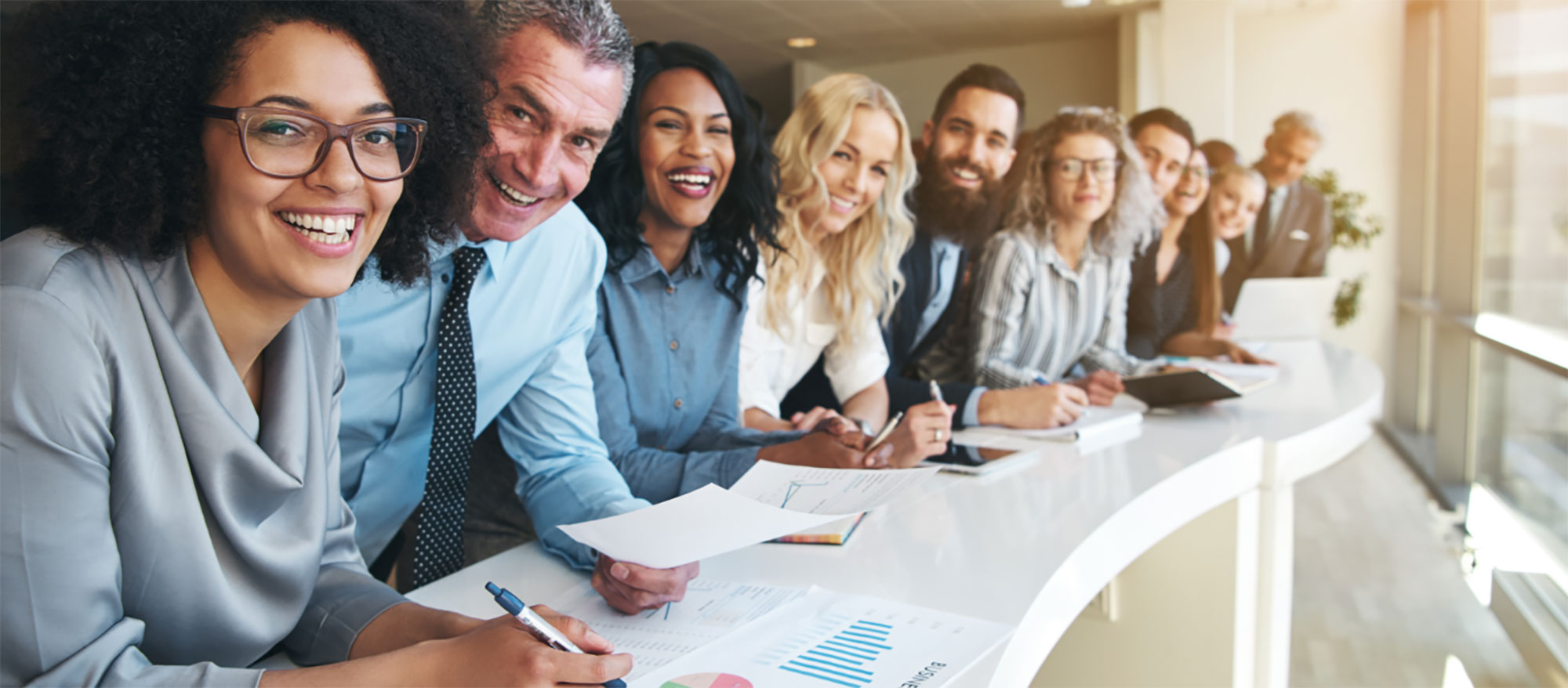 At the heart of PEG
Relationships are at the core of everything we do. At PEG, we get to know our clients and job seekers, so we can understand where you're coming from, anticipate your needs, and find the best, personalized solution for you.