Customer Service Representative
Customer Service Representative
Location: Saint Charles, MO
Type: Direct Placement
Pay: 37440.00 - 37440.00 USD per Year
Are you ready for an exhilarating journey into the world of Customer Service? PEG Staffing & Recruiting has an incredible opportunity for you! Get ready to be the hero of your own career story as we embark on a quest for a Customer Service Representative for one of our prestigious clients in the enchanting city of St. Charles, MO. If you're looking for a direct hire placement that combines professionalism, and the chance to make a real impact, you've just stumbled upon your next great adventure!

What You'll Do:
As our Customer Service Dynamo, you'll be on a mission to create delightful customer experiences.

Put on your customer detective hat and listen carefully to customers' needs and concerns. Respond with solutions that make them do a happy dance.

Be the go-to source of information about our amazing products and services. Share the magic and watch customers' eyes light up.

Take orders like a pro, determining charges with precision. You'll be the wizard who ensures orders are as smooth as butter.

Review and perform changes to customer accounts. Keep things running smoothly, even when the going gets tough.

Handle questions and complaints with finesse. Turn frowns upside down and make customers feel heard and valued.

Document the nitty-gritty details of customer interactions. Your notes will be the treasure map for future assistance.

Dive into the unknown to research answers or solutions when needed. You're the Sherlock Holmes of customer queries.

When the going gets tough, refer customers to the right heroes—supervisors, managers, or other team members who can save the day.
To Be Successful in this Role You Have:
Engineering or Manufacturing Experience (Nice-to-Have): If you've ever dabbled in engineering or manufacturing, that's awesome! But if not, no big deal. We welcome all backgrounds, and your unique experiences can bring a fresh perspective.

Bachelor's Degree (Preferred, but not Mandatory): Having a degree is great, but if you don't have one, don't worry; we're open to candidates with a mix of education and experience. We believe in giving everyone a fair shot at greatness.

Tech-Friendly Attitude (A Bonus): If technology doesn't make you break into a cold sweat, that's a plus.

Computer Skills: MS Office, Knowledge of ERP systems also a plus.

Communication Chops (Be Friendly, We'll Teach the Rest): Friendly and professional communication is key. We'll work together to help you become a conversation maestro. Positive attitude is your superpower!

Detail-Oriented & Organized: Keeping track of details and staying organized is crucial.
Benefits:
Health

Dental

Life

Vision

Paid holidays
Posted: Oct 27, 2023
Job #: 23-00757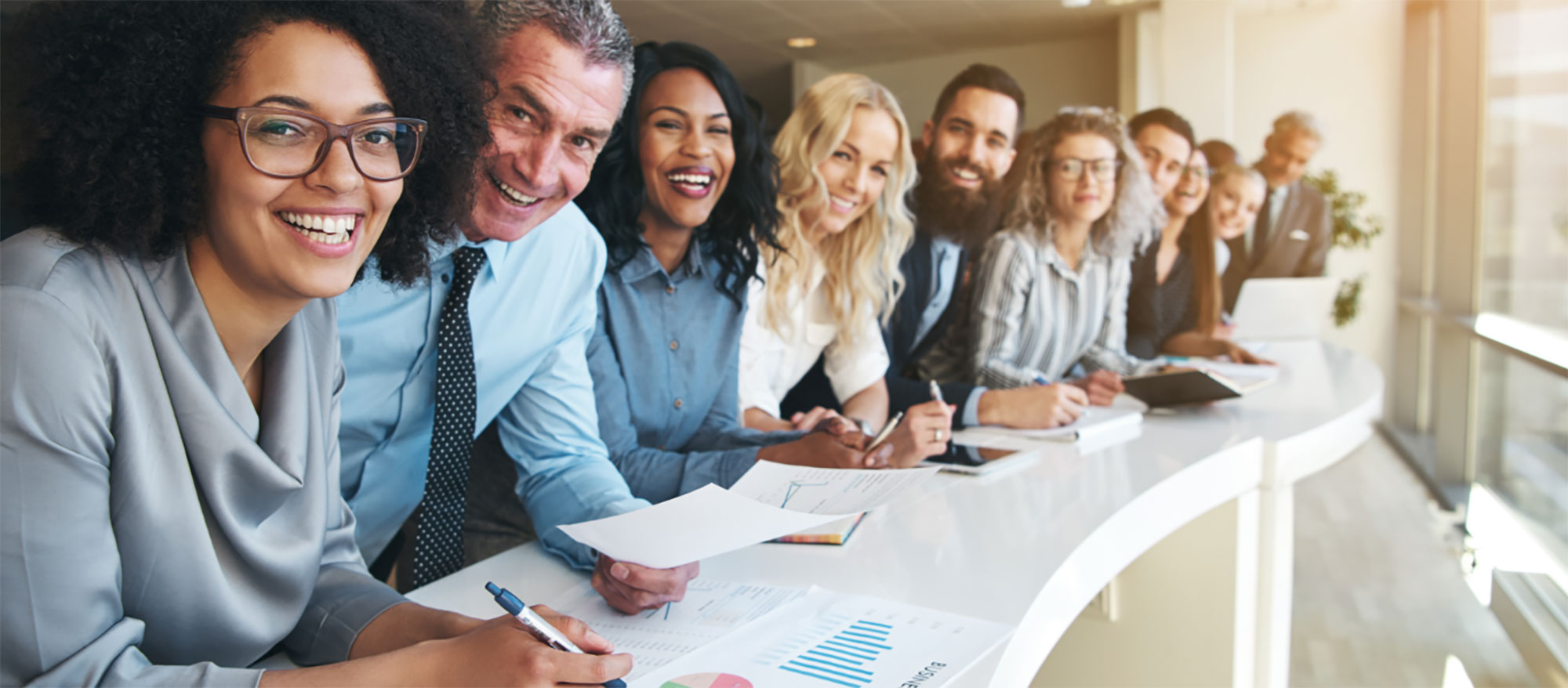 At the heart of PEG
Relationships are at the core of everything we do. At PEG, we get to know our clients and job seekers, so we can understand where you're coming from, anticipate your needs, and find the best, personalized solution for you.