Sr. Financial Analyst
Location: Sanit Louis, MO
Type: Direct Placement
Pay: 90000.00 - 110000.00 USD per Year
Senior Financial Analyst/Financial Planning and Analysis
You will be responsible for providing financial analysis and support to the company's leadership team. You will create financial models, analyze financial data, and make recommendations for improving financial performance. The Senior Financial Planning Analyst will work closely with other departments, to gather and analyze data. This is HYBRID Position (3 days remote/2 days onsite).
Sr. Financial Analyst Responsibilities/What You'll Do:
Develop and maintain financial models to support decision-making and forecasting

Analyze financial data to identify trends and variances from budget or forecast
·

Analyze their data and be able to tell a story and really understand what the data is telling us.
Create financial reports and presentations for management

Assist with the development of the annual budget and long-term financial plans
·

Ability to do cost analysis, pricing analysis and profitability analysis and make recommendations to leadership
To be Successful You Will Have:
·

Bachelor's Degree in Mathematics, Finance, Economics, Accounting or a similar field
·

Three or more years of experience doing financial analysis/financial projections + some accounting
·

Decision Analysis – ability to investigate the what and why of potential outcomes
·

Ability to forecast and project out costs and financials, get financial projections from their data.
·

Ability to take all that data and come up with a story (what are driving the costs?)
·

Strong analytical skills
·

Familiarity with month-end accounting but this is not an accounting role.
·

Strong Excel skills, ability to work with formulas
·

Some experience in Tableau/QlikView/Power BI, etc.
Good people skills to effectively communicate
IND#6
Posted: Oct 03, 2023
Job #: 23-00686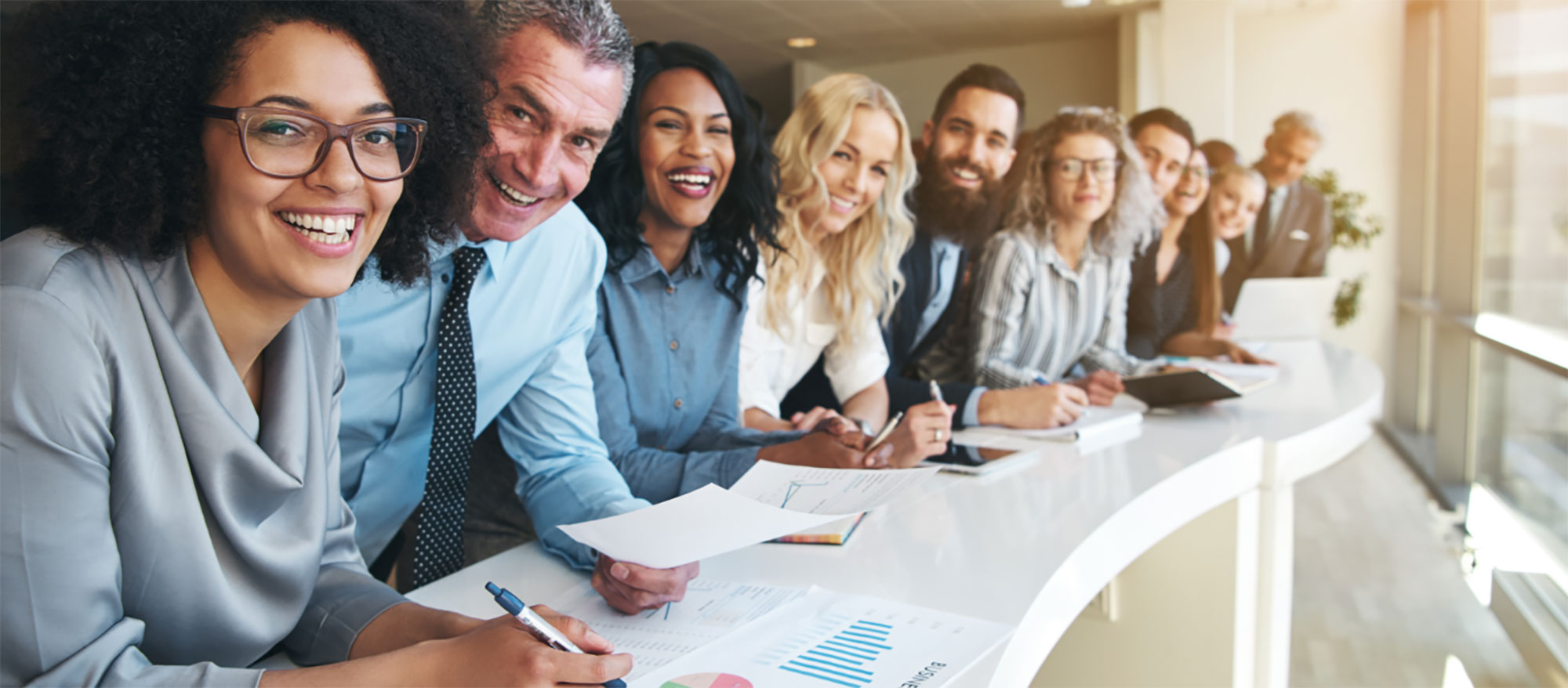 At the heart of PEG
Relationships are at the core of everything we do. At PEG, we get to know our clients and job seekers, so we can understand where you're coming from, anticipate your needs, and find the best, personalized solution for you.