Financial Analyst
Location: St. Louis, MO
Type: Direct Placement
Pay: 85000.00 - 95000.00 USD per Year
Are you ready to embark on an exhilarating financial journey with a manufacturing giant valued in the billions? Are you passionate about contributing to a company where history isn't just made, but meticulously crafted? PEG Staffing & Recruiting is assisting our client in their search for an exceptional Financial Analyst. If you relish tackling intricate financial puzzles and have a sharp eye for spotting spreadsheet errors, your skills align perfectly with this opportunity! Apply today!

Position Overview:
As a Senior Financial Analyst, you'll play a central role in our client's financial operations, guiding the company toward optimal financial outcomes. If you excel at financial forecasting, can transform raw data into actionable insights, and are passionate about contributing to our client's prosperity, this position is tailor-made for you.
Key Responsibilities of the Senior Financial Analyst
• Dive deeply into expenditure data, demystifying cost allocation and forecasting while ensuring the accuracy of chargebacks related to usage.
• Develop and maintain forecasts for personal property tax related to assets to ensure financial stability.
• Take responsibility for forecasting and managing financial lease payments for assets, ensuring seamless and punctual transactions.
• Collaborate with Directors to meticulously monitor and analyze project financials, providing monthly analysis and forecasts.
• Prepare and process monthly accruals for capital and expense items, leaving no financial details overlooked.
• Utilize advanced reporting techniques to conduct in-depth analysis of actual expenditures, revealing financial insights crucial to success.
• Maintain a vigilant watch over Capital Expenditure Requests, guaranteeing the smooth closure of projects with all financial matters resolved.
• Collaborate with Directors to chart our financial course, skillfully handling capital and expense budgets.
• Supervise and track chargebacks related to IT services, ensuring precision and adherence to agreements.
• Work closely with asset managers and the Service Desk to maintain the financial lease information for equipment and assets in impeccable condition.
• Assume responsibility for the financial aspects of projects, closely monitoring, reporting, and analyzing financial data throughout their lifecycles.

Qualifications for Success:
• Bachelor's degree in finance, accounting, or a related field; an MBA or relevant certification is a plus.
• 5+ years of experience in financial analysis, preferably in a manufacturing or IT environment.
• Proficiency in financial modeling, forecasting, and data analysis.
• Exceptional attention to detail and an unwavering commitment to data accuracy.
• Strong communication skills, with the ability to convey financial information in clear, understandable terms.
• Mastery of Excel and proficiency in financial analysis tools.

Why This Opportunity is Exceptional:
• Balance and Benefits: Enjoy a competitive compensation package along with benefits that support a healthy work-life balance.
• Significant Impact: Become part of a manufacturing powerhouse with a global presence and a multi-billion-dollar impact.
• Financial Challenges: Join a dynamic financial team where you'll face a variety of stimulating and challenging projects.
• Career Advancement: Be part of a company dedicated to nurturing talent and providing opportunities for growth and advancement.
Posted: Sep 29, 2023
Job #: 23-00679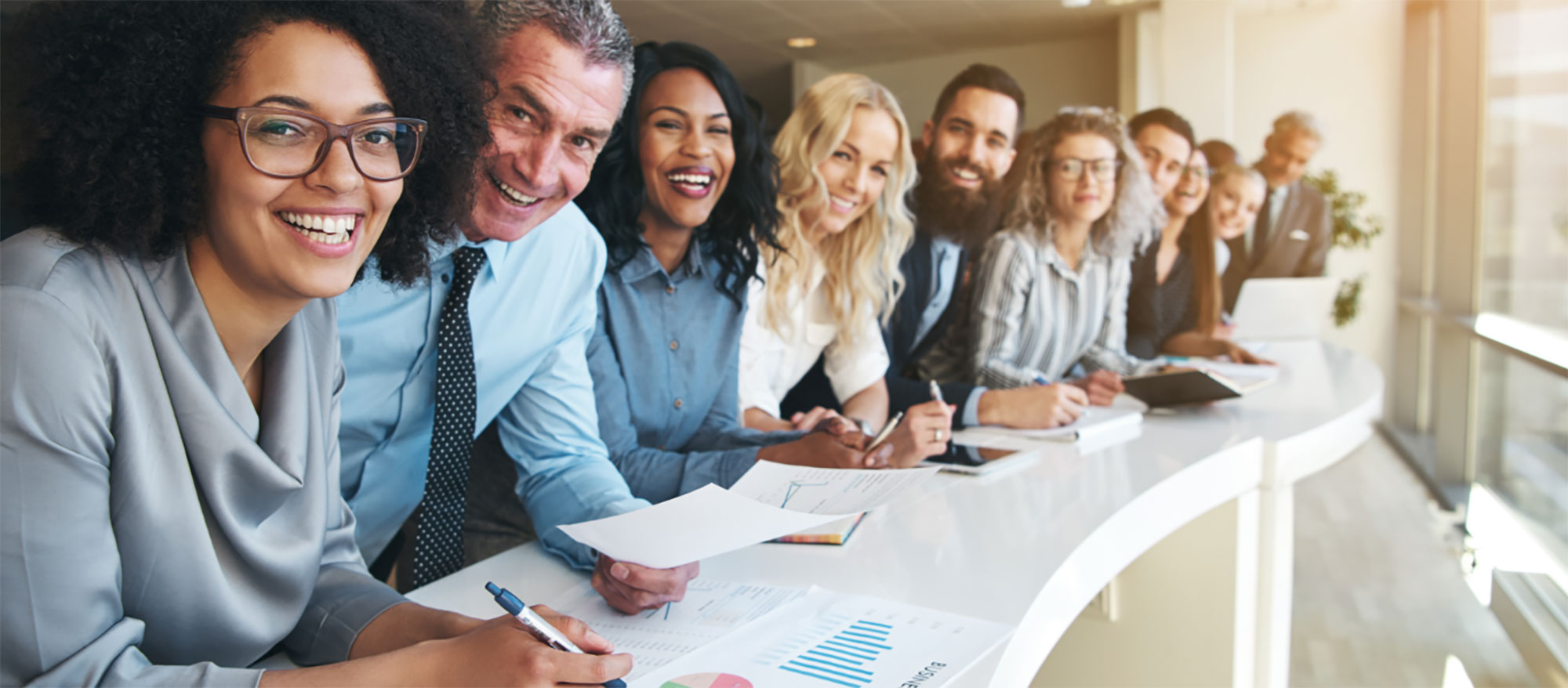 At the heart of PEG
Relationships are at the core of everything we do. At PEG, we get to know our clients and job seekers, so we can understand where you're coming from, anticipate your needs, and find the best, personalized solution for you.