Senior Accountant
Location: St. Louis, MO
Type: Direct Placement
Pay: 75000.00 - 85000.00 USD per Year
PEG Staffing has partnered with a local manufacturing company to identify an accomplished Senior Accountant to join their dynamic team. If you're a financial wizard ready to make a positive impact and are passionate about process enhancement, then we want to hear from you! Explore the details below and submit your application today.

Your Responsibilities
• Collaborate closely with our value stream teams, leveraging your analytical prowess to guide them in making informed decisions that enhance both financial and operational performance.
• Take the lead in developing and maintaining product and job cost analysis. You'll be the go-to expert for evaluating and optimizing existing costing procedures, providing insightful analysis to keep our decision-makers well-informed.
• Streamline the month-end closing process, diving deep into general ledger analysis to identify opportunities for improvement.
• Act as the financial and operational detective, assisting in the analysis and interpretation of numerical data to help chart a successful course.

Qualifications We Seek
• A Bachelor's degree in Accounting or Finance.
• A minimum of 5 years of experience in lean manufacturing.
• Proficiency in ERP and financial software.
• Mastery of accounting principles and financial analysis.
• Excellent communication and teamwork skills.

What You'll Gain
• Competitive compensation that keeps you ahead of the curve.
• Outstanding benefits package.
• The opportunity for meaningful engagement with upper management.
• Exceptional work-life balance.
• Job stability in a thriving industry.

Apply Today!
Posted: Sep 29, 2023
Job #: 23-00678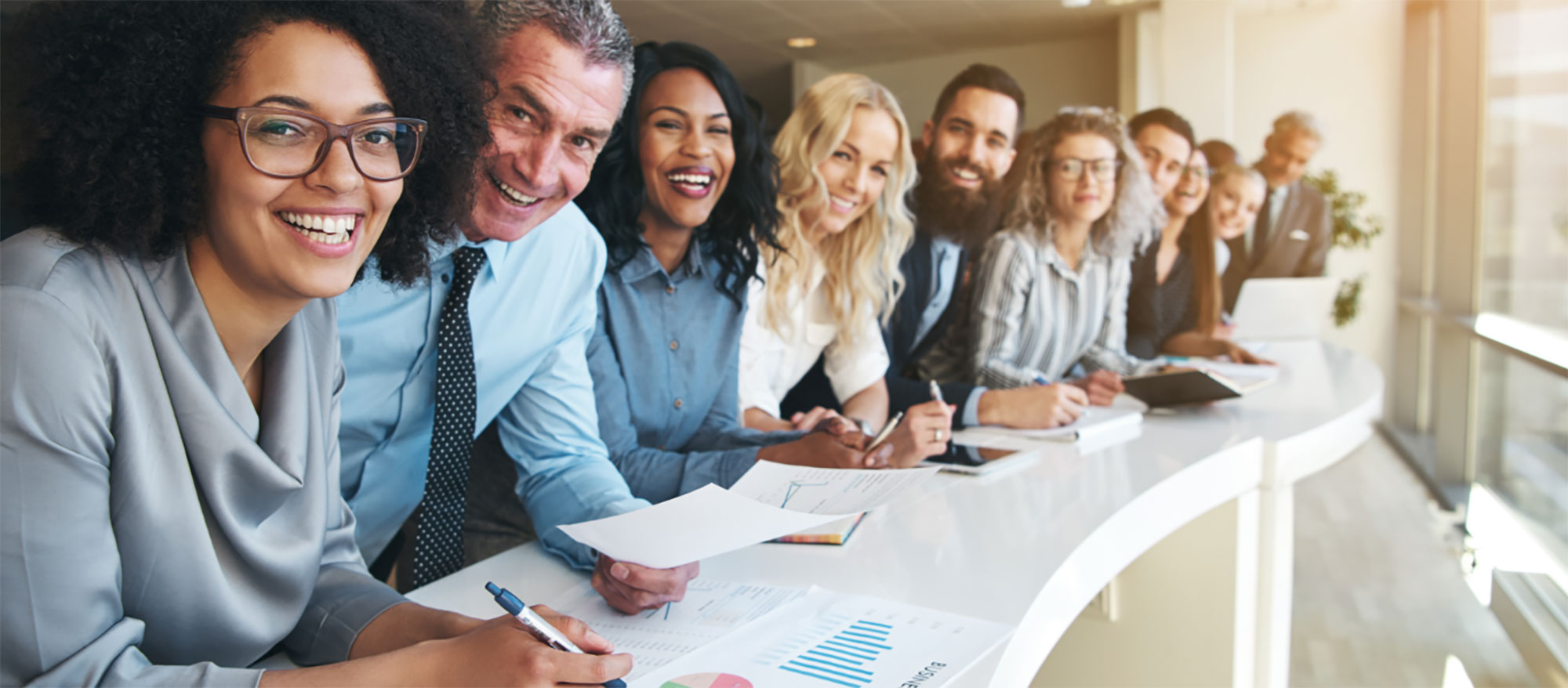 At the heart of PEG
Relationships are at the core of everything we do. At PEG, we get to know our clients and job seekers, so we can understand where you're coming from, anticipate your needs, and find the best, personalized solution for you.