Senior Auditor
Location: St. Louis, MO
Type: Direct Placement
Pay: 90000.00 - 100000.00 USD per Year
Are you an auditor who's worked in public accounting or the manufacturing space and is looking for the next step in your career? An industry-leading manufacturing company in St. Louis, Missouri is looking for a Senior Auditor to be at the forefront of driving operational excellence, risk management, and strategic growth! If you're an auditor skilled in internal operations, read on!
What You will do as Senior Auditor:
Conduct comprehensive financial and operational reviews of manufacturing processes and systems, ensuring adherence to industry standards and internal policies.
Develop and implement risk-based audit scopes, work plans, and programs tailored specifically for the manufacturing environment.
Assess the effectiveness of manual and automated internal control systems, optimizing efficiency and mitigating operational risks.
Verify the accuracy of accounting records, reports, and physical inventory, safeguarding company assets and ensuring compliance with regulations.
Analyze manufacturing processes, identifying opportunities for improvements, and recommending actionable plans to enhance productivity, quality, and cost-effectiveness.
Collaborate with cross-functional teams to develop and maintain strong internal controls, fostering a culture of continuous improvement and risk mitigation.
Contribute to the continuous improvement of the internal audit function, enhancing audit programs, tools, and methodologies for manufacturing operations.
To be Successful, it will Help if You Have:
Bachelor's degree in Accounting, Finance, or related field.
Minimum of 3 years of audit experience, with a strong focus on manufacturing operations.
Excellent communication skills, both written and verbal.
Willingness to travel up to 20% domestically, primarily to manufacturing sites in the Midwest.
What's in it for You:
Salary $80,000-100,000 plus bonus.
Full benefits: medical, visual, dental, life insurance, 401K + match.
3 weeks PTO.
Collaborative and inclusive culture that values teamwork and shared success.
Posted: Sep 07, 2023
Job #: 23-00598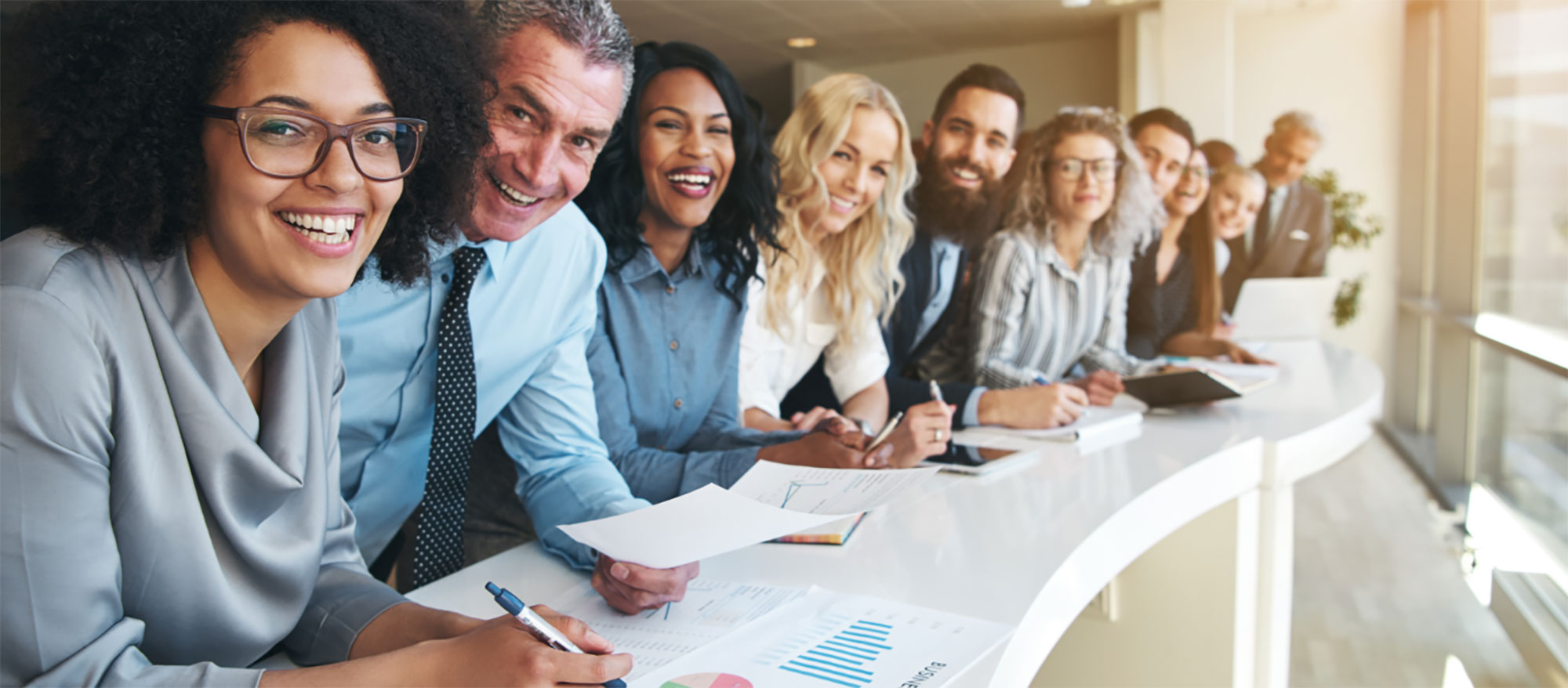 At the heart of PEG
Relationships are at the core of everything we do. At PEG, we get to know our clients and job seekers, so we can understand where you're coming from, anticipate your needs, and find the best, personalized solution for you.