Accountant – CPA
Location: St. Louis, MO
Type: Direct Placement
Pay: 100000.00 - 130000.00 USD per Year
Are you a skilled CPA Accountant looking for the next step? We're actively seeking an accomplished Accountant to join our growing team here in Arnold, MO, with a specialization in partnerships, corporations, and personal tax.
What You'll Do:
Address complex tax challenges within the realms of partnerships, corporations, and individual taxation.
Ensure accurate and compliant tax filings.
Offer strategic tax counsel and tailored recommendations to optimize fiscal performance.
Maintain precise records and comprehensive documentation of financial transactions.
Engage with clients collaboratively, delivering effective resolutions to inquiries, and upholding a standard of exceptional service.
Utilize QuickBooks to diligently manage financial data and produce comprehensive reports.
What You'll Bring
CPA and 6+ years of accounting experience.
Extensive experience in dealing with partnership, corporation, and personal tax matters.
Proficiency in using QuickBooks.
Excellent communication skills to effectively interact with clients.
Ability to work independently and as part of a dynamic team.
Up-to-date knowledge of tax regulations and industry trends.
What's In It For You
Competitive compensation package
Great benefits including 100% employer paid medical in 2024!
Stability, the firm has been around for 40+ years
Collaborative and supportive team environment.
If you're a skilled CPA near Arnold, Sunset Hills, or Festus, Missouri and looking to take your career to the next level, apply today!
Posted: Sep 07, 2023
Job #: 23-00595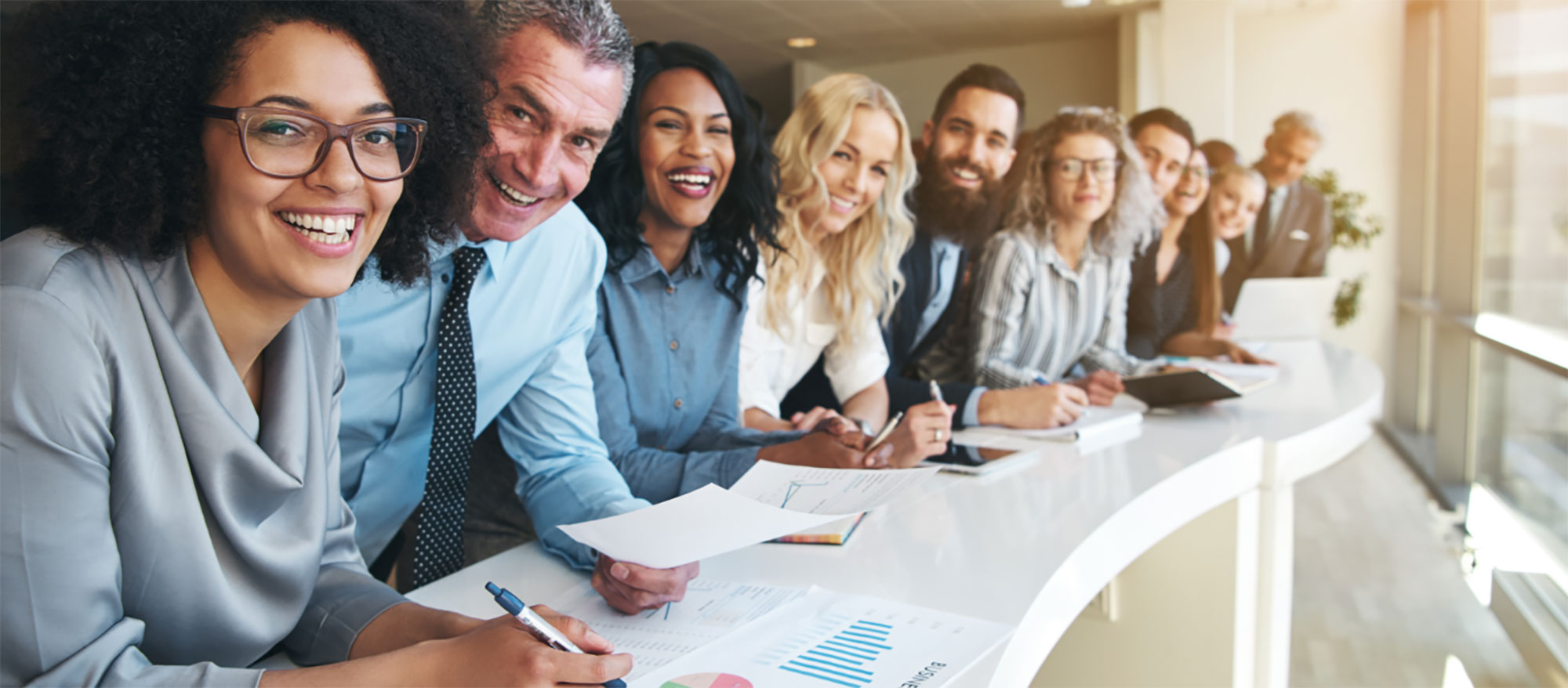 At the heart of PEG
Relationships are at the core of everything we do. At PEG, we get to know our clients and job seekers, so we can understand where you're coming from, anticipate your needs, and find the best, personalized solution for you.