Sr. Financial Analyst
Location: St. Louis, MO
Type: Direct Placement
Pay: 90000.00 - 110000.00 USD per Year
Are you a financial analyst who loves analyzing numbers and data? The successful Senior Financial Analyst will be responsible for a wide range of financial functions, including financial and data analysis, financial planning & analysis, general ledger analysis, fixed asset management, and business planning. This role requires a strong understanding of IT financial processes and the ability to collaborate effectively with cross-functional teams. This position is HYBRID.

What You'll Do/Responsibilities:
Department Actuals Spend Analysis: Utilize GL Wand Reporting to perform in-depth analysis of actual IT expenditures. Generate custom reports to provide insights into spending trends and patterns.
Expense Analysis: Analyze various expense categories including prepaid expenses, travel, repair and maintenance, telecom, contingent workforce, etc. Provide subsidiary-specific analysis and insights to relevant directors.
Project Financials Tracking & Analysis: Collaborate with IT Directors to track and analyze project financials. Prepare monthly analyses and forecasts, ensuring alignment with project goals and financial targets.
IT Finance Planning, Forecasting & Variance Analysis: Partner with IT Directors to plan and forecast IT finances, including capital and expense budgets. Conduct variance analysis to identify deviations from the financial plan.
Annual Business Plan Preparation: Collaborate with IT Directors to prepare the annual IT business plan. Assist in planning and consolidation activities to ensure a comprehensive and accurate plan.
Project/CER Financial Management: Manage the financial aspects of projects and Capital Expenditure Requests (CERs). Track, report, and analyze financial data throughout project lifecycles.
Monthly Accruals Capital & Expense: Prepare and process monthly accruals for capital and expense items, ensuring accurate financial reporting.
CER Review, Management & Tracking: Review and manage Capital Expenditure Requests, ensuring alignment with financial objectives and accurate tracking.
CER Project Closure Forms/Monitoring: Facilitate the closure of CERs by monitoring project completion and financial closure requirements.
Financial Lease Schedule Payments & Forecast: Manage and forecast financial lease payments for IT assets. Collaborate with relevant stakeholders to ensure accurate forecasting and timely payments.
What Skills You Have/Qualifications:
Bachelor's Degree in Accounting/Finance

Must have good Excel experience and know how to create formulas (lookups/pivot tables…)

Looking for a strong financial analyst (understands accounting but you will not be doing accounting)
Strong systems experience:

Oracle, Hyperion / OneStream experience a plus
Experience with Blackline, Alteryx or Other Automation Tools
4 + years of accounting/financial analysis experience

Good communication skills to interact with various teams and departments.
#LI-SM1
#LI-Hybrid
#IND6
Posted: Aug 31, 2023
Job #: 23-00579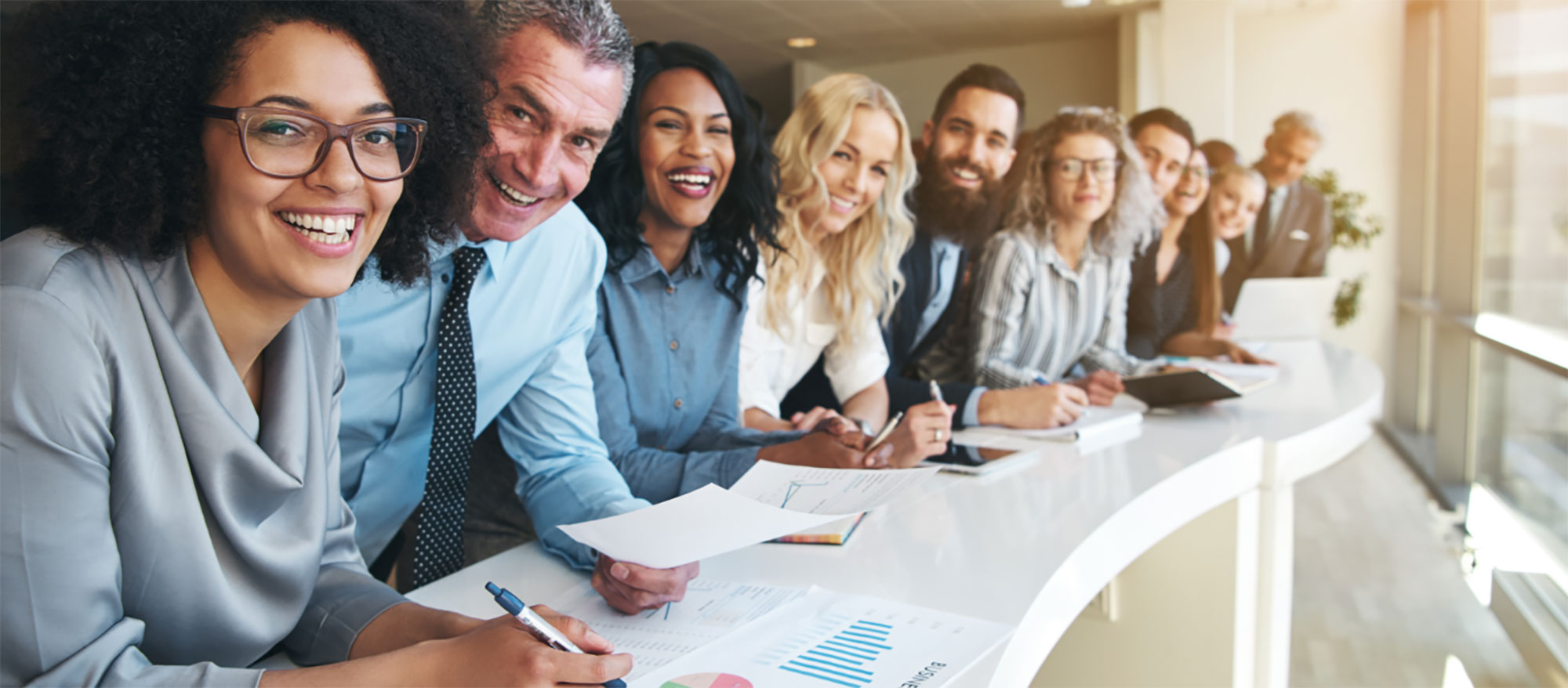 At the heart of PEG
Relationships are at the core of everything we do. At PEG, we get to know our clients and job seekers, so we can understand where you're coming from, anticipate your needs, and find the best, personalized solution for you.