Senior Application Developer
Senior Application Developer
Location: Saint Louis, MO
Type: Direct Placement
Pay: 70000.00 - 100000.00 USD per Year
Are you looking to bring your high level programming and development knowledge to a one of a kind senior level opportunity while also having the freedom implement your ideas for process improvements...then look no further.
PEG's client, a St. Louis based, nationally recognized financial services company looking to add to an onsite Senior-level Backend Developer to their team. This collaborative and future driven company provides exceedingly flexible work environments, outstanding yearly salary, cost affordable benefits, generous PTO, career developments, and a supportive team.
If this describes you, we would love to confidentially discuss in much more detail as this is a "once in a blue moon" opportunity. Apply now!
WHAT YOU'LL BE DOING:
The Senior Backend Application Developer will assist in the planning, design, development, of new applications and enhancements to existing applications.
Meet with decision makers, systems owners, and end users to define business requirements and systems goals, and identify and resolve business systems issues.
Ensure compatibility and interoperability of in-house computing systems.
Review and analyze the effectiveness and efficiency of existing systems and develop strategies for improving or further leveraging these systems.
Create systems models, specifications, diagrams and charts to provide direction to system programmers.
Coordinate and perform in-depth tests, including end-user reviews, for modified and new systems.
REQUIRED QUALIFICATIONS
Accredited university degree/college diploma in the field of computer science or software engineering, and 3-5 years related backend application development experience.
Proficient and working knowledge of backend application developments
Working technical knowledge of SQL,VB, C#, Cache or other scripting/programming languages.
Working knowledge of network and PC operating systems, including Windows and/or Linux.
Excellent analytical skills, with a strong attention to detail.
Ability to handle simultaneous tasks and projects in a fast-paced environment
Posted: Aug 24, 2023
Job #: 23-00551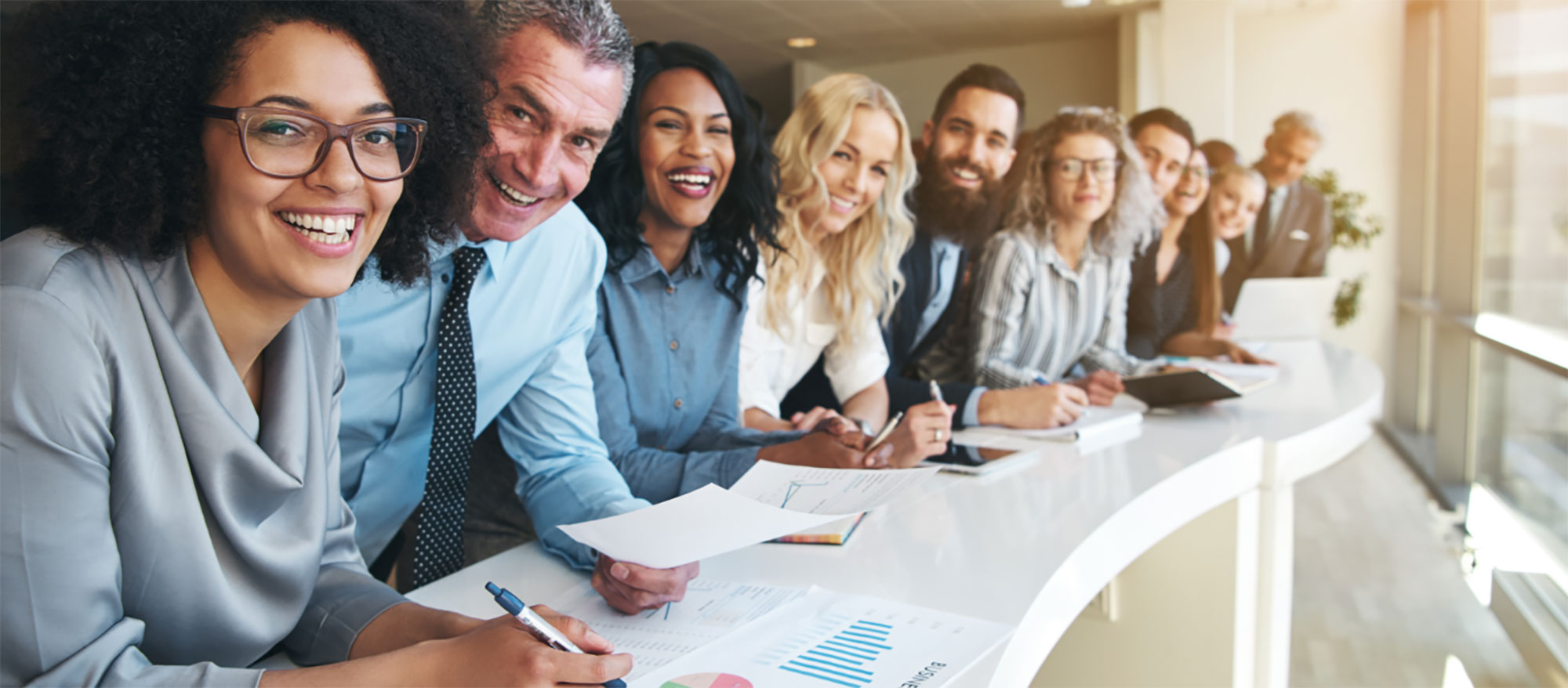 At the heart of PEG
Relationships are at the core of everything we do. At PEG, we get to know our clients and job seekers, so we can understand where you're coming from, anticipate your needs, and find the best, personalized solution for you.