Regional Finance Manager
Location: Saint Louis, MO
Type: Direct Placement
Pay: 80000.00 - 100000.00 USD per Year
Are you ready to take the reins and drive financial success for two thriving manufacturing regions? Join our dynamic team here in St. Louis as a Regional Finance Manager, where you will play a pivotal role in elevating our accounting function to new heights. As Regional Finance Manager, you will serve as the liaison between operations, marketing, and corporate offices, your expertise will be front and center, collaborating with senior management and business unit leaders.

What You will do as Regional Finance Manager:
Financial Expertise: Plan, organize, and direct all accounting activities for the two manufacturing regions, overseeing 3 to 7 locations in each region.
Cost Management: Manage day-to-day operations of existing cost accounting function, providing proactive analysis of variances and communicating issues and opportunities to regional and yard management.
Financial Analysis: Perform monthly close activities, including the preparation of regional financial statements and analysis. Develop metrics and tracking systems for major cost drivers, conducting monthly financial analysis of gross margin, operating, and fixed costs.
Driving Efficiency: Identify and drive cost reduction opportunities, investigating and analyzing potential financial and operational improvements to enhance our overall workflow.
Strategic Insight: Analyze financial performance against key business metrics, documenting pertinent financial highlights that enable management to determine progress against budgets.
Inventory and Assets: Stringently monitor inventory and fixed assets to ensure optimal management and performance.
Budgeting and Planning: Assist with the annual inventory observation and the annual budget process, providing valuable insights for strategic decision-making.
Process Enhancement: Collaborate on the development and implementation of new procedures and features to enhance the workflow of the operation finance team.
To Be Successful, it Will Help if You Have:
Bachelor's degree in Accounting with an excellent academic record.
5+ of experience in accounting, including financial analysis expertise.
CPA or MBA preferred.
Strong analytical skills to navigate complex financial data and drive informed decision-making.
Proven ability to lead and motivate cross-functional teams.
Join us as a Regional Finance Manager here in St, Louis, Missouri and spearhead financial excellence for two manufacturing regions. Apply now to embark on an exciting journey of growth and achievement!
Posted: Jul 25, 2023
Job #: 23-00451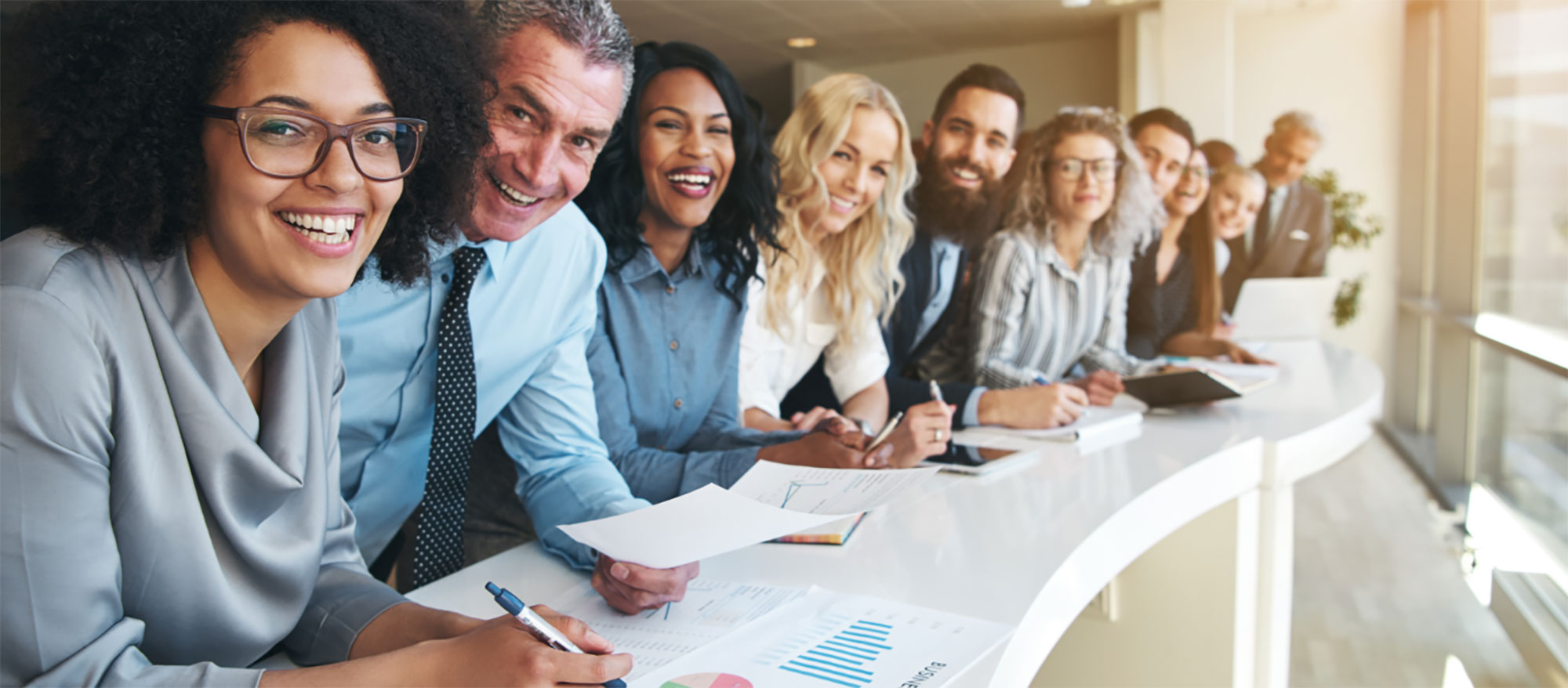 At the heart of PEG
Relationships are at the core of everything we do. At PEG, we get to know our clients and job seekers, so we can understand where you're coming from, anticipate your needs, and find the best, personalized solution for you.