International Tax Senior/International Tax Manager
International Tax Senior/International Tax Manager
Location: St. Louis, MO
Type: Direct Placement
Pay: 100000.00 - 150000.00 USD per Year
Do you love doing international tax work? This could be your next career move! A growing large St. Louis based company is hiring an International Tax Manager or International Tax Senior/International Tax Leader depending on your experience level. You will have work-life balance, flexibility and backed up by a great team.

This position is primarily responsible for assisting with all aspects of the international corporate tax function including ensuring compliance with tax reporting requirements as well as the accuracy of the tax related financial statement disclosures.

What You'll Do:
Assist with the preparation and review of the calculation of the Company's income tax provisions and disclosures, for separate legal entities and on a consolidated basis according to ASC 740, primarily focusing on international subsidiaries

Assist with the preparation and review of the reconciliation of income tax accounts to conform to ASC 740 determined balances: income tax provision, accrued income taxes and deferred income taxes

Assist with the preparation and review of various US compliance for international subsidiaries such as E&P calculations, foreign tax credit, GILTI inclusions and related tax filings

Prepare Canadian non-resident corporation income tax returns for US corporations.

Assist in tax planning projects, build modeling analysis to confirm impact, and make recommendations on the projects.

Work collaboratively with the global finance team throughout the year to ensure tax consequences of all transactions are well understood and that the tax reporting of these transactions is completed in an optimal manner

Review changes in tax laws and accounting pronouncements to understand the impact on foreign provision and US compliance, and make recommendations to incorporate the changes to existing process or create new processes

Support international finance team members with local country audits as needed

Research complex international tax issues, including withholding tax implications.

Collaborate with various global finance leaders to research various indirect tax questions
Qualifications:
Bachelor's Degree in accounting

3 or more years of experience handling international tax matters for a large multinational corporation or CPA firm/public accounting firm

CPA credentials or an advanced degree is preferred

Advanced understanding of ASC 740 and its application is required

Strong analytical capabilities and research and problem-solving skills

Good communication and interpersonal skills for presentation of analytical information
#LI-SM1
#IND6
Posted: Jul 21, 2023
Job #: 23-00443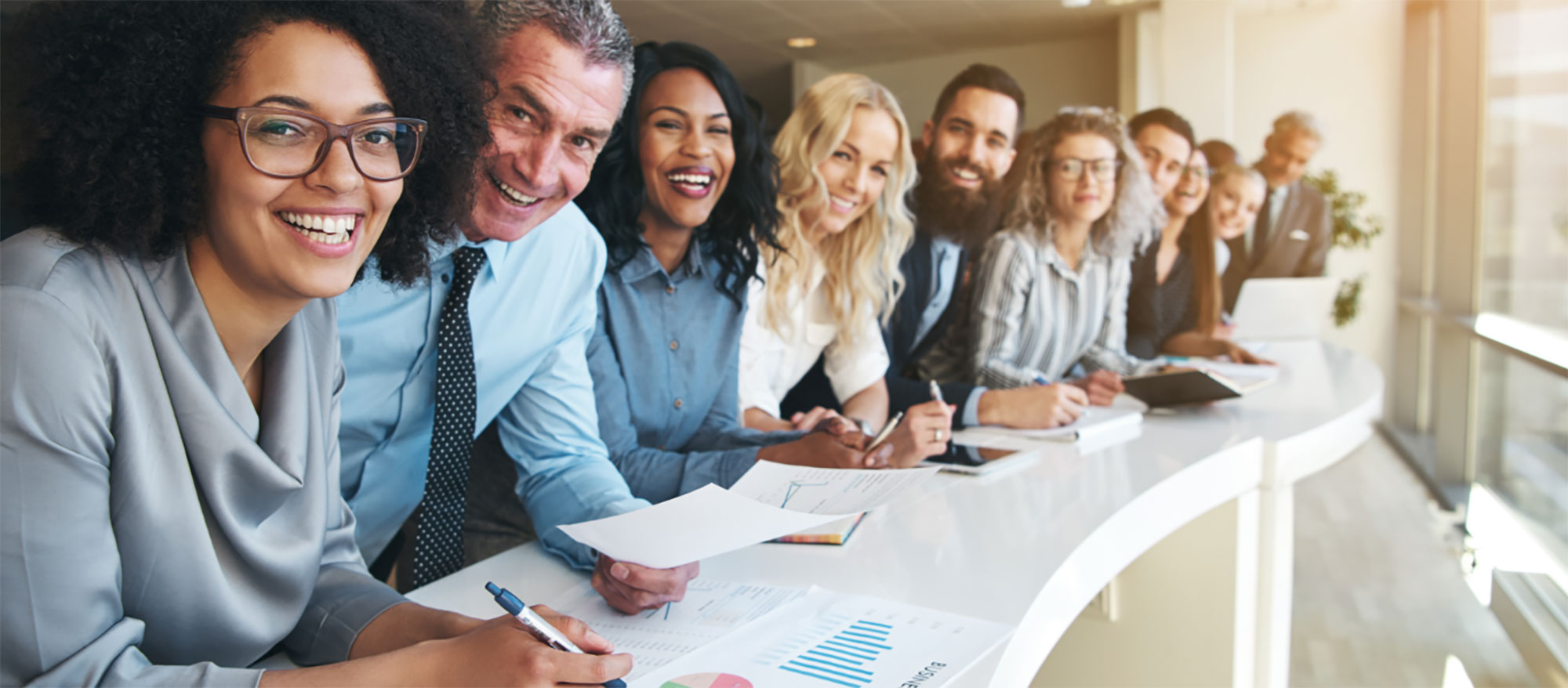 At the heart of PEG
Relationships are at the core of everything we do. At PEG, we get to know our clients and job seekers, so we can understand where you're coming from, anticipate your needs, and find the best, personalized solution for you.