Structural Engineer
Location: Saint Louis, MO
Type: Direct Placement
Pay: 80000.00 - 140000.00 USD per Year
Are you that needle in a haystack Structural Engineer eager to break free from the traditional office environment and unleash your potential from the comfort of your home? If you're passionate about innovative design, problem-solving, and making a lasting impact through engineering excellence, we have an exciting opportunity for you!
Join my Client as a Structural Engineer (either based in Chicago or Saint Louis) and become an integral part of an ever growing firm that understands the importance of work life balance and making it back in time for dinner before its dark out. Work on diverse structural engineering projects —all while enjoying the freedom and flexibility of remote work and supportive and collaborative leadership.
Requirements:
Bachelor's/Master's degree in Civil or Structural Engineering.
Proven experience in structural analysis and design.
Proficiency in cutting-edge software such as LEAP Bridge Concrete CONNECT, LPile, MicroStation V8i.
Missouri FE (minimum) and PE (enrolled or acquired), Illinois SE or PE (beneficial)
Exceptional problem-solving skills and an eye for detail.
Excellent communication abilities for seamless collaboration.
Benefits:
Outstanding salary and surprisingly cost affordable benefit premiums.
Embrace a flexible work schedule tailored to your lifestyle.
Access to state-of-the-art tools and software, empowering your engineering prowess.
Be a part of groundbreaking projects with a lasting impact.
Company paid retreats.
#LI-JF1
#LI-Hybrid
Posted: Jul 20, 2023
Job #: 23-00432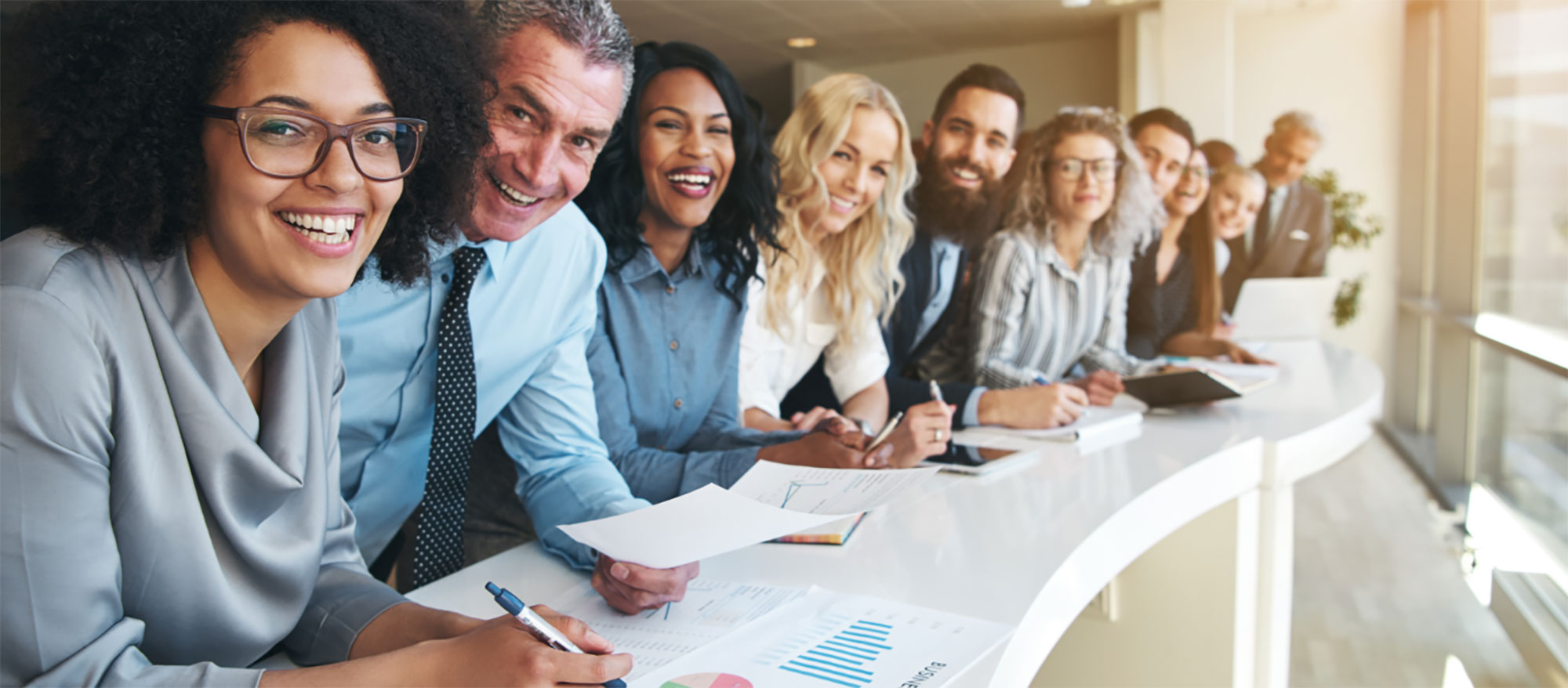 At the heart of PEG
Relationships are at the core of everything we do. At PEG, we get to know our clients and job seekers, so we can understand where you're coming from, anticipate your needs, and find the best, personalized solution for you.