Peoplesoft Reporting Specialist – Remote
Peoplesoft Reporting Specialist – Remote
Location: St Louis, MO
Type: Contract
Pay: 30.00 - 31.50 USD per Hour
Do you geek out over data analytics? Are you eagerly searching for your next Reporting Specialist role that will challenge you? If you have 4 years of experience utilizing report writing software AND a computer science or information systems degree, read on.

PEG is recruiting a Senior Reporting Specialist for a leading financial firm to work as part of their Human Resources Department. You'll run and analyze reports and support their Human Capitol data needs from your home. This is a 6 month+ contract that is fully remote.

Apply NOW if you'd love a job at one of the "Best Places to Work," according to Fortune Magazine.

What You'll Do:
Report query data from Peoplesoft and prepare reports for departments

Support departments and the company's need for ad-hoc reports.

You'll use PeopleSoft Query Manager Service Now to run, modify, and troubleshoot queries and reports.

Connect with team members to determine reporting needs.

Test reporting applications and be a "go-to" for reporting tools.

File regulatory reports.

Using your knowledge, help interpret data and transform large data sets.
To Be Successful, It'll Help If You Have:
B.S. in Computer Science, Management Information Systems, or related degree OR work experience

Tech skills:

4+ years' experience utilizing report writing software

PeopleSoft Query Reporting Tools required

SQL and ServiceNow reporting experience preferred

Ability to explain complex reporting and data structure

Experience with data definitions and data governance
Your Benefits:
PEG Staffing & Recruiting
PEG™ Staffing & Recruiting, Inc. (PEG) is a certified woman-owned full-service staffing agency headquartered in St. Louis, Missouri. We're known for keeping the staffing industry on its toes with our energetic (and sometimes relentless) commitment to matching companies and candidates to their better halves. Plus, we're pretty cool to work for, too.
For basically forever (we'll let you count the decades) we have been a leader in successfully connecting businesses to superior, advanced, rockstar-level talent in the office administrative, accounting, technology, engineering, manufacturing, and distribution industries.
As champions for everyone, we are proud to be an Equal Opportunity/Affirmative Action Employer. All qualified applicants will receive consideration for employment without regard to race, color, religion, sex, pregnancy, sexual orientation, gender identity, national origin, age, protected veteran status, or disability status.
Feel like this job is "close, but no cigar" and you really want the cigar? Well, we don't have cigars, but we're determined to connect you to a role you'll love. Send us your resume or check out what we have to offer at www.pegstaff.com.
Posted: May 25, 2023
Job #: 23-00265
I want more jobs like this in my inbox.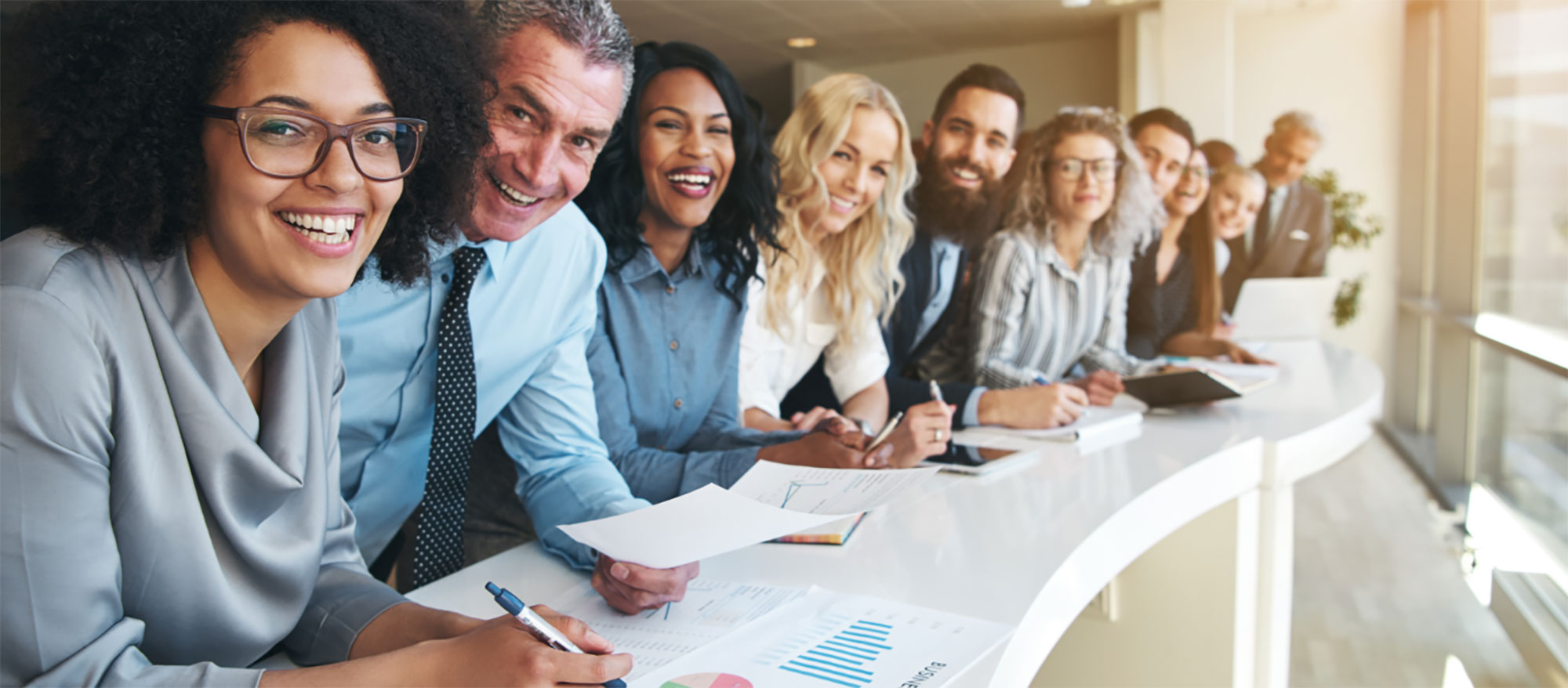 At the heart of PEG
Relationships are at the core of everything we do. At PEG, we get to know our clients and job seekers, so we can understand where you're coming from, anticipate your needs, and find the best, personalized solution for you.