Tax Accountant
Location: St. Louis, MO
Type: Direct Placement
Pay: 65000.00 - 85000.00 USD per Year
Skilled Tax Accountant - Exciting Opportunity!

Are you a tax aficionado with a knack for numbers? If so, we have the perfect job for you! Join a team as a skilled Tax Accountant and take your tax accounting career to new heights. If you thrive in a fast-paced environment, enjoy solving complex tax puzzles, and have a passion for delivering exceptional service, this is the role for you!

What You'll Do:
Prepare and file sales/use and personal property tax returns, ensuring compliance with all relevant regulations.
Verify assessed values, billing, and prepare customer reimbursement invoices for accurate tax reporting.
Collaborate with customers, both internal and external, and taxing authorities to address inquiries and resolve issues.
Reconcile sales tax accounts, ensuring accuracy and identifying discrepancies.
Utilize problem-solving skills to tackle tax-related challenges and provide proactive solutions.
Work independently, managing multiple responsibilities and organizing tasks to meet deadlines.
Maintain a keen eye for detail, ensuring precision and accuracy in all tax-related activities.
Prepare annual business license applications, ensuring compliance with licensing requirements.
Respond promptly to customer requests and communicate effectively with tax authorities.
Leverage Excel proficiency and experience with property tax and sales tax software to streamline tax processes.
What We're Looking For:
Bachelor's degree in Accounting or Finance, providing a solid foundation in tax principles.
3+ years of experience in sales and property tax or corporate accounting, demonstrating expertise in tax compliance.
Proficiency in Excel is a must for effective analysis and manipulation of tax data.
Experience with property tax and sales tax software, facilitating efficient tax reporting and compliance.
Excellent communication skills, both written and verbal, to interact effectively with customers and tax authorities.
Strong problem-solving abilities to navigate complex tax scenarios and provide effective solutions.
Detail-oriented mindset, ensuring accuracy and precision in all tax-related activities.
Ability to thrive in a fast-paced environment and effectively manage competing priorities.
A team player attitude, collaborating with colleagues to achieve common goals.
Enjoy competitive benefits, including a 401k match, as you take on exciting tax challenges and make a difference. Apply now to seize this opportunity and elevate your tax accounting career!
Posted: May 18, 2023
Job #: 23-00253
I want more jobs like this in my inbox.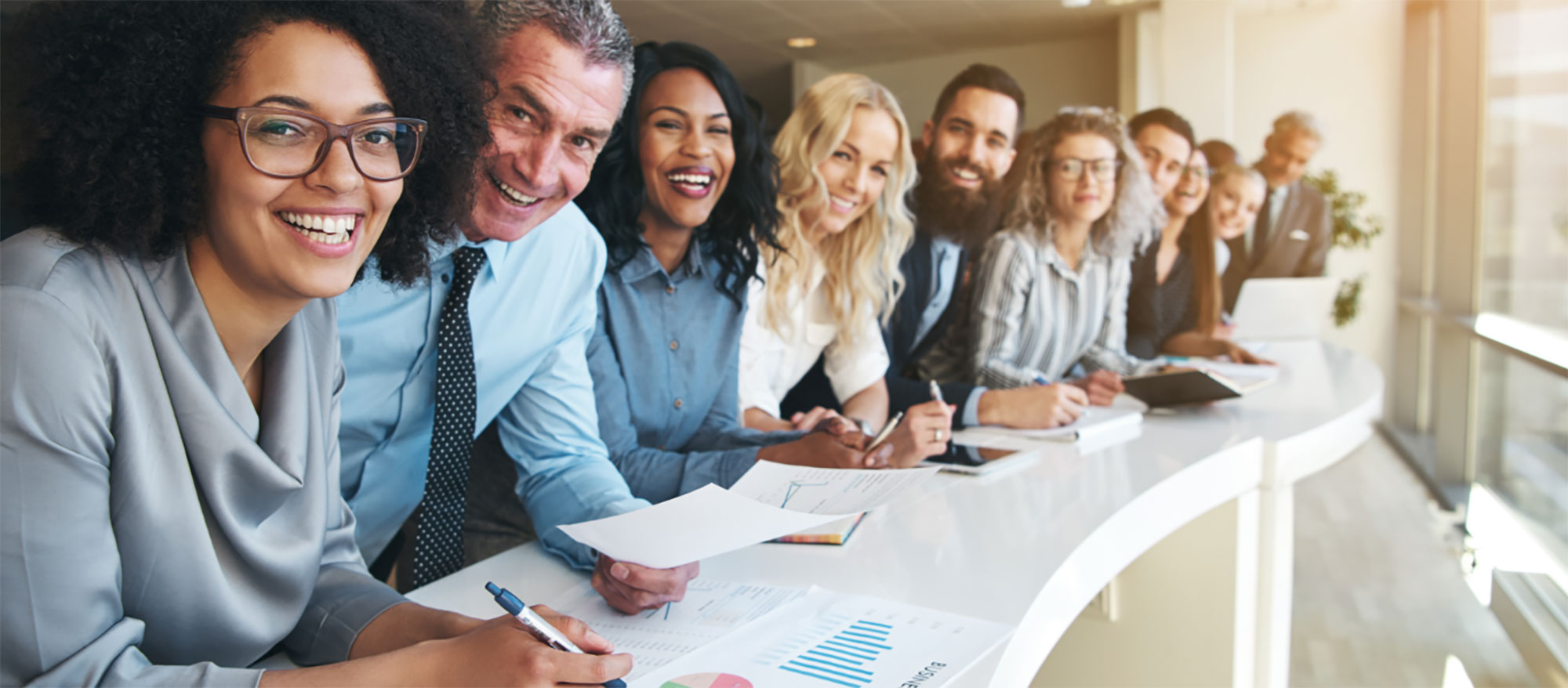 At the heart of PEG
Relationships are at the core of everything we do. At PEG, we get to know our clients and job seekers, so we can understand where you're coming from, anticipate your needs, and find the best, personalized solution for you.