Technical Project & Consulting Manager
Technical Project & Consulting Manager
Location: Alpharetta, GA
Type: Direct Placement
Pay: 100000.00 - 120000.00 USD per Year
We have a direct-hire opportunity in the Alpharetta GA area for a Technical Project & Consulting Manager. This position will focus on solutions for clients in metal and related industries such as steel mills, die casting and metal suppliers. This client is offering a lucrative starting salary due to the travel requirements as well as commission, a top notch benefits package and numerous other perks!
The ideal candidate will bring a good understanding of all areas of engineering, especially in material handling. Strong knowledge of 2D and 3D CAD drawing programs. Open to travel about 60% of the time, including international travel to Europe for product training. 10+ years of experience in engineering/manufacturing and relevant sales experience in the metals market is preferred. Bilingual with Spanish and/or Italian is considered a plus but not required.

#IND3
.
Posted: May 12, 2023
Job #: 23-00238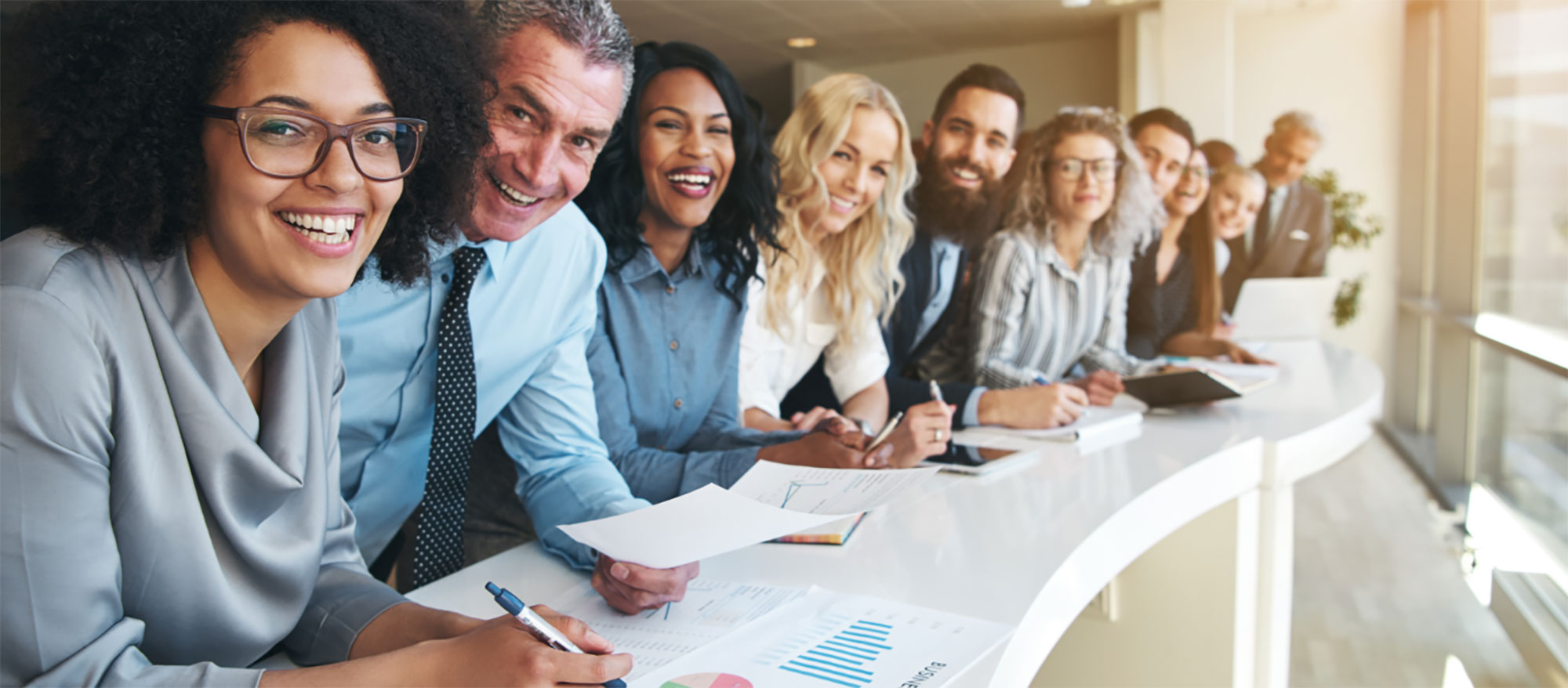 At the heart of PEG
Relationships are at the core of everything we do. At PEG, we get to know our clients and job seekers, so we can understand where you're coming from, anticipate your needs, and find the best, personalized solution for you.