Administrative Assistant – Direct Hire
Administrative Assistant – Direct Hire
Location: Edwardsville, IL
Type: Direct Placement
Pay: 18.00 - 26.00 USD per Hour
Administrative Assistant - Permanent opportunity
Greater St Louis – IL side of the river
Do you think 2-5 steps ahead? Are you a whiz at schedules, details, communications, and facilitating what needs to be done? Then, we have the opportunity for you!
For consideration- Apply now!

PEG's client, a stable healthcare organization, is seeking an Administrative Assistant for a direct-hire, in-office opportunity. You'll manage office operations, greet visitors, and support executive staff. You'll work typical office hours, Monday-Friday, in Edwardsville, IL. Thanks to that, you'll be home for dinner with the family and enjoy your weekends off!
What You'll Do:
Support executives (along with their processes) by documenting and communicating actions
Manage special projects from executives
Organize calendars and meetings
Take complaints in a tactful and professional manner while documenting to pass onto the advocate
Answer inbound phone calls with a smile
To Be Successful, It'll Help If You Have:
1 plus years of Administrative Assistant experience
Plus, if you have healthcare administrative experience
Knowledge of Microsoft Office Suite and Office 365 calendar
Solid written and verbal communication skills
Excellent organizational, multitasking, documentation skills and time-management skills, with the ability to prioritize tasks
Customer service attitude
Your Benefits:
Generous PTO plan
Medical, dental, and dental insurance
Life insurance - 100% paid by employer
Retirement Plan Employer Contribution
Employee Assistance Program
YMCA Membership discount
Posted: May 10, 2023
Job #: 23-00232
I want more jobs like this in my inbox.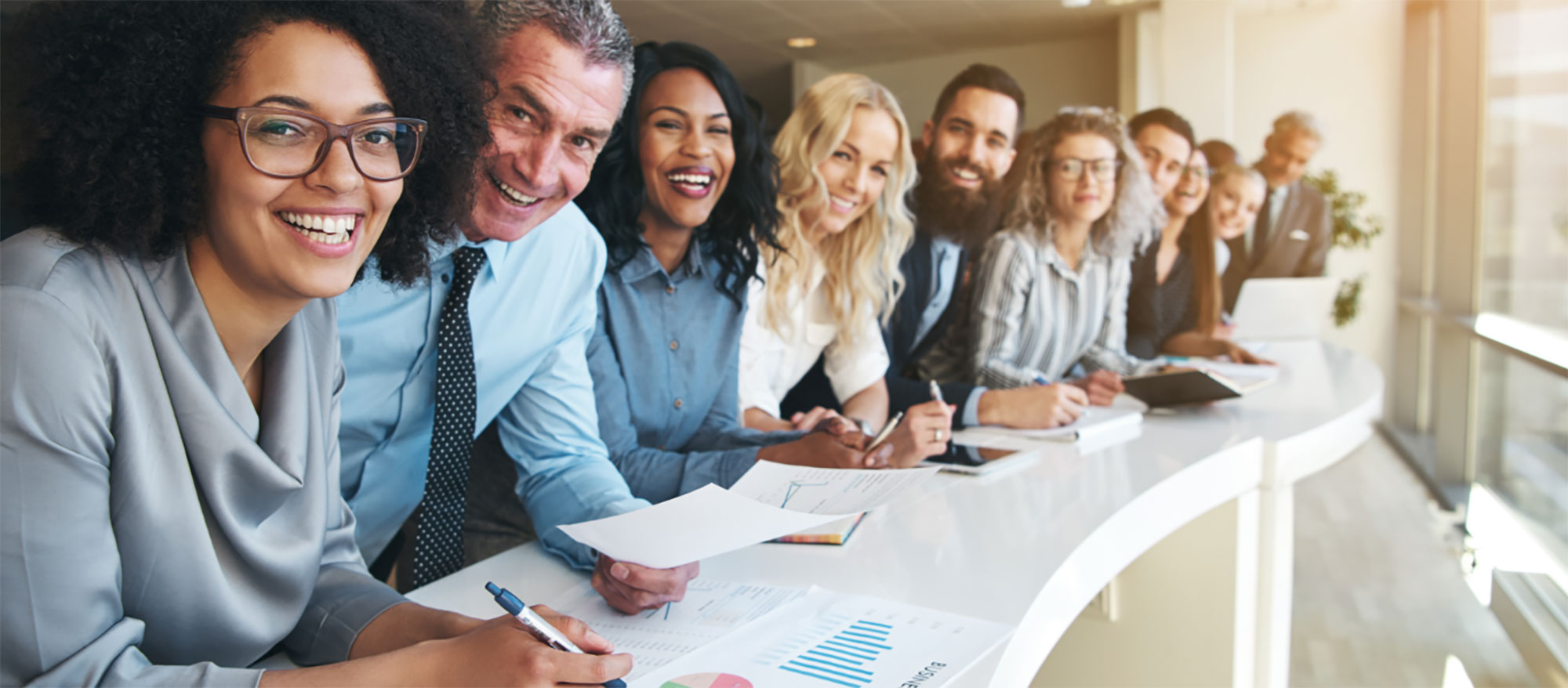 At the heart of PEG
Relationships are at the core of everything we do. At PEG, we get to know our clients and job seekers, so we can understand where you're coming from, anticipate your needs, and find the best, personalized solution for you.