Tax Accountant
Location: Creve Coeur, MO
Type: Direct Placement
Pay: 0.00 - 0.00 USD per Hour
Looking for a better work/ life balance in a hybrid accounting role? If you have 3 years of corporate accounting OR tax accounting experience, read on!

PEG is looking for a Tax Accountant for our client. This is a direct placement opportunity. Training is in-office in Creve Coeur, MO; afterward, you'll move to a hybrid schedule (2 days in-office and 3 days remote). If you're seeking a competitive salary and benefits package, including a generous PTO schedule, 401k match, and a low deductible healthcare plan, APPLY NOW!

What You'll Do:
Prepare & file sales/use and personal property tax returns.

Verify assessed values, billing, and prepare customer reimbursement invoices.

Prepare annual business license applications.

Respond to customer requests & tax authorities.

Reconcile sales tax accounts.
To Be Successful, It'll Help If You Have:
3+ years of work experience in sales & property tax OR corporate accounting.

A bachelor's degree in accounting or finance is a PLUS.

MS Excel proficiency is a must.

Ability to work independently and meet deadlines.

Good communication skills with staff, customers, and tax authorities.

Experience with property tax & sales tax software is preferred (Use of PTMS & Vertex a plus)
Your Benefits:
Generous PTO schedule

401k match

Low deductible healthcare plan.
Posted: Apr 11, 2023
Job #: 23-00171
I want more jobs like this in my inbox.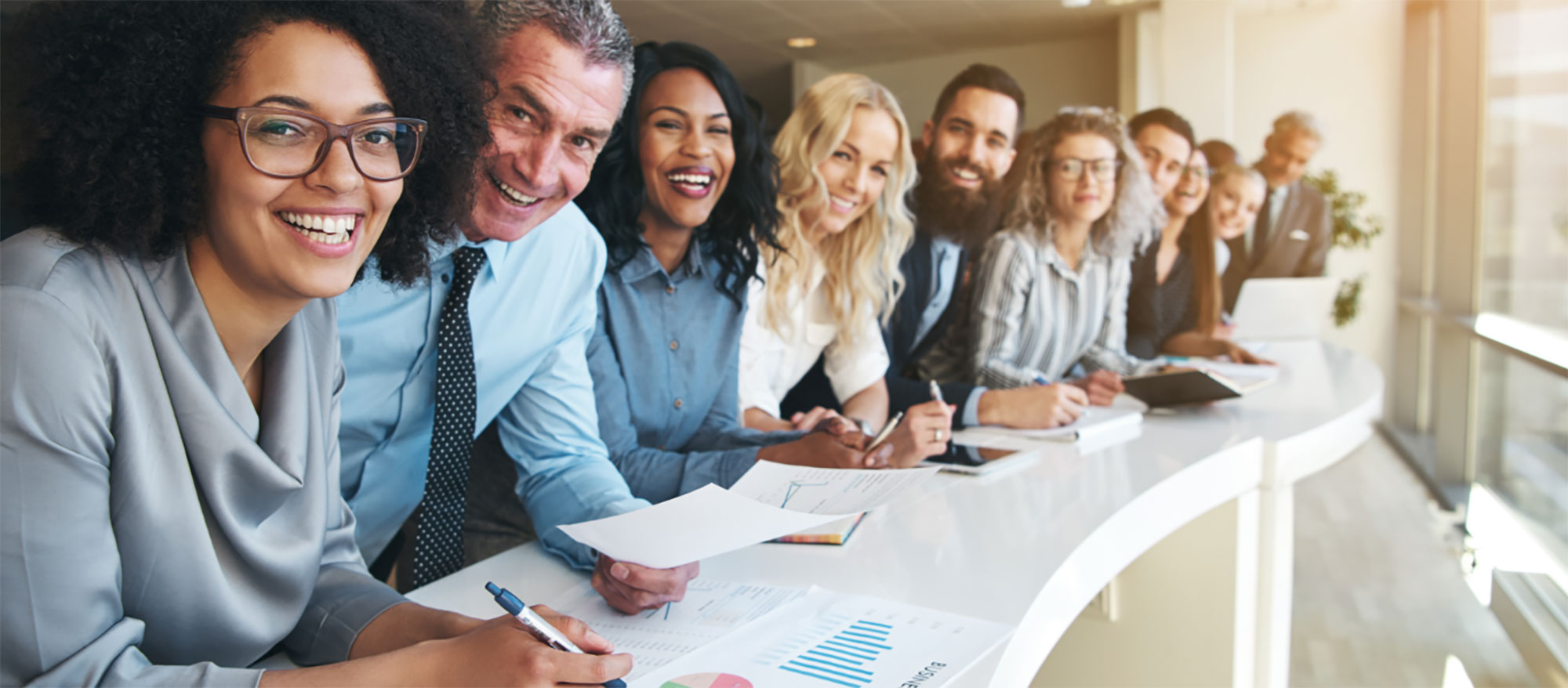 At the heart of PEG
Relationships are at the core of everything we do. At PEG, we get to know our clients and job seekers, so we can understand where you're coming from, anticipate your needs, and find the best, personalized solution for you.