Inventory Manager
Location: St. Louis, MO
Type: Direct Placement
Pay: 55000.00 - 80000.00 USD per Year
A
re you a wiz at Word and Excel, a strong multi-tasker with experience in an accounting system like SAGE? Do you feel like you've mastered inventory management? If so, we've got your dream position. It's an Inventory Manager for a local manufacturing company in Des Peres, Missouri (St. Louis).
You'll manage materials and track purchasing orders. Company perks include vacation, holidays, personal days, up to 99% employer-covered health insurance, and 401(k) match.
What You'll Do:
The Inventory Manager will track purchase orders and updates. So you'll stay on top of stock and inventory control.

Track outstanding sales order details for the appropriate quantities and dates.

Check the availability of materials for new orders or possible issues meeting existing demands.

Check inventory availability for shipments to customers (You're on top of what's coming and going).

Prepare inventory reports and data results to share with the team and the company.

Analyze and determine inventory availability on items

The Inventory Manager will identify issues and communicate with teams and departments.
To Be Successful, It'll Help If You Have:
5 years of experience with inventory management or operations

Got previous manufacturing or industrial experience? Great – we prefer it.

Strong ability to multi-task and handle disruptions

Proficient in Microsoft Word and Excel

Prior experience with an accounting system, like Sage ERP experience, is a plus

Did somebody say organized? That's me.

Strong communication skills are a big one.
Why This May Not Be for You:
You have no idea what's coming or going – we totally get it, but the organization is necessary for this role.

You can't switch gears or multi-task well. We get it, but it's part of the gig.
PEG STAFFING & RECRUITING:
PEG™ Staffing & Recruiting, Inc. (PEG) is a certified woman-owned full-service staffing agency headquartered in St. Louis, Missouri. We're known for keeping the staffing industry on its toes with our energetic (and sometimes relentless) commitment to matching companies and candidates to their better halves! Plus, we're pretty cool to work for, too. For basically forever (we'll let you count the decades) we have been a leader in successfully connecting businesses to superior, advanced, rockstar-level talent in the office administrative, accounting, technology, engineering, manufacturing, and distribution industries.

As champions for everyone, we are proud to be an Equal Opportunity/Affirmative Action Employer. All qualified applicants will receive consideration for employment without regard to race, color, religion, sex, pregnancy, sexual orientation, gender identity, national origin, age, protected veteran status, or disability status.

Feel like this job is "close, but no cigar" and you really want the cigar? Well, we don't have cigars, but we're determined to connect you to a role you'll love. Send us your resume, or check out what we have to offer at
www.pegstaff.com
.
Posted: Mar 16, 2023
Job #: 23-00127
I want more jobs like this in my inbox.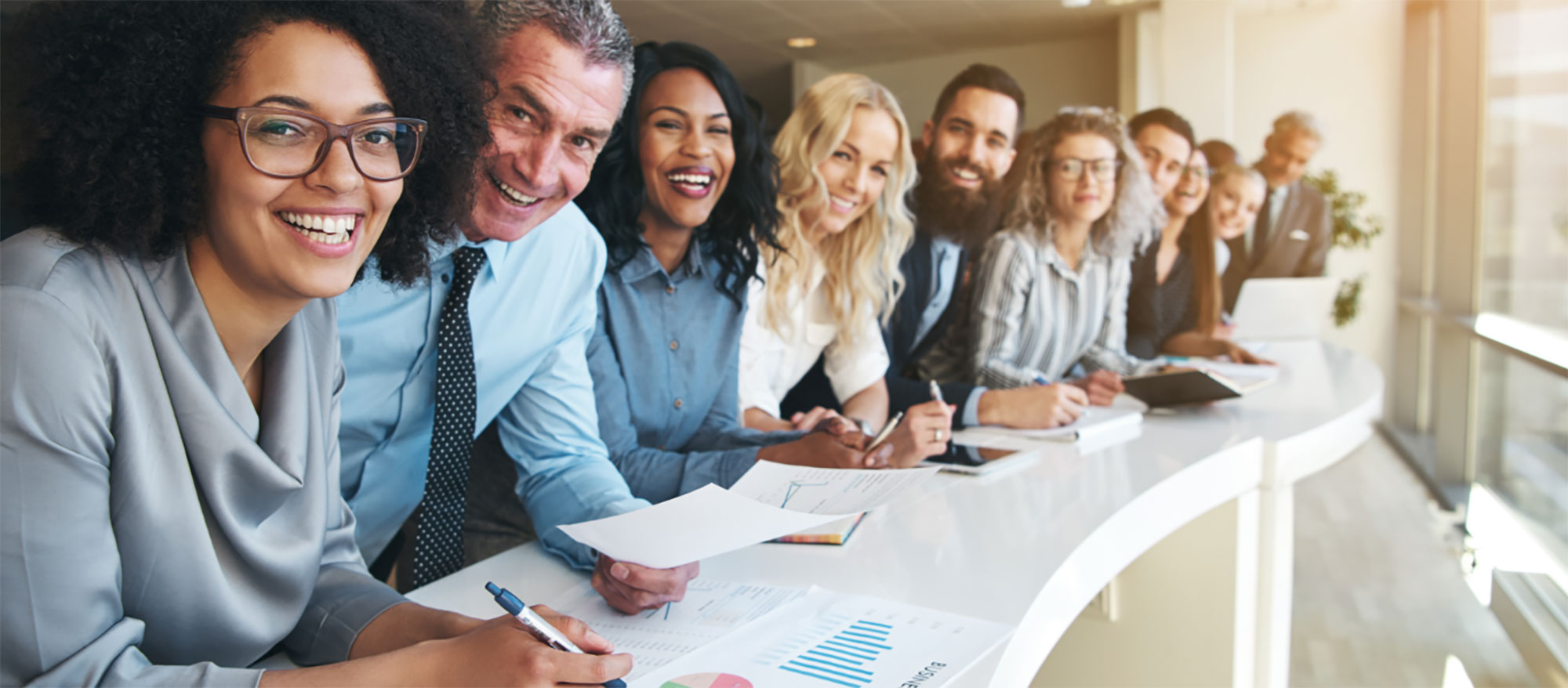 At the heart of PEG
Relationships are at the core of everything we do. At PEG, we get to know our clients and job seekers, so we can understand where you're coming from, anticipate your needs, and find the best, personalized solution for you.